In 2017, the leading manufacturers of home appliances, introduced at CES 2017 a new TV model.
As a new global technical development as expected no, manufacturers paid attention to the improvement of existing technologies and the design of TVs. Innovation touched TVs only higher price segment.
Consider what is offered to buyers TVs in 2017 leading companies.
LG
LG OLED TVs continued improvement, represented by a new model W7 OLED65W7 already presented in LG's US site. A distinctive feature of the TV series W7 separate design, TV consists of a single OLED display and a system unit which contains a processor, speaker and ports, between a screen and a hardware connected to a flexible cable which can be hidden in the wall. TV mounted on a vertical surface, underneath a shelf system unit is fixed. This solution is very similar to the screen in the laptop when it connects to the system unit a flexible cable.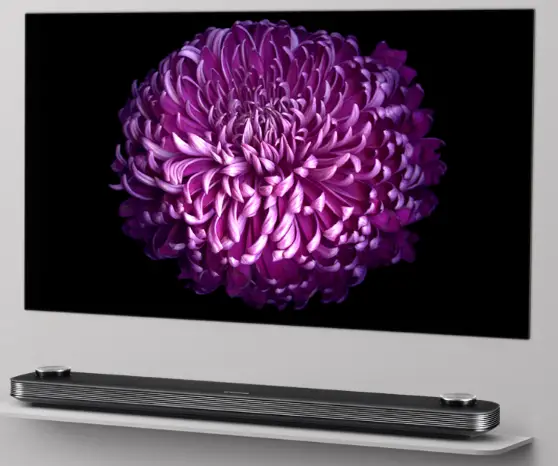 Also similar to the Samsung, LG launches TVs with screens made by the technology of quantum dots QUHD QLED TVs with screens. This approach is due to the price of TVs with OLED screens, as they are very expensive and are not accessible to a wide segment of customers. QLED much cheaper and sales forecasts of these TVs is much more promising. This TV has a designation SJ (SJ9500) is also planned to produce TV sets with screens in the quantum dots 8 series.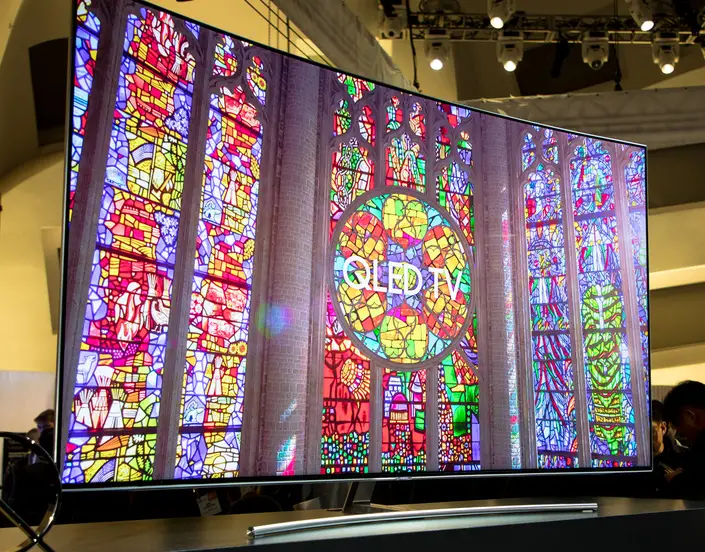 LG TVs in 2017 will receive an updated version of WEB OS 3.5
Samsung
Samsung continues improvement screens quantum dot QLED screens. It announced that the new technology in the manufacture of screens and the use of metal Quantum dot materials made it possible to increase the screen brightness up to 2000 nit, which is almost two times more than in previous models of TVs. The second question is whether it is necessary so the brightness of the TV screen. These TVs receive coded Q7, Q8, Q9.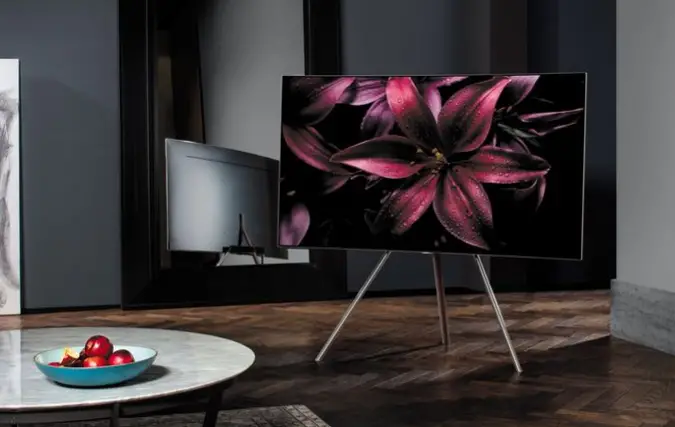 TVs are also invited on high legs, it has been popular in 1970-1980. And transparent cables are visually less visible and more beautiful look.
Sony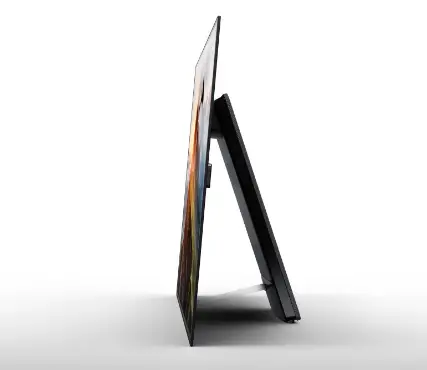 Sony as foreseen entered the line of OLED TV manufacturers, as they say an agreement with LG to buy their OLED panels for Sony TVs. Attention is paid to the design of the TV. Also, this model will have a new sound technology, as speaker stands back of your television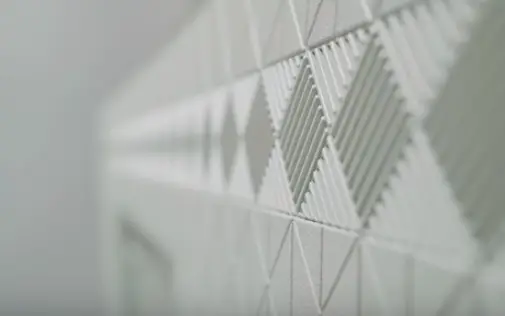 Panasonic
As for Panasonic TVs have long unprofitable segment, the company is focused on production of a good TV. This year presented a new OLED TV.
And companies such as Philips, Sharp, Toshiba, Thomson sold its brands of Chinese e concerns and turned the work on the development of new technologies in television sets.
Therefore, their televisions presents a new model of the middle price segment and are not intended to have any innovation.