Gaming Monitors are functional, thanks to the development of IPS panel technology modern monitors provide good performance for dynamic games.
Acer Predator X34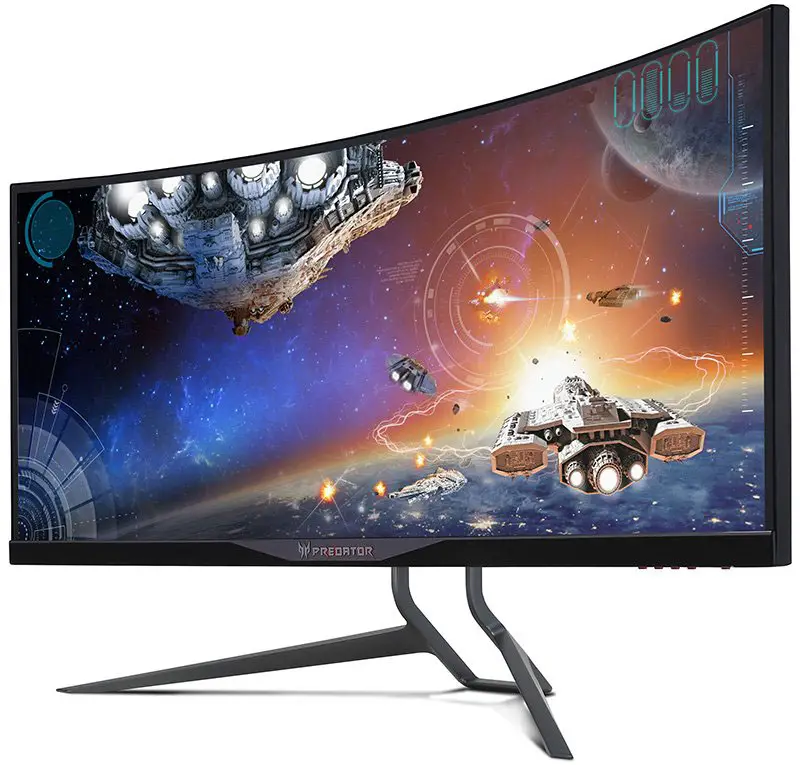 This monitor has a curved 34-inch display, which displays a resolution of 3440 x 1440 pixels. It also supports the G-Sync updates and offers speeds of up to 100 Hz. It even has a built-in 4-port USB 3.0 hub, which users can use for charging and connecting peripherals such as input devices, mobile devices or external storage devices.
Price:
ASUS PG279Q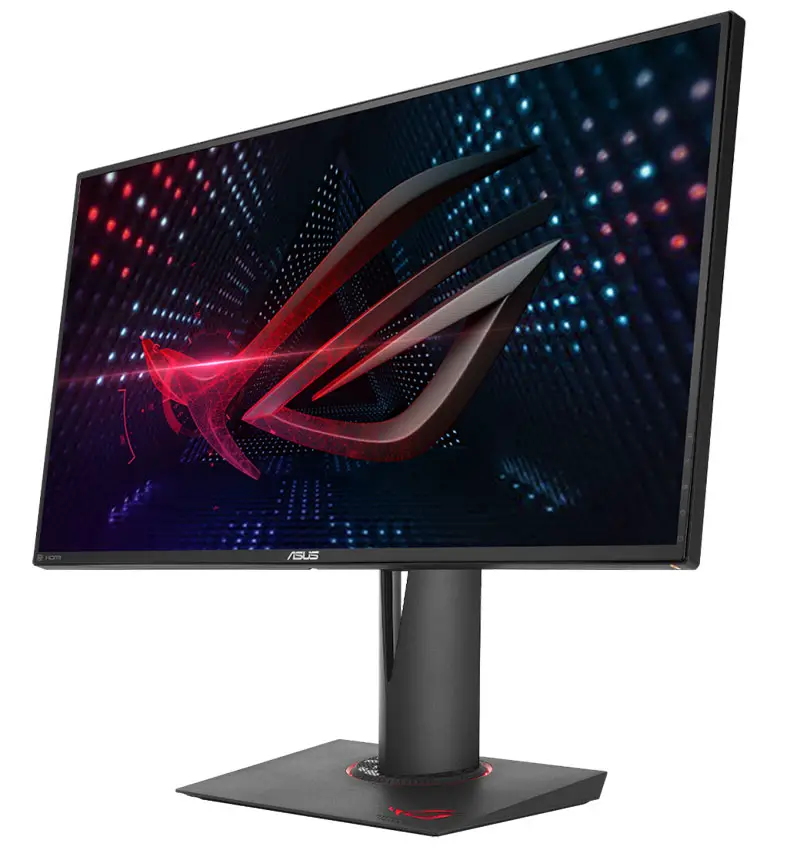 For most gamers, WQHD resolution of 2560 by 1440 pixels is enough. The monitor panel set IPS, which means bright colors and an incredibly high 165Hz refresh rate - the first of its kind in the world, according to ASUS.
Price: 
Dell P2715Q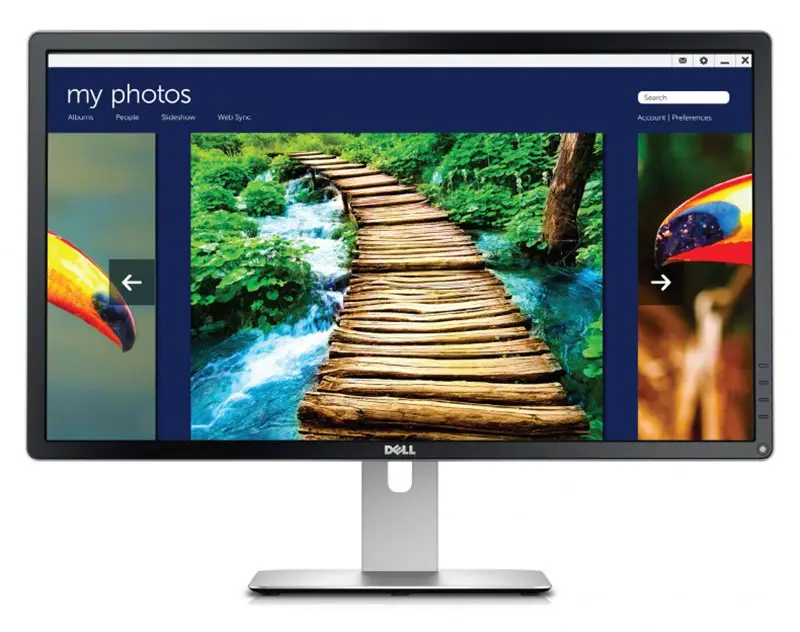 27 inch monitor with a resolution of 3840x2160 is equipped with a USB hub, HDMI, miniDisplayPort, 2 x DisplayPort. IPS matrix perfect monitor for work and and games.
Price:
Samsung S27D590CS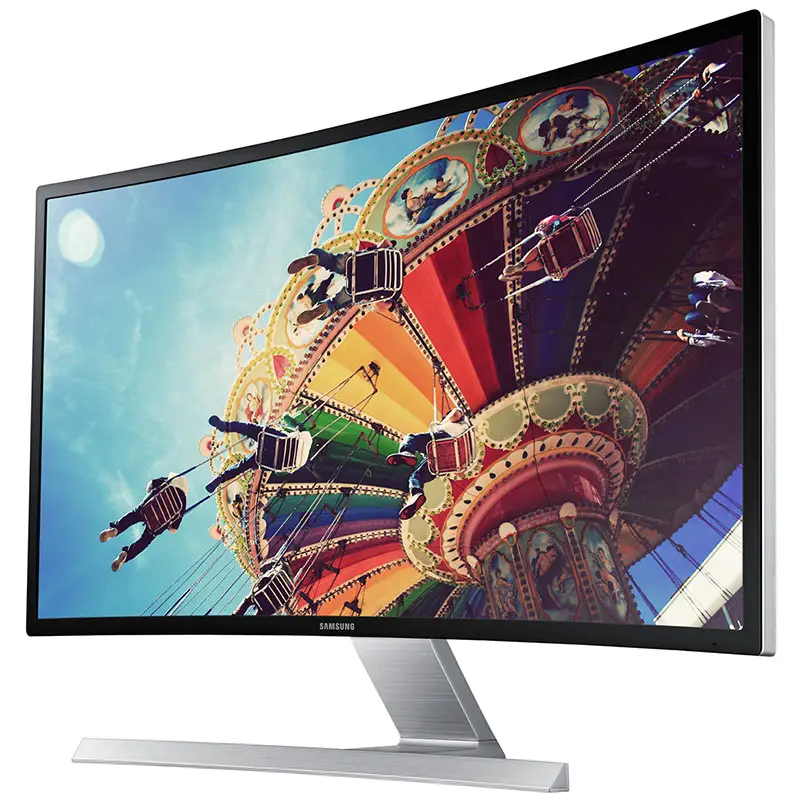 Monitor 2014 with a resolution of Full HD 1920x1080 established itself as an excellent monitor with an acceptable price-quality ratio, HDMI port, DisplayPort, VGA, matrix VA. In general, the monitor can be attributed to the budget model, but because of its price and capabilities are in demand among buyers.
Price: