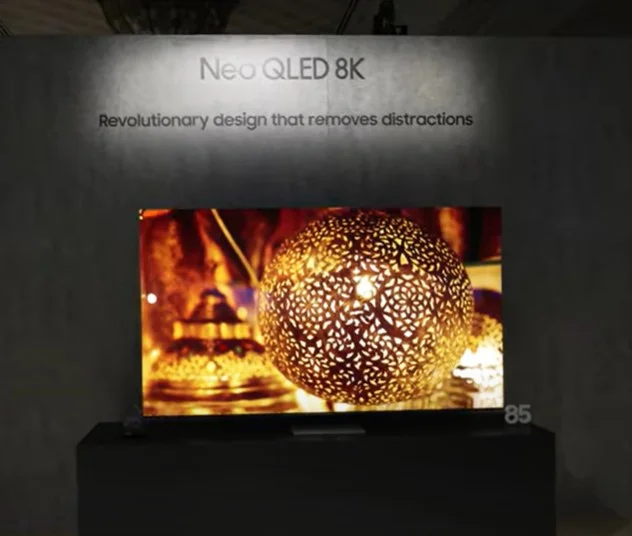 How to find out the year of the Samsung TV
If you have decided to buy a TV and started choosing, you may be surprised by the huge number of TV models. And you may think: Here I want to buy a TV in 2022. But there may be several models of TVs from different generations in the store. I'm going to show you how you can easily tell which TV is from the 2022 lineup and which is from the 2021 or 2020 lineup.
Find out what year your Samsung TV is
If you want to navigate Samsung 2022 TV models, you should know that Samsung offers several lines of TVs, and each line has different model numbers. You can read more about Samsung TV model numbers in the article Samsung TV model numbers
Crystal 4K UHD TV lineup
The Crystal line of TVs has a model number of BU8510 or AU9000. You should know that BU or AU is the year identifier. It indicates the year in which the TV model began assembly and from which year it is available in stores.
BU – 2022
AU – 2021
TU – 2020
If you see Crystal TV models with different letters, it means the store is selling stock from more than three years ago.
RU – 2019
NU – 2018
MU – 2017
You can safely ask for a big discount on such TVs, as these are outdated TV models.
Neo QLED line of TVs, QLED
TVs in this series have a slightly different model number structure, but the model number also has a letter that indicates the year of manufacture of this TV model. 
Samsung QLED TVs, in many countries it is common to use an abbreviated model name, such as Q80B. Although the full model name is QN85Q80BAFXZA for the United States and QE85Q80BATXXU for Europe. Such a big model name is hard to remember and difficult to navigate, Q80B is short and simple. The letter B indicates that this TV model is 2022. So, here are the TV models that you can see in the store and immediately determine what year this model is. 
Q**B – 2022
Q**A – 2021
Q**T – 2020
Q**R – 2019
NEO line of QLED TVs, similar only the letter N is added, this TV is from the NEO series. 
QN**B – 2022
QN**A – 2021
QN**T – 2020
QN**R – 2019
LifeStyle line TV
In this line, Samsung used a unique commercial name for the TV, such as The Sero or The Serif. To find out what year this TV model is from, if the seller doesn't specify that separately, you need to look up the model number of the TV. The full model number looks something like this: QN43LS01BAFXZA. You need to look up LS01B, B means this TV is a 2022 model year. 
LS**B – 2022
LS**A – 2021
LS**T – 2020
LS**R – 2019
LS**N – 2018
OLED TV lineup Samsung
Defining an OLED TV is easy, Samsung won't start mass producing OLED TVs until 2022. So you won't see OLED TVs from Samsung until 2022.