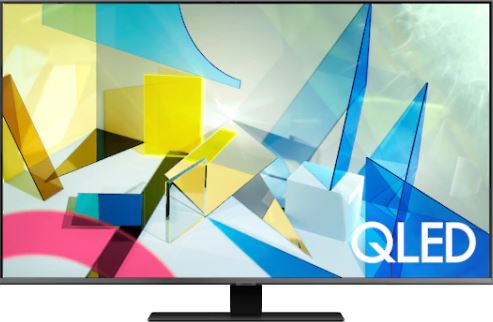 In some countries, to increase sales, Samsung launched a campaign to extend the warranty on TV screens. Such an option, for example, Samsung offers in the United Kingdom. But, to attract the attention of buyers played on the association.
Play using the TV as a monitor as you like, without problems with a burn of the screen – guaranteed. Only on Samsung QLED.
And Samsung offers a 10-year guarantee on the QLED TV screen.
The truth about the QLED TV screen burn warranty
The paradox is that QLED screens cannot get burned. They are made by the classic technology of manufacturing LED screens. The screen consists of pixels that rotate and depending on the angle of rotation, the brightness of the screen changes. If the buyer does not know about this, it will seem to him that this is a great offer. But in fact, Samsung absolutely does not bear any costs to extend the warranty. The TV screen will never really get burned by long viewing a static picture.
Note that this is not the first Samsung shares of this type. Periodically with an interval of 2-3 years, a similar action starts. After the purchase, it is proposed to register the TV and get a big guarantee on the TV screen.
In addition, you must carefully read the warranty conditions, it is possible that the warranty does not apply to screen malfunctions caused by a failure of the electronics or other problems not related to the burning of the screen.