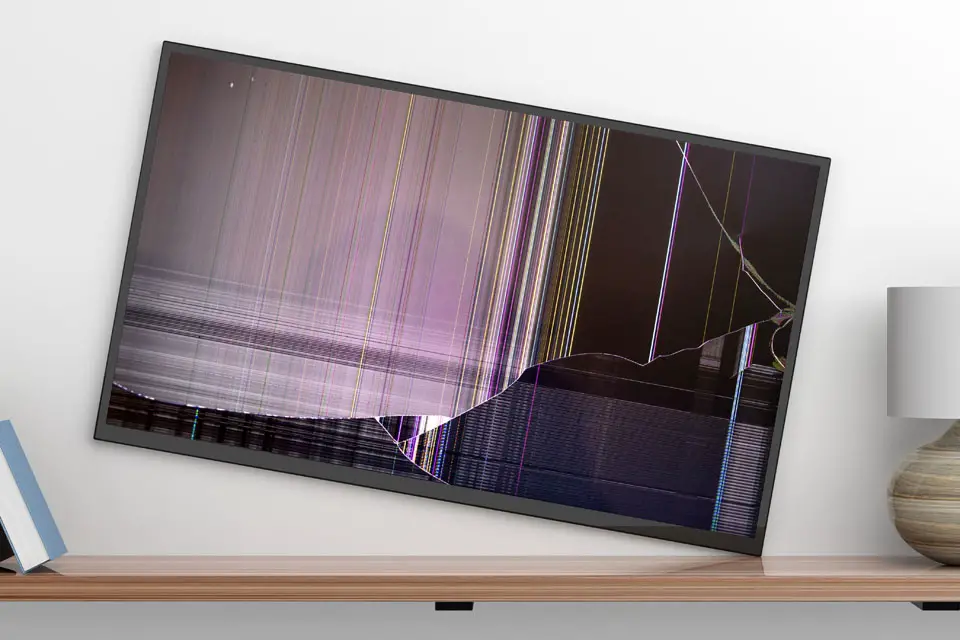 An extended warranty on TV is additional insurance that has features that are not covered in the warranty from the manufacturer. Such features may include a longer insurance period, full coverage of expensive repairs and in-home service.
Why Do I need an Extended Warranty for a TV?
First of all, an extended warranty is peace of mind, because you stop being afraid that something will happen to your new TV. Secondly, if something really happens, you can fix your TV and save money on expensive repairs.
What Are the Benefits of an Extended Warranty?
An extended warranty usually includes preventative maintenance of the TV and a warranty against power surges (which is very important in some areas), inexpensive repair of malfunctions that arose due to the fault of the user. Also, good extended warranties include in-home service, which is especially true when we talk about TVs since their transportation is quite problematic.
Where to Buy an Extended Warranty?
Extended warranties are sold at stores that sell you a TV. Usually, the store will offer you an extended warranty in advance. Please note that the extended warranty has nothing to do with the TV manufacturer, but it is provided by the store and the insurance company.
If you bought a TV, but do not trust the store where you bought it, or simply did not buy a warranty during the purchase of the TV, then you can purchase a warranty from Amazon. This warranty also applies to televisions that have not been purchased in Amazon. Please note that there is a time limit when you can buy a TV warranty. Usually, the period during which you can purchase an extended warranty is from 30 days to 6 months.
Should I Buy an Extended Warranty?
An extended warranty can be worth the money if you buy a really expensive TV. One of the rules for saving money is to spend it well in advance. To do this, compare the cost of the warranty and the cost of the TV, as well as evaluate the chances that you will need something that includes an extended warranty. Here are questions to help you make the right decision:
How much does an extended warranty cost?
How much does a TV cost?
How much does an extended warranty cost as a percentage of the cost of the TV?
Which of the described in the warranty can be useful to me?
How will I receive compensation in case something happens?
If you think about all this and come to the conclusion that you need an extended warranty, then feel free to buy it.
What Pitfalls Can Be When Buying an Extended Warranty?
An extended warranty can be a terrible purchase and a waste of money if you do not find out all the details of the contract. Often, unscrupulous stores and companies try to make money on warranty by refusing to repair under formal pretexts and using spaces in the contract. Therefore, when buying a warranty, carefully study the contract and the mechanism for repair or payment in the event of a warranty case. Also, compare what you need from the warranty and what it includes. A warranty is worth buying only from large and well-known companies, even if it costs more. Knowing these commonplace things, you can buy a really worthwhile extended warranty that will help you in an emergency.