What is webOS?
What is webOS? – Web OS is the operating system that LG installs on its smart devices.
WebOS History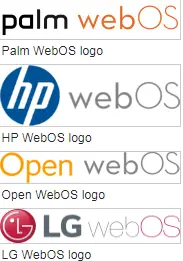 In January 2014, at CEC 2014, LG announced that in 2014 new LG TVs will be launched on the new WebOS platform. But it's easier to say that TVs will receive new software that will improve both TV control and access to network capabilities, the same Smart TV. We can say that during this period, most consumers only heard that there is OS WebOS.
This operating system is not developed by LG; it was acquired from Hewlett-Packard in March 2013.
If you look at the history of the development of WebOS, it was originally developed by Palm, OS for devices based on ARM processors. In 2010, Hewlett-Packard bought this operating system in Palm. For the purpose of further development and application in mobile devices, tablets, etc. But it so happened that most manufacturers of devices based on ARM processors and software developers supported Android from Google. Not widely distributed, the OS became not interesting to HP; in 2013, the OS was sold to LG. LG has decided to buy a ready-made OS for its TVs and other smart devices.
Previous LG OS for TVs NetCast was developed for TVs without Smart capabilities and did not provide integration of the TV with other devices.
WebOS features
What does a user get by purchasing a TV with a new operating system?
There is nothing special about the OS, an ordinary operating system designed to be installed on various devices with ARM architecture processors. The functionality is the same as in a mobile phone. Yes, of course there are features customized for a particular device, for example, on a TV, it's searching for television channels, solving multitasking issues. For example, showing on the TV screen several pictures from different sources.
WebOS is aimed at this, for example, it will be possible to divide the TV screen into two parts on one to watch a movie, and on the second at this time to view pages on the Internet.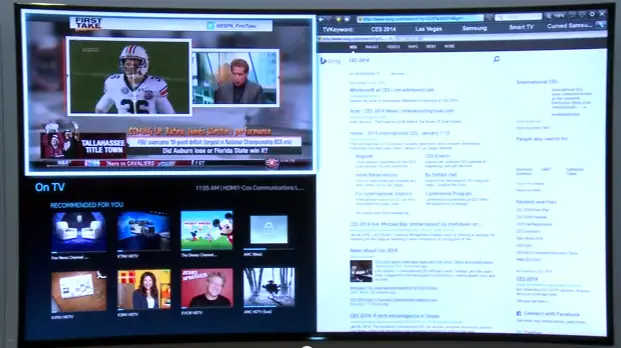 What devices is LG WebOS installed
LG originally used Web OS for TVs. At this time, this operating system is also installed in LG smart watches and smart refrigerators.