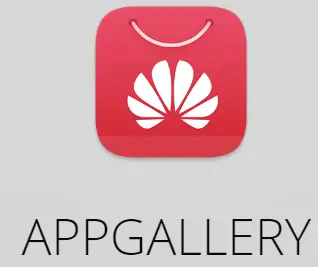 What does the absence of Google services in Huawei phones mean?
Everyone has heard that Huawei has problems, the US government imposed sanctions against Huawei. But what will this mean for phone users in the near future. In reality, no one has ever encountered such phones, since such phones will only go on sale to markets outside of China at the end of the first quarter or second quarter of 2020.
Licensing the use of Google services on phones.
To understand the process of using the Android operating system and Google services in phones, we will describe how it works. Google's Android operating system itself is open source, available for use on any device. But Android applications are licensed. Therefore, companies that produce phones can install Android on their phones without any problems. But applications developed by Google like the Play Market, Google Maps, Gmail, Youtube, Google Calendar require licensing. A company that makes phones and wants to install these applications on the phone buys a license from Google to use applications developed by Google.
So Huawei licensed its phone models on Google, which were developed in 2019. Phone models developed or will be developed in 2020 will no longer be licensed by Google and they are not allowed to use Google services.
How is the device and access rights checked
Without going into details, each phone, when connected to the servers, transmits the model number of the device to obtain information. For example, you may have noticed that when downloading an application from the Play Market, the download does not happen immediately, but after some time. Google checks whether the requested device can transfer the file for installation, whether the specified device is licensed. If there is a license for a specific phone model, the file is transferred to the phone.
What does a lack of Google services mean for a phone buyer?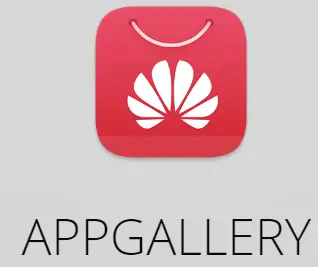 What the buyer of such a phone will encounter (without Google services) and how to solve these problems.
Google account sync missing. You will not be able to open a Google account, log in to your Google mail and choose to synchronize. Before, in such a simple way, you synchronized all your contacts, automatically restored all applications in 20-30 minutes, you received a new phone with all the programs that you had before and all contacts and calendars were synchronized. The solution to the problem of the lack of Google synchronization, use the synchronization of the account Huawei ID. You only synchronize contacts, alas applications are not synchronized and will not be available. To synchronize calendars, you must first transfer all the information to Huawei calendars. You will receive a phone with the ability to call.
But if you overcome this, then the next problem is the lack of your favorite applications. Chrome, Youtube, Viber, etc. Installing them just doesn't work out, since the phone does not have a Play Market. These programs are nowhere to download. The solution to the problem is to download applications from the Huawei AppGallery. There are free distribution programs available, you can download the same Youtube, Chrome. But you can install programs, but you cannot log in to them. Place lists will not be available to you; in Chrome you will also not be able to log in.
If you used Google's photos and documents, Google's service will not be available on your phone from your phone. And all the new photos that you will take will not automatically be uploaded to Google's servers. Similar to Google docs, they will not be available.
The Internet will work, but Google services will only be supported at the browser page level.
All applications that use information from Google servers to work will not be available on phones without Google licensing.
Is it possible to install applications on Huawei phones that are not in the Huawei AppGallery. In principle, you can download the apk installation file via a computer or download it from other sources, but the program may not work correctly, developers can use applications for work, Google services that the program accesses during operation, and access to these resources will be blocked.