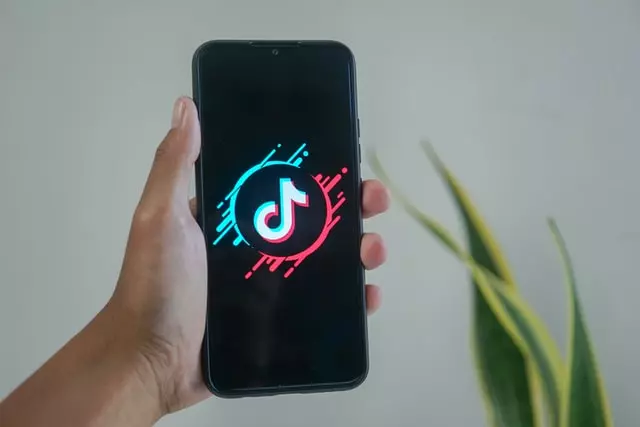 TikTok is a social network where users post short videos with simple special effects and background music and start live broadcasts.
How TikTok works and why it's so popular
The app was launched in China in 2016 under the name Douyin. Then an international version appeared, and in 2018 TikTok merged with Musical.ly in a deal worth $1 billion. The capitalization of the entire company is estimated at $50 billion. In the summer of 2021, the number of active TikTok users (those who open the app at least once a month) exceeded 1 billion people.
TikTok is most famous for its "challenges": when you record a video of something specific – like an acrobatic stunt, a dance, or a picture change. This often resembles a flash mob, where everyone repeats the same action. All videos within the challenge are tagged with the same hashtag.
Hashtags are more important on TikTok than on Instagram or Twitter: they allow people to join groups and entire communities. Sports fans, for example, follow the hashtag #KeepingActive. Both hashtags and challenges help gain views and new followers. Another way to promote your blog is to be listed in the recommendations on the home page.
TikTok recommendations are a stream of videos selected based on previous likes, views, and comments. They also take into account geolocation, video content, sounds, and hashtags. Only videos from creators 16 and older are considered. Recommendations are compiled using AI that analyzes user preferences.
How to become popular in TikTok
TikTok is popular with a young audience: almost half of its users are between 16 and 24 years old. Unlike Instagram, the videos here are more like music videos, with a storyline and fun tricks. The service was originally developed as a platform for dancers and performers. In the meantime, however, there are new formats for which you don't need any special skills.
Recommendations replace the usual feed here: most users do not subscribe to famous bloggers, but visit the main page in search of new interesting videos.
To appear more often in the recommendations, you need to keep an eye on the trends: popular challenges and hashtags, music hits, new filters and special effects for videos. At the same time, originality and "trendiness" are more important than the quality of the shots, and fancy content is more popular than useful content.
Here are some tips on how to get into TikTok referrals:
Understanding trends
Use humor
Hashtags are your friend
Be brief
Promotion of interaction
Understand your audience
Use the TikTok tools
Be (tastefully) controversial
Sync and corrections by n17t01
Short clips of up to 13 seconds with an original script – even if you're participating in a challenge – are best. The app offers basic video editing and processing tools, music overlay, AR masks, and filters.
You can also use third-party programs and applications for video editing and other suitable effects.
How to make money with TikTok
And here's the most interesting part of this article – how can you make money while doing what you love at TikTok?
The main source of income for bloggers is advertising. Sometimes brands start their own challenges, involve popular bloggers or organize giveaways. You can even create your own filters and special effects and increase engagement through branded super likes.
Many of the popular tick-takers are young people under the age of 20, but they are already actively signing contracts with companies and brands to promote their products in their commercials. In most cases, they are actors, dancers and singers who have become famous through their videos on social networks.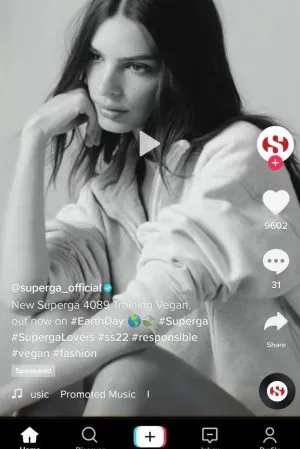 TikTok has its own currency – TikTok Coins or "coins". You can earn these coins by streaming, advertising music tracks, and participating in challenges. The coins can be exchanged for real money.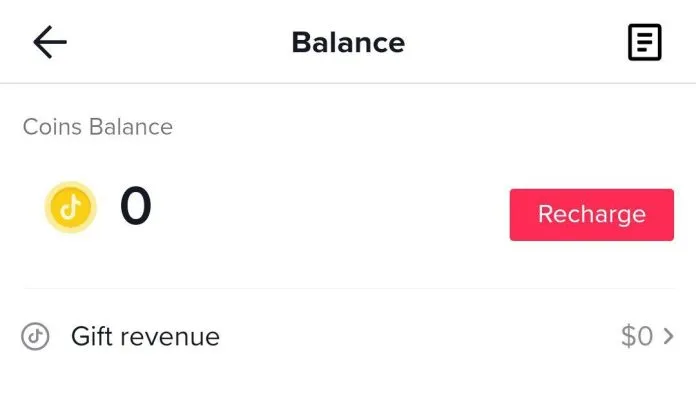 There is also a useful article on TikTok gifts, which also cost a certain amount of TikTok coins.
On TikTok you can make good money even if you only have 10-20 thousand subscribers, which is not the case with YouTube or Instagram. This is due to the same guidelines: they are designed so that the popularity of a video is not affected by the number of subscribers of the author. To be able to run ads, you need to apply for an advertising account and pay a minimum amount of $500.
However, small businesses and startups have a harder time here, although TikTok has launched a special support program for small businesses: Links to the site can't be attached, and ads work better for recognizable brands.
That's basically all you need to know to make money on TikTok. Of course, there are pitfalls everywhere, but no one is immune to them, and the creators have to cope with all sorts of difficulties. But if you love your business, sooner or later you will succeed.