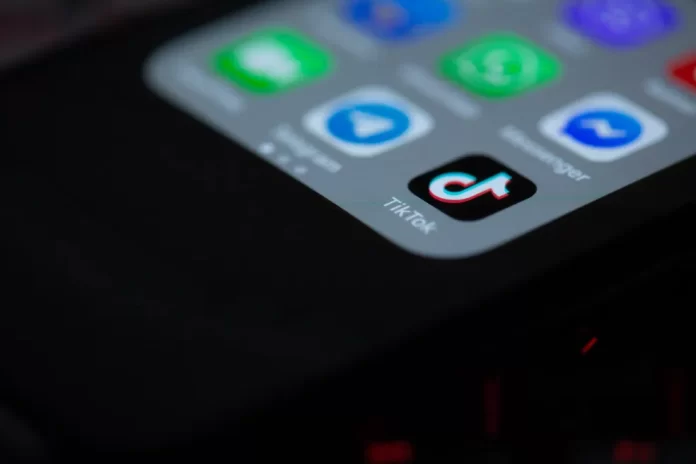 TikTok users can send and receive gifts from their followers while live streaming on the app. If you want to send a gift to someone, you should buy it. To buy a gift, you need to buy coins, which are then converted into gifts. The gifts received during the stream are later converted into TikTok diamonds, which can then be transferred to a PayPal account as real money (about $.05 per diamond).
What are the requirements for gifts on TikTok?
Basically, like any other social media, TikTok has its own rules and requirements. If you want to receive or send gifts to the creator, you should meet these requirements that are shown in the section below. As I said before, you need to have coins to buy these gifts, there are different prices, to learn more you can read this article.
What are the requirements for sending gifts on TikTok?
The only requirement for those who want to send gifts is that they are 18+ years old. If you are of age, you can buy TikTok coins and send gifts to your favorite creators. However, there are many more requirements for creators who want to receive gifts.
What are the requirements for receiving gifts on TikTok?
If you are a creator and wish to receive gifts, you must meet the following requirements:
You must be at least 18 years old.
Reach at least 1,000 views of your videos in the last month.
Post at least 3 videos in the last month.
Adhere to TikTok's community guidelines (your account should not be suspended or banned).
You must be a resident of the United States, United Kingdom, France, Italy, Spain or Germany.
Meet the minimum requirements for followers (these vary from country to country).
If you meet these requirements as a creator, you can receive TikTok gifts.
How to send TikTok gifts to your favorite creators
So, it is important to know that you can only send gifts during the creator's live streams. If you want the creator to receive the TikTok gift from you, you should follow the steps mentioned in the following section:
First of all, you should find the live streams. To do that, click the button in the upper left corner of your TikTok home screen.
After that, you should decide which streamer should be supported and click the gift icon in the bottom right corner.
Then different gifts with different prices would be displayed in TikTok coins.
After the above steps are completed, the TikTok creator will receive diamonds. Diamonds can be obtained only through gifts, you can't buy them. Diamonds can be converted into cash. When the creator reaches $100 in cash, he can withdraw the money via PayPal.
How to get TikTok gifts
So, if you want to receive TikTok gifts, you should follow the steps described in the following section:
First of all, you should start a live stream on TikTok. You can only live stream if you have at least 1000 followers and are at least 16 years old. However, you must be at least 18 years old to receive gifts when live streaming. [2]
After that you can receive gifts from viewers. When someone sends you a gift, the name of the sender and the type of gift will be displayed.
Then click X to end the stream.
Next you should click on I. This is the outline of a person in the lower right corner.
After that you should click on the three-dot menu.
Then select Balance. Your personal TikTok wallet will be displayed there.
Next you should click on LIVE Gifts. It is located under your coin balance.
You should find your balance and your diamonds. At the top of the screen, your total balance is displayed in your local currency. Each diamond is worth about $.05 USD.
Then click on Withdraw to withdraw your balance.
Then select Add withdrawal method. Click the + Add new withdrawal method if you have not already done so, and then select an account type.
To complete the process, you should click Withdraw to withdraw your money.
As you can see, managing your TikTok account and gifts is not difficult.