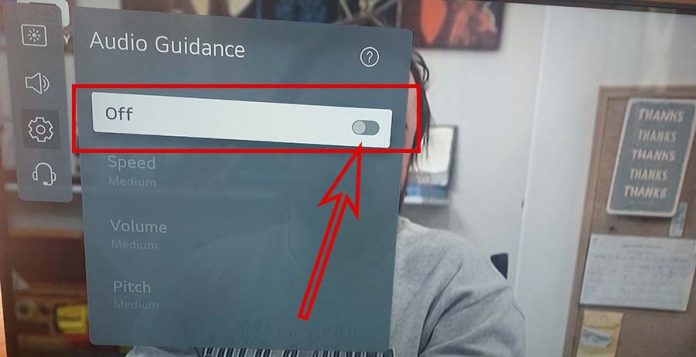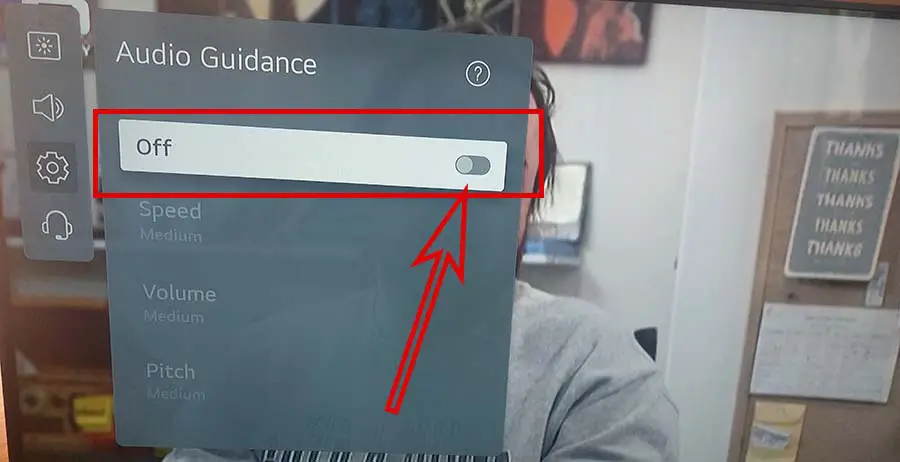 A voice guide is a program built into the operating system that allows you to voice your actions on your TV. The voice guide was invented not too long ago, just over ten years ago, when TVs became "smart". The voice guide was created to help visually impaired people control the TV. If you have good vision, you don't need this feature, but I can imagine how you would feel if you accidentally turned on the voice guide. I've tried it; it's unusual but not practical for me.
Disabling voice guidance on LG TV
The procedure to disable it does not require much effort, and I'm sure it won't cause you any difficulty. Let's move on to disabling voice prompts using the settings.
Take the remote, and press the button to enter the TV settings; it's the gear button in the lower right corner of the control circle on the Magic remote. On your TV, the TV menu will open; on my 2021, the menu opens on the left side.
On the menu that opens, select "All Settings" on my TV; it's a circle with three dots; activate this item.
The menu opens, select the "General" setting, and click this setting
The following menu opens, select the "Accessibility" setting and activate it.
A menu will open in which you must select the "Audio Guide" item.
This will take you to the voice guidance settings menu. You can now disable the voice prompts. You can see the steps to disable voice guidance for your actions in the photo.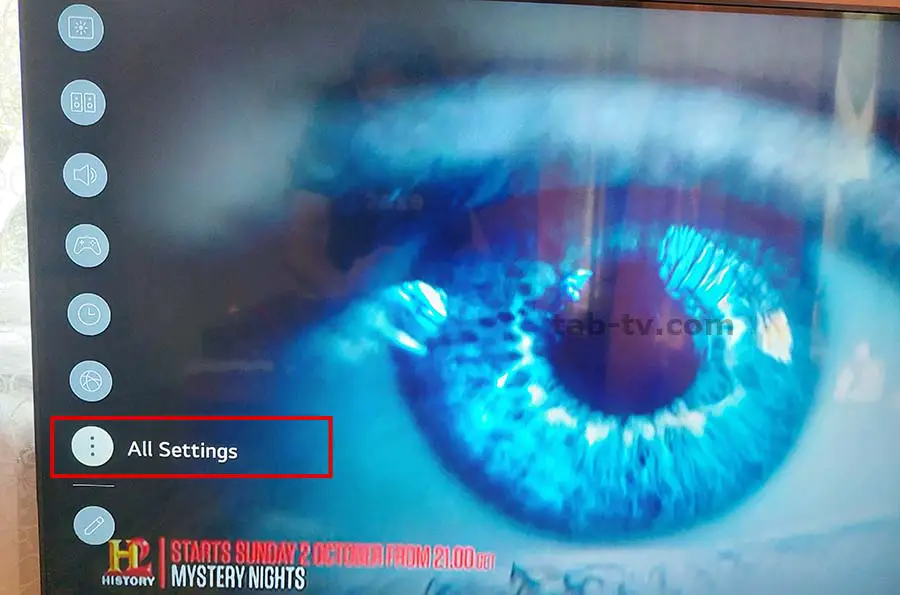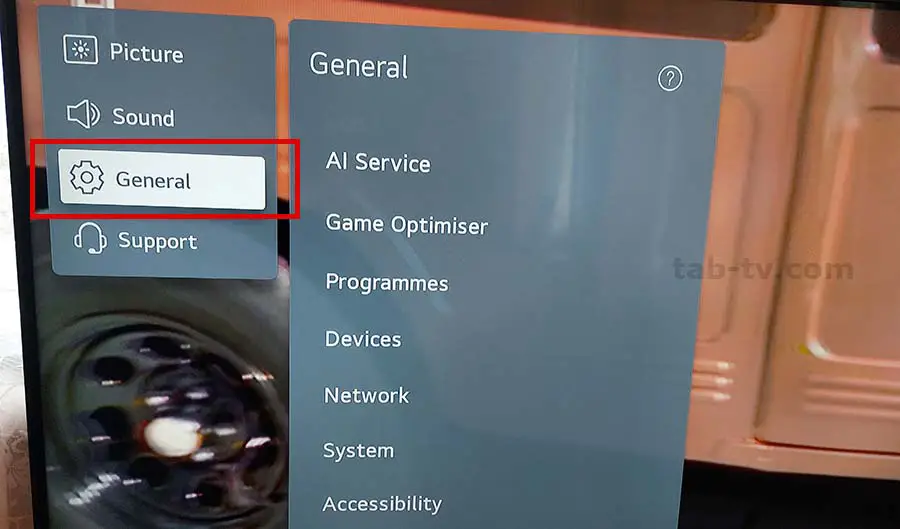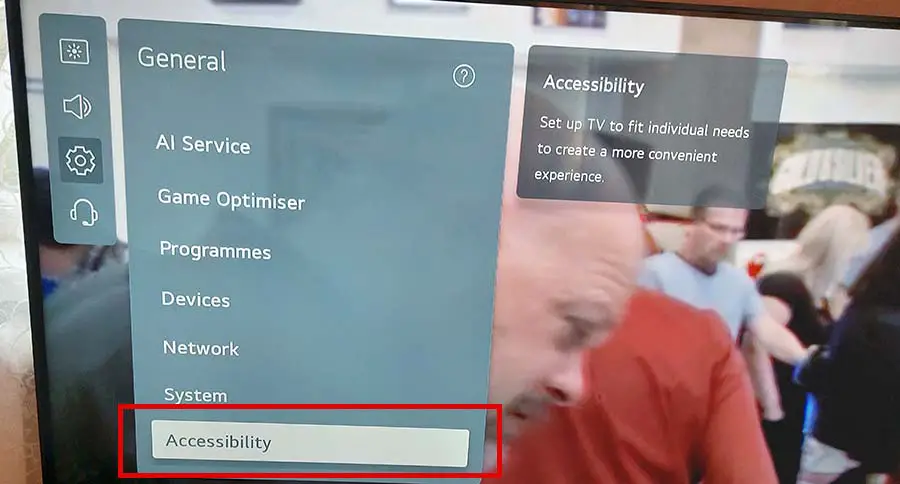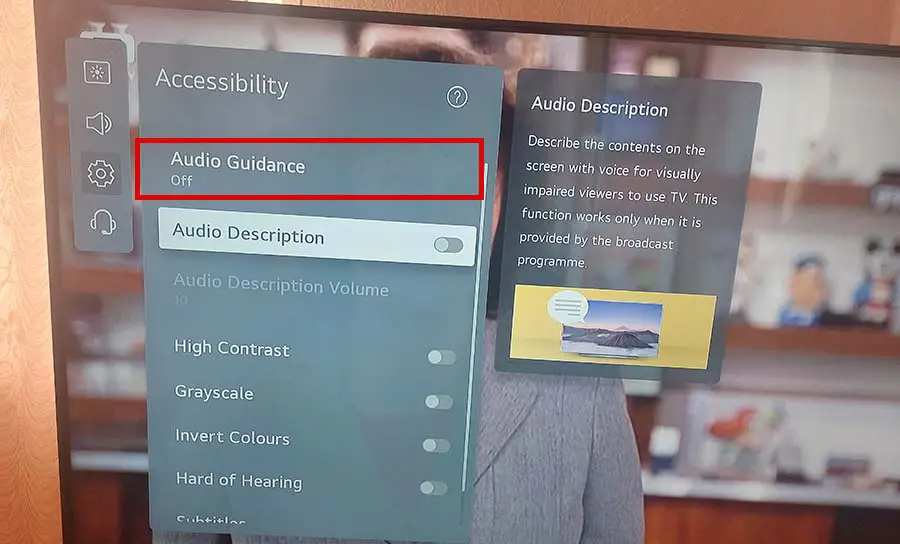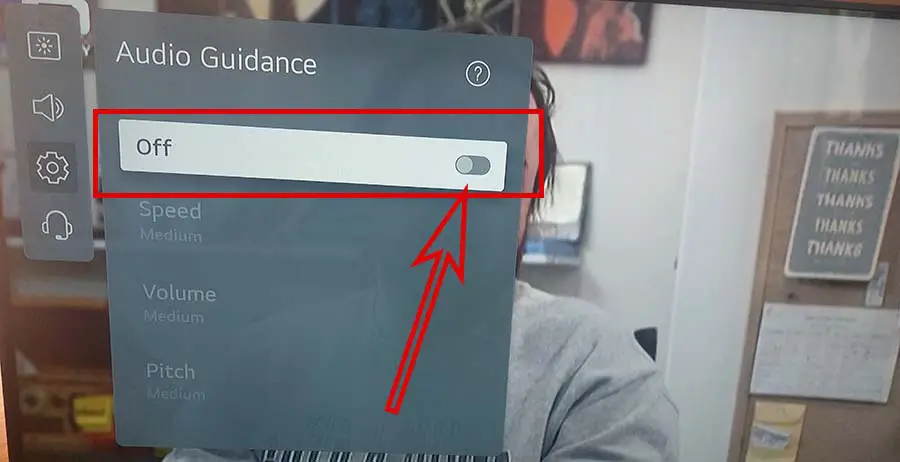 This procedure allows you to disable the voice guide on your LG TV. Again, I used the 2021 TV with Web OS 6.0 as an example. LG 2022 TVs with OS 7.0, the 2022 release, have almost similar settings. If you have any difficulties, you can ask a question in the comments; I will try to help you.