ASUS produces many, different series of laptops and divides its laptop into sub-series, depending on the task for which the laptop is needed, what kind of equipment and so on. But of course so many laptop series are not needed, but nevertheless the list of Asus laptops is quite extensive. As a result, in 2020 Asus offers the following series of laptops.
ZenBook
ExpertBook Series
VivoBook
Gaming Series
Chromebook Series
StudioBook Series
ASUS TUF Gaming Series
ASUS Laptop Series
Q Series
2-in-1 PCs
VivoBook Flip Series
ZenBook Flip Series
Chromebook Flip Series
Why so many laptop series and sub-series, on the one hand, is marketing to show that our brand offers many models, so we are trustworthy and it does not matter that some series have the same components. It is also partly due to the fact that Asus has several laptop factories and some factories specialize in producing specific models. Below we will describe briefly what is the special feature of each series of Asus laptops. This will help you decide on your choice of laptop and you will also understand the differences between series.
ZenBook series of laptops a short explanation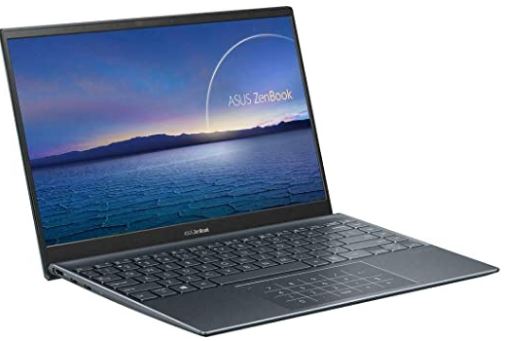 ZenBook is a series of laptops for work, they are characterized by compactness, durability, graphics are usually built in, FullHD screen resolution. The laptops are produced with screens 13, 14, 15 inches. Central processors Intel and AMD, depending on the model. This is one of the main series of laptops, the most common, it is quite well balanced technical capabilities, quality of production and cost. In turn, the series of ZenBook laptops is divided into three branches.
classic ZenBook Classic Series laptops
advanced ZenBook Pro Series laptops
ZenBook S Series
In the classic series, standard laptops of medium performance, Pro series is improved, can be installed OLED screens, although they can burn out after a while, the screen resolution from Full HD to 4K. The laptops have separate graphics cards. Laptops of the Pro series are more similar to gaming, but they are positioned as computers for programs which demand good graphics and fast calculations, in one word the premium series. S – a series of Asus laptops, these are laptops which have a screen with an aspect ratio of 3×2.
Gaming series of laptops Asus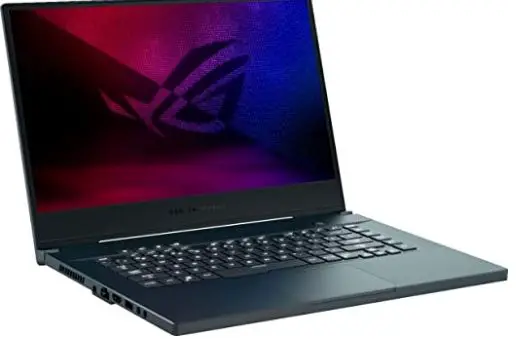 The gaming series of laptops is quite profitable direction, Asus also occupies this niche offering gaming laptops. A series of gaming laptops from Asus, includes two lines of laptops
ASUS TUF Gaming
ROG Series
ROG – Historically the game series of Asus laptops has the name ROG that is an abbreviation for Republiis of Game. As it is clear, this is a series of gaming laptops, they are distinguished from the technical side by good processors and separate video cards. Laptops are adapted for games.
ASUS TUF is a series of gaming laptops, the peculiarity of this series is that the laptops have more durable cases and can withstand the fall from the height without special damage. As stated, they meet the military standard and have passed the MIL-STD-810H tests, but this is very tentative.
Asus Chromebook series of laptops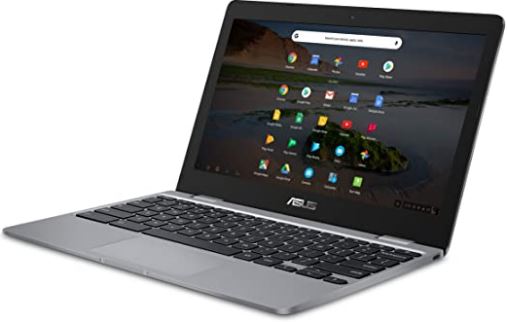 Chromebook is an inexpensive series of laptops with Chrome OS installed. The main task for such laptops is to work on the Internet. Low-power processors and other components with mediocre parameters make such laptops suitable only for browsing the Internet. These laptops are also called school laptops, as they are well suited for finding information in the learning process.
VivoBook series of laptops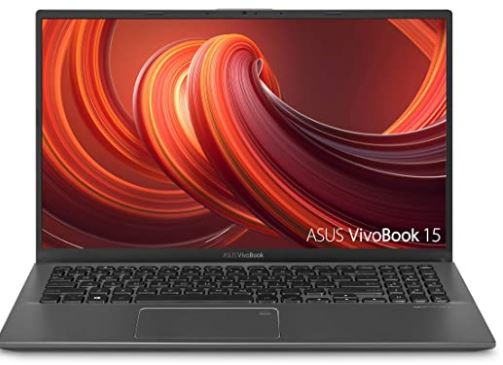 VivoBook series of laptops, this series also consists of several sub-series. But it is a series of laptops with medium performance, suitable for most programs. But not very suitable for powerful games VivoBook laptops, because mainly installed processors with integrated graphics cards.
VivoBook Classic Series
VivoBook S Series
VivoBook Classic Series is a classic laptop, the Series S, with a design and a thinner body.
StudioBook Series laptops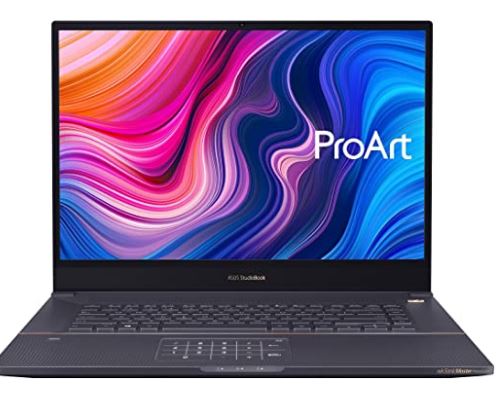 This is a professional series of laptops, differs in the aspect ratio of the screen 16:10, which is a little off the standard, but it depends on what screens you can buy to complete the laptops. The result is a series of StudioBook expensive laptops, but with good performance. Good screens, not bad components are all collected in the StudioBook laptop.
Asus Q Series laptops
This is a laptop screen in which rotates 360 degrees, the laptop can be folded and it will have a screen outside. Screen touch, the laptop can work as a tablet.
Asus ExpertBook series of laptops
This series of laptops for business, distinguishes many additional features, sometimes not needed at home. For example, the noise reduction of the environment when using laptop microphones, fast charging, enhanced durability, the ability to establish a connection between the phone and the laptop.
We looked at a series of laptops manufactured by ASUSTeK Computer Inc. Taiwanese company, which is the sixth largest computer manufacturer in the world. It also manufactures various components for computers to order and is an original equipment manufacturer (OEM).