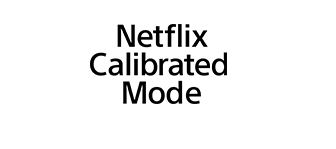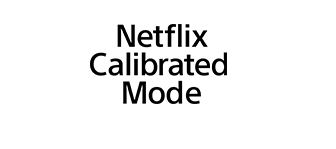 What is Netflix Calibrated Mode on Sony TVs
According to Sony, it's a special mode of operation of the TV, created specifically to convey to the viewer the vision and intentions of the creator of the film shown with Netflix.
But seriously, this is a modern trend, just like other TV manufacturers came up with, calling this mode Filmmaker Mode.
How Netflix Calibrated Mode Works
The operation of this mode Netflix Calibrated Mode is very simple and boils down to completely disabling all the additional settings on the TV that improve the image. The video is shown as it was created. In this case, Sony narrowed the use of Filmmaker Mode to the Netflix service.