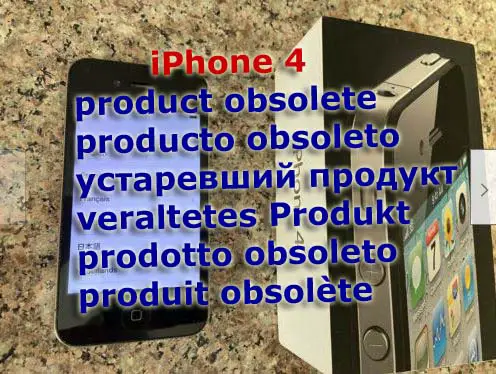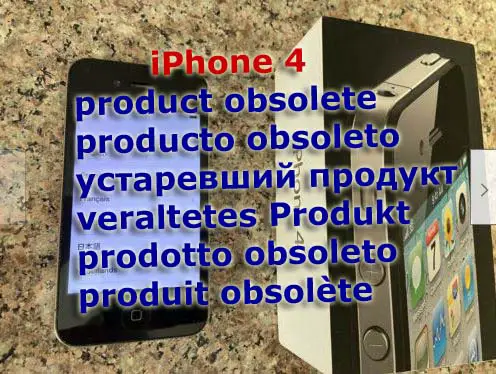 Apple, like other companies, is taking out of service its products that were released in previous years. The basis for classification is always taken this approach. If you carefully read the technical documentation for the products, you can find the following mention there. Warranty period and service life. So, Apple products have a life of 5 years. Warranty period of operation 1 year, in some countries 2 years.
Apple Product Classification by Aging
New Product (Warranty) iPhone, iPad, iPod or Mac
Conditionally, a device that is still under warranty can be considered a new product. Why so, if for example your iPhone breaks while under warranty, should the manufacturer repair the device for free or, if it is not possible to repair, replace it with a new one. If it happens that you bought an iPhone and such smartphones are no longer manufactured, you will be exchanged for a similar phone model, but a newer one.
Apple's current (normal) products
These are devices that are no more than 5 years old from the date of sale or production, but the warranty has already expired. Full technical support is provided. In the event of a device breakdown, you can repair the product but for your money.
Older iPhone, iPad, iPod, or Mac products
Products considered to be old are those that were produced and were sold between 5 and 7 years ago. If we take the beginning of 2020. That old products are devices manufactured in the period 2012 to 2014. Why so, for example, the iPhone was manufactured in 2014, but the iphone store was sold a year later in 2015, in which case the 5 year life will end in 2020. According to statistics, 95% of devices are sold within a year after production.
What does it mean for the user to own an old Apple product – if your Apple device is no more than 7 years from the date of sale, and in some countries of production (depending on legislation), service centers repair the devices, but subject to the availability of spare parts, if there are no spare parts Your device will not be accepted for repair. Also, software updates may be released during this period, but in practice this is very rare. In short, your device receives minimal technical support.
Obsolete iPhone, iPad, iPod, or Mac products
If your Apple device is over 7 years old, it will become obsolete. What it will mean to you. Apple completely stopped the program support for such a product, service centers do not accept such devices for repair. If you have a desire to repair your old phone or computer. We must look for someone who can do this using spare parts from other similar devices.
The company believes that the products manufactured after 7 years become so old that most users will refuse to use them. Support and repair of such devices does not make sense. The price of such devices, in the secondary market, amounts to about 1% to 10% of the initial cost.