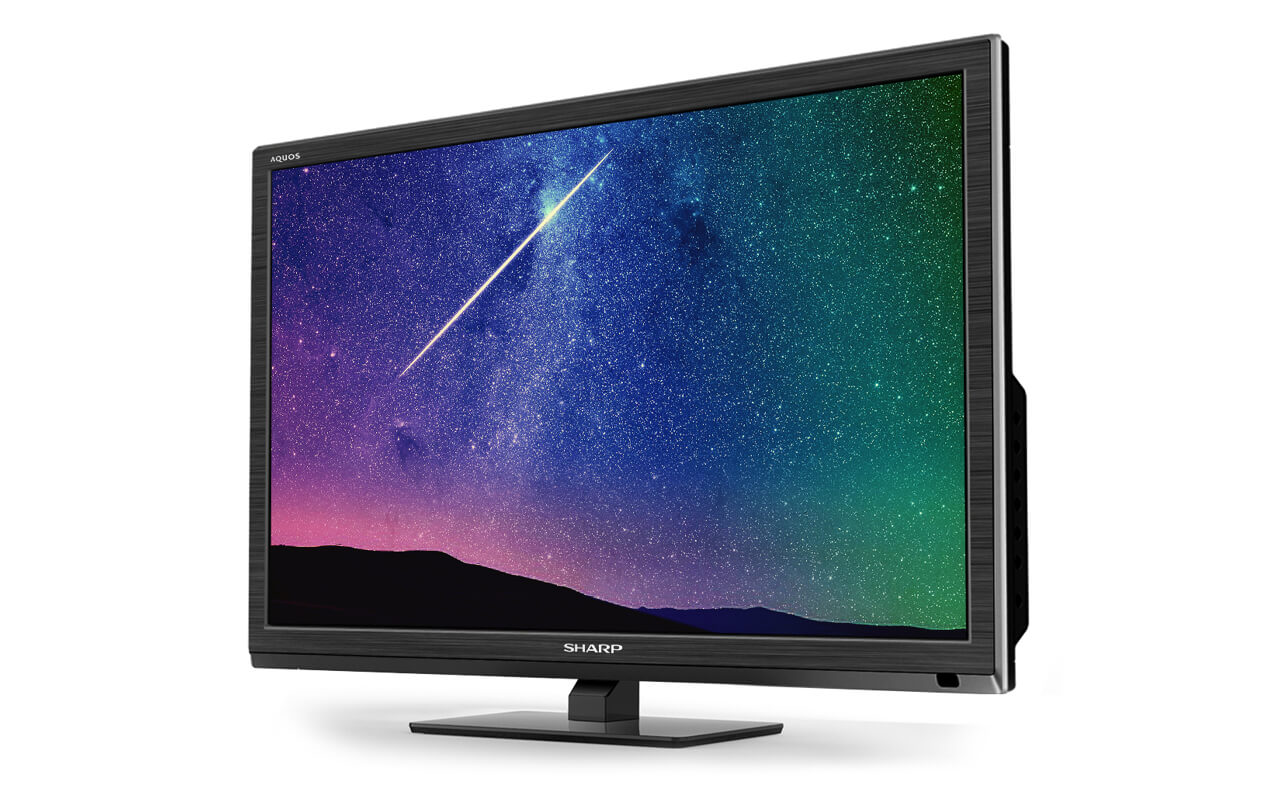 Sharp completely revamped its TV range for Europe. The televisions received a new designation and were divided into four series, from 4 to 7. In fact, you should know that in 2014, due to the unprofitability of the television business, Sharp abandoned the production of televisions. Sharp management decided to license the Sharp brand for TVs to other companies. In Europe, SKYTEC UMC Management bought the rights to produce TVs under the Sharp brand. Therefore, unknown TV models with obscure model numbers appeared. Simply since 2015, TVs or components are ordered from third-party OEM assemblers, mostly in China.
Model numbers took the form 55CFE6242E, but this is not for all regions, due to the fact that the brand has been licensed by different companies, for example, in the U.S. bought Hisense. For televisions, the unified principle of model number designation is lost.
4 series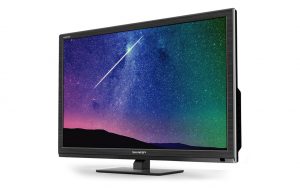 400, 401 models TVs
TVs with a screen diagonal of 22 and 24 inches, small TVs in different modifications have 2 HDMI ports and 1 USB. In the proposed lineup of many models, distinguished by the presence of a built-in DVD-player and digital tuner, Active Motion 100 screen with HD resolution, there is a LAN port. These are cheap little Chinese TVs, experiments in creating hybrids of TV and DVD.
5 series (500, 510, 511, 520, 522)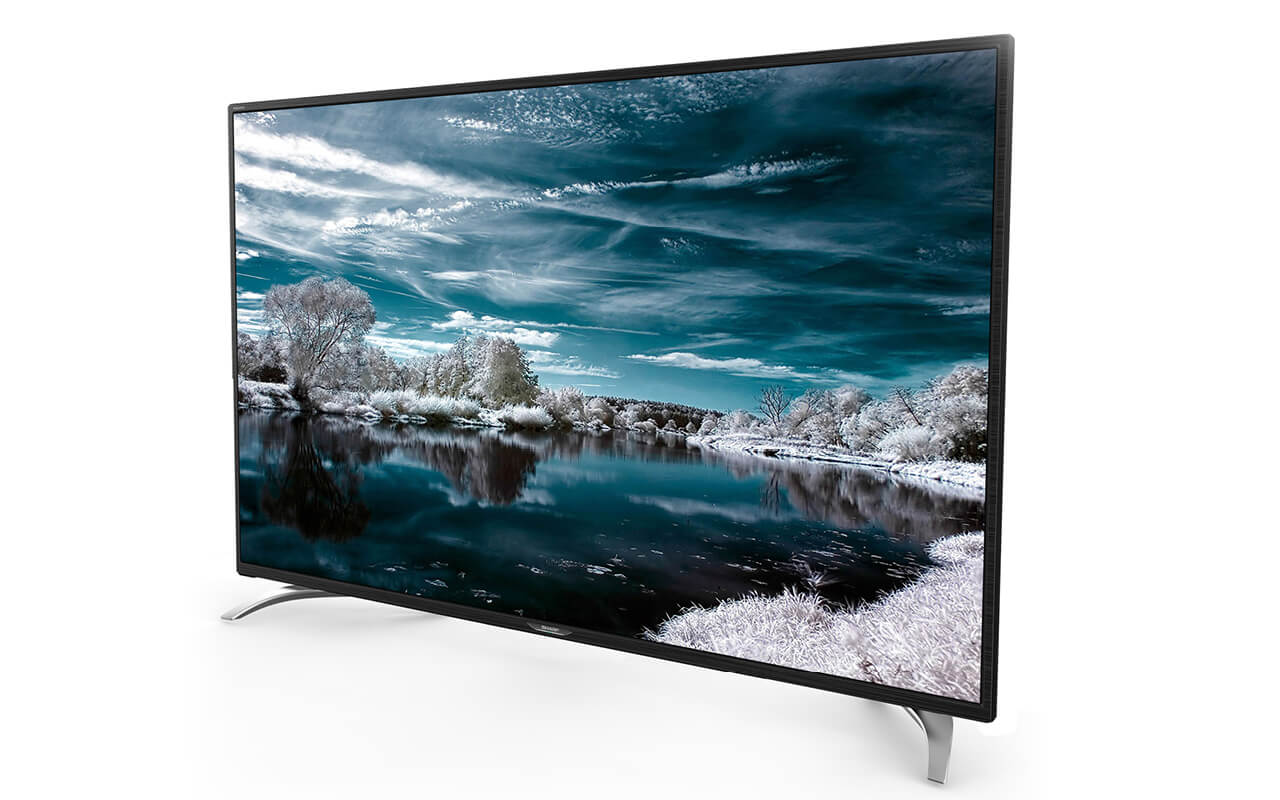 A fairly extensive line of televisions includes five models of televisions. Series 5 televisions have screens from 32 to 50 inches diagonally.
The 500 and 510, 511 series have Scart, 510, 511 ports. There are also 3 HDMI ports, one port supports reverse ARC audio channel, 2USB, there is also a Lan port, but it is only used for viewing Freeview HD TV (UK) The Active Motion 200, 520 and 522 series are similar. The main difference between the TVs in these series, the TVs are not Smart.
6 series (603, 613, 624, 635)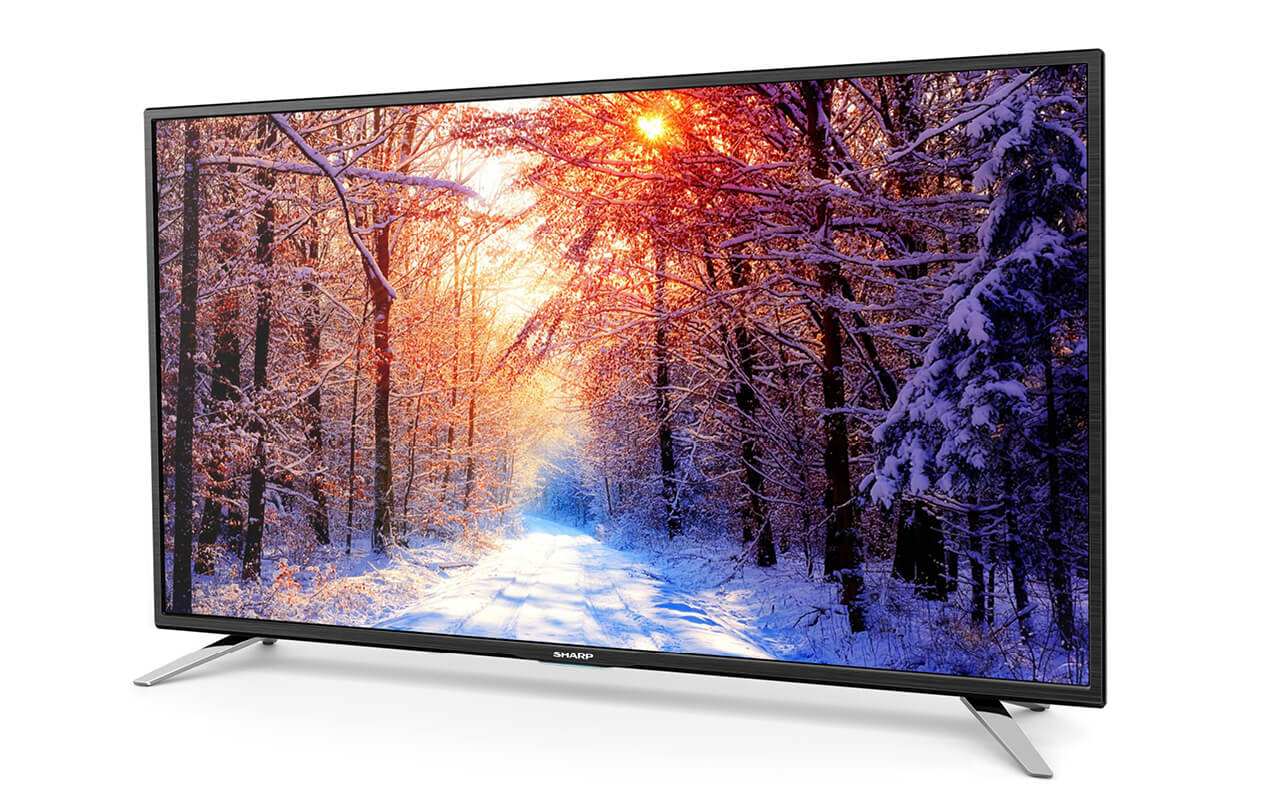 The sixth series of TVs has the same number of ports, as in the TV series 5, but already has support for Smart TV and WI-FI screen size up to 55 inches, Active Motion 400.
The difference of 6 series is the ability to connect to the Internet, which turns the TV into a Smart model.
7 series (733, 745)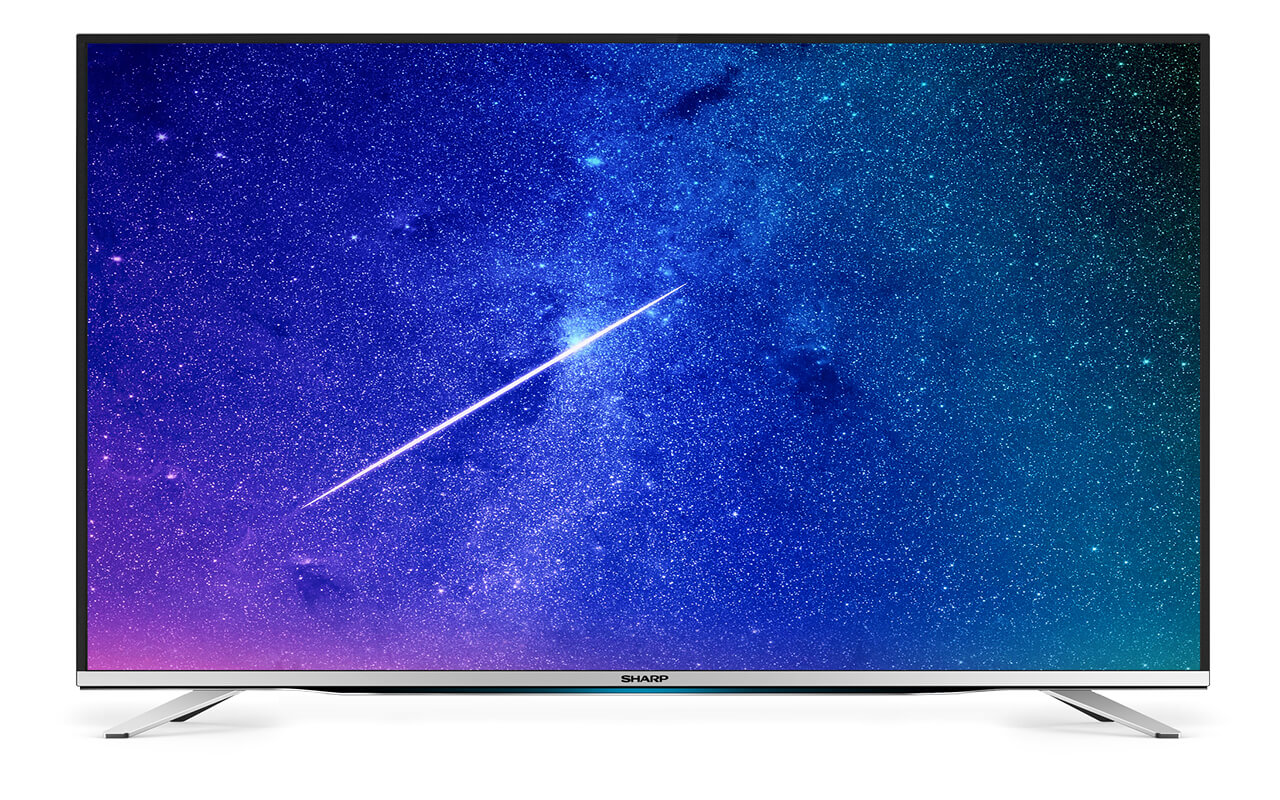 TV with more advanced multimedia features, Hbbtv, MHL also has support for 3D, Active Motion 400.