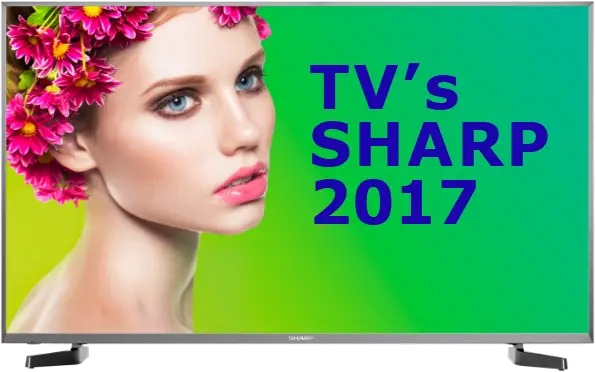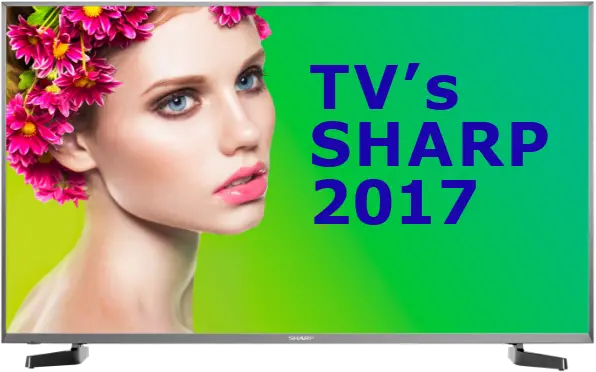 Sharp's brand of television only, was sold. In Europe, the brand Sharp was bought by the Slovak concern UMC (Universal Media Corporation). But unfortunately, most likely the invested costs did not justify themselves. In 2017, new models of TV sets are not introduced, there is no advertising to promote the product. The market sells models of 2016, the site on which the European TV models are presented is very mediocre (www.sharp.eu/av/products/).
We can assume that given this situation in the European market with TVs Sharp. There are several variations in development in 2017 will continue to release models of televisions of previous years and the brand will be preparing for the subsequent sale. The second version of Sharp TVs for Europe will simply disappear.
A brand in the US bought the Chinese concern Hisense. Therefore, you can see TV models on the website www.sharptvusa.com. Unlike Europe, new TV models are coming out, the brand is actively used.