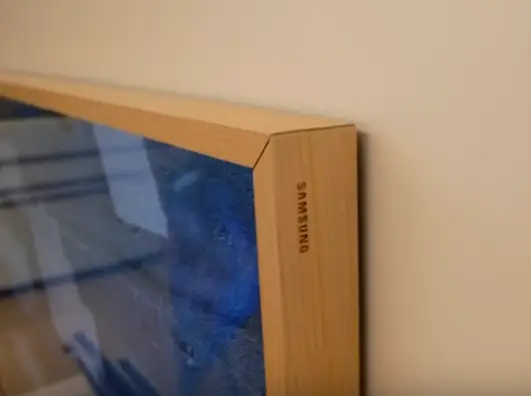 Samsung The Frame TV review
Starting in 2016 to experiment with the design of televisions, Samsung released a line of TVs calling it Frame.
Features The Frame TV
A distinctive feature of this series of TVs is that the TV is positioned as a TV with an appearance similar to the picture. If you do not pay attention to advertising, then this is an ordinary TV on which you can put on the perimeter special overlays on magnetic Velcro that cover the space up to the wall. And as if the TV turns into something like a picture.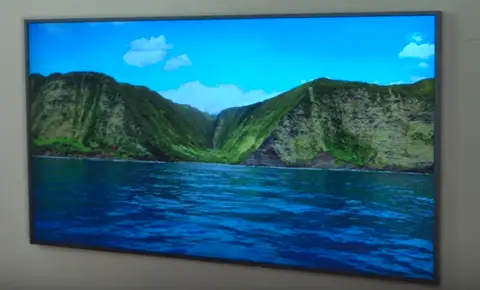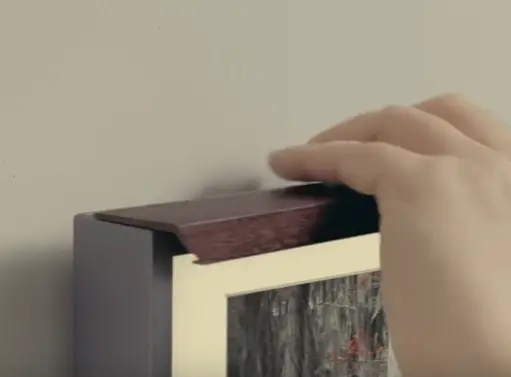 This idea is not new, only Samsung decided to implement it with a big scale, and in fact the manufacturer does not lose anything, the cost of decorative covers is 2-3 $, and the price can be raised by 100-200 $. As an added bonus, you can use the Art Store service and upload pictures of paintings.
The TV consists of two separate parts, a screen and a control unit of the One Сonnect TV. The power supply is connected to both devices, the screen and the One Connect control unit are connected with a thin cable through which the signal to the screen is transmitted. On the One Connect block are the ports HDMI, USB, antenna input.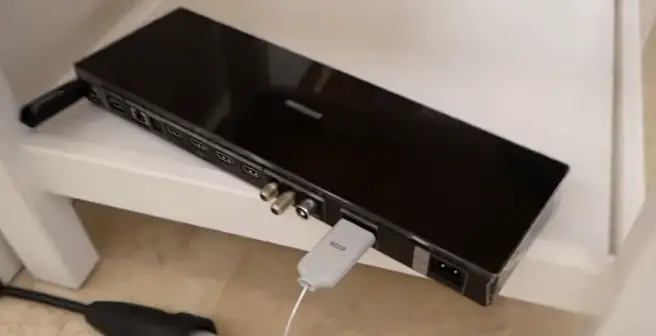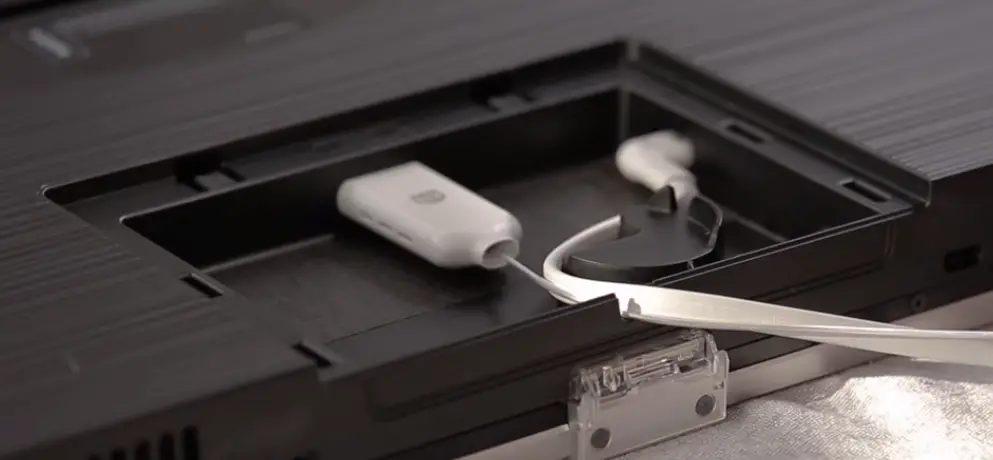 For the correct installation, several conditions must be fulfilled:
For completeness of the picture effect, there should not be any protruding elements on the back of the TV on the wall. Therefore, it is advisable to think in advance of the power connection and the installation site of the control unit for the One Connect TV.
Buy a special mount No Gap cost $ 100-150, it allows you to install the TV on the wall
The effect of the picture you will achieve only if the TV is mounted parallel to the wall, when the TV is tilted there will be a gap between the TV and the wall.
The width of the side frame of the TV is about 5 cm (2 inches)
The standard color of the TV is black. Available frames with other colors, additional frames can be purchased separately.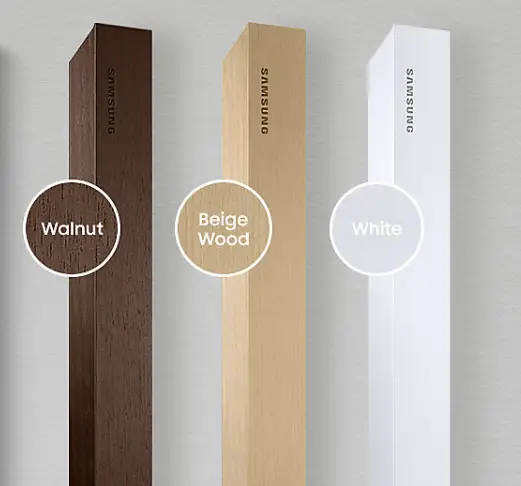 TV specifications The Frame
Technical specifications are standard, 4K TV with WI-FI and standard number of ports. The screen matrix is most likely Super UHD, since the color depth is indicated in 10bit. By its technical characteristics, the TV is comparable to ordinary TVs 7 and 8 series.
Remote Control The Frame 
To distinguish between other models of TVs, the design of the new Samsung Smart Remote control panel from the FRAME TV series was also developed.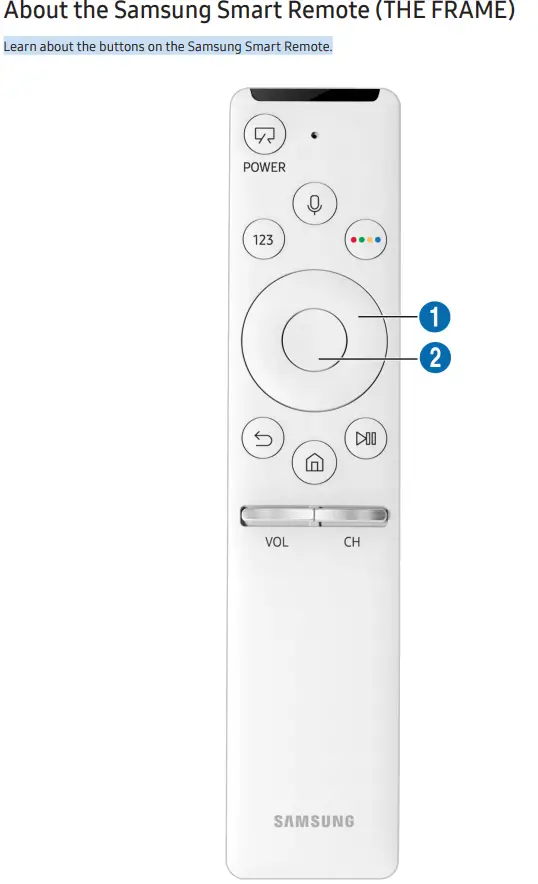 Standard remote controls Smart Remote