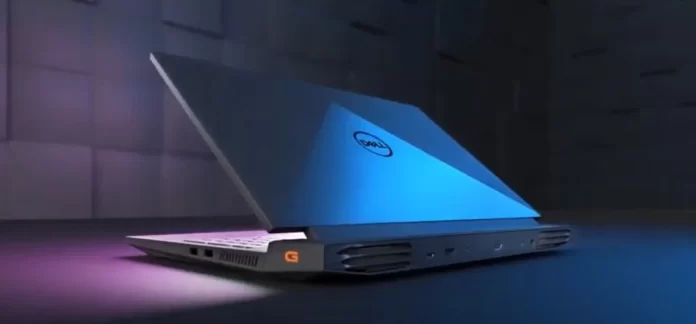 It seems evident that Dell makes Dell laptops. But this is not always the case, many models of laptops are designed and manufactured under the Dell brand, but it is a product of a completely different company. Although Dell writes on the computer where it is made, it isn't easy to read this inscription, especially in Chinese. Dell believes that it is more profitable to order the development and production of laptops from companies that specialize in developing new models and final assembly; the dead laptop with the logo Dell then goes on sale as a Dell laptop. The development departments at Dell may be involved in developing new laptop models.
Where are Dell laptops made
Dell Laptop are produced by only a few companies, Compal, Wistron, Pegatron and Dell itself in Brazil; the plant in Brazil has laptops only for the Brazilian domestic market. It turns out that about 90% of Dell laptops are manufactured by Compal and assembled in three plants in the following countries, two plants in China are located in cities (Kunshan, Chengdu), and one Compal plant in Taiwan, Taoyuan.
Compal, Wistron, Pegatron OEM ODM manufacturers for Dell
In this era of globalization, it's much cheaper to mass produce a product, and it's not even about production; it's about development. In such companies, there are development departments that develop, for example, a cooling system for a laptop; this scheme can be applied to several models of laptops and different brands. This is how you save resources on development and design. For example, the same Compal makes devices for Apple Inc., Alphabet Inc., Acer, Lenovo, Dell, Toshiba, Hewlett-Packard, and Fujitsu. This is a common practice now, especially in the consumer electronics segment. That is why OEM (original equipment manufacturer) and ODM (original design manufacturer) now produce most electronic devices.
Dell laptop made in which country
All laptops are made in China or Taiwan, depending on where the manufacturer's ODM facilities are located. But it doesn't matter; Dell hasn't made computers on its own for years.
Dell laptop Latitude.
Dell Latitude laptops are made by Compal, which designs various electronics, including custom laptops, and then manufactures finished products under the Dell logo. The laptops are assembled at the company's factories in China and Taiwan. Some laptop models are also designed and manufactured by Wistron in China.
Latitude laptops are also assembled in Dell factories in Brazil, Pinheiros Park, Hortoland, São Paulo. Latitude laptops are positioned as business laptops with medium performance but increased reliability for everyday work.
Dell laptop Inspiron.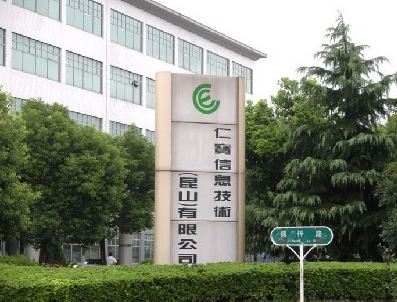 The Inspiron Series laptops are made by Compal in two factories in China and Wistron in a factory also in China. Of course, each of these companies produces specific models of Inspiron laptops. As you can describe, the Inspiron laptop are laptops for the home and office.
Dell laptop Precision.
Precision laptops for Dell are designed and manufactured by Compal in its two factories in China. Precision is a powerful computer for working with complex programs. Precision is positioned as a workstation. But in fact, it is just a powerful notebook.
Dell laptop Vostro
Vostro laptops are for small businesses or, simply put, medium-performance laptops. Dell makes Vostro Series laptops, Compal has two plants in China, and the DELL plant in Brazil also assembles Vostro Series laptops.
Dell XPS and Alienware
Compal produces XPS laptops and Alienware gaming laptops in China in one of its plants in Kunshan, China.
Who supplies components for the production of DELL laptops
In today's environment, to do a closed cycle of production in one company is very expensive. Rational when a company specializes in the production of individual components, but such mass production significantly reduces the final product cost.
This is why, for example, AU Optronics, BOE, Innolux, LG Display, and Sharp produce laptop screens, and TPK produces touch panels. Batteries are supplied by Panasonic, Samsung, LG Chemical, and BYD Electronic.
Material is based on Dell (list of suppliers and manufacturers) 2021.
https://i.dell.com/sites/csdocuments/Corporate_corp-Comm_Documents/en/dell-suppliers.pdf