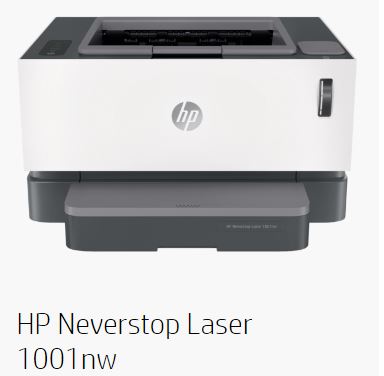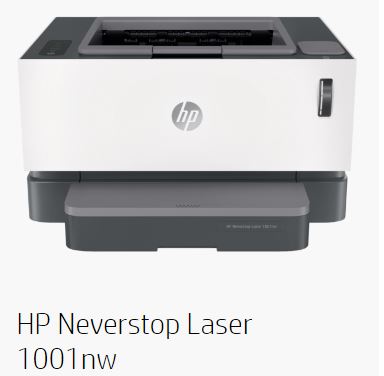 Everyone knows that HP produces printers and is one of the leaders in this field. But it is also interesting to know that HP does not produce printers itself. HP is engaged only in development of new printing technologies, in the production of printers by third-party companies. These same companies develop models of printers. Printers are made with the HP logo, we will tell you who makes HP printers and where.
HP printers who make
DS Global is a Korean company engaged in the development of printers, the research laboratory is located in Korea, and the production site for the production of printers is located in Vietnam.
Flextronics International (FLEX) – contract manufacturer of various electronics, headquarters in Singapore and the United States. For HP, FLEX manufactures printers at its plants in Brazil, Singapore (industrial plotters), Malaysia, China. Brazil is the main producer of printers for South America.
Hon Hai Precision Industry Company Ltd (Foxconn) is a Taiwanese contract manufacturer of electronics, in Australia, a small conveyor manufactures printers and employs 60 people.
HP Inc. is HP's own printer division, producing printers in China.
Jabil Circuit, Inc – American contract electronics manufacturer, produces HP printers in China, Mexico, Netherlands (most likely logistics).
New Kinpo Group is a contract manufacturer, producing HP printers in Thailand and industrial large printers in China.
HP does not produce printers on its own, the company's forces are focused on development, and the production of end products (printers) is ordered from third parties. When you buy a printer with the HP logo, in most cases, you buy a printer that was designed and manufactured by a contract manufacturer. This is now very common. Big companies have stopped producing printers themselves, it is cheaper to order them from another company.