Display Port
Displayport++ vs hdmi - Displayport In with the designation ++ is fully compatible with HDMI. The controller installed in the device supports the transmission of information in both standards. When a device with an HDMI input is connected to the Displayport port, it will automatically determine which format to transmit the HDMI or Displayport digital video.
The notebook is set jack Display Port, it is believed that this type of port must be in the top-end devices, expensive laptops and monitors. We will not consider any better port HDMI Display Port, or if you do not go into too much technical data we can say that they are very similar.
Consider the option to connect the laptop to the port Display Port to a TV. In TV, you will not find the same port, there are only HDMI. Need a cable having a configuration fork fork and supports the transfer of the signal from the Display Port to HDMI.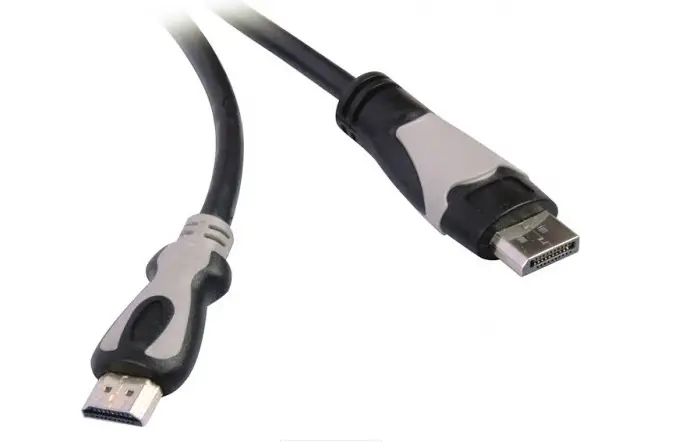 A bit of feedback transmitted from an HDMI Displayport Display Port ++ functionality such that it can transmit HDMI standard and automatically switches the transmission standard, depending on the receiver.
It is necessary to pay attention to Displayport compatible with HDMI, Display Port should be labeled ++, this port can be connected to an HDMI device passive cable. There switch port mode HDMI. The following markings ++, port function.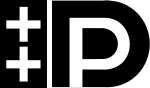 If your port of Display does not have labeling ++, you need to buy an adapter that will produce an active signal conversion to HDMI. Since 2010, almost all ports Display is supported standart ++.
Display port standard DP ++ compatible with HDMI