This TV is different in that there is no full Smart TV, there is no built-in browser. The user is only available in applications which are loaded from the store TV LG, this smart called LG Smart.
LG Smart - not full access to the Internet, the user can watch via internet video only to established services such as Netflix, Youtube or other video streaming support.
Design
Since TV refers to the 5 Series in it using standard materials for housing, plastic.
Specifications and features
The HDMI and 1 USB input 2 TV, some users report little TV work slow in opening applications, it is most likely due to the fact that the TV set to the processor of the previous series.
The screen resolution of Full HD, that in spite of all the advertising campaigns carried out by manufacturers to promote UHD screens justify the purchase, because the content UHD resolution yet.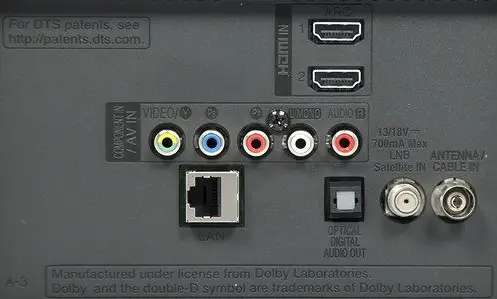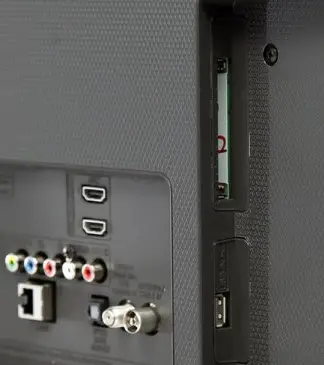 Summary
TV has the basic functions for surfers on the network media player can be purchased separately. In this case, the TV the most optimal combination of price and quality.