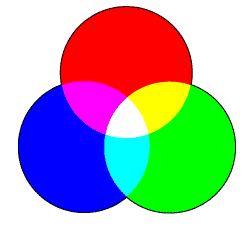 The technical characteristics of LG monitors can be found mention of the availability of technology  Six Axis Control. 
Six Axis Control what is it
Six Axis Control – This feature developed by LG which allows adjustment of the monitor color to 6 parameters (color).
and further to make the adjustment for additional color
Of course you have to understand that the received image transmission standard are transmitted only to the primary colors green, red, blue.
Additional color is a mixture of three main. The monitors Six Axis Control provides simultaneous adjustment of two colors, do not difficult.
By changing the red and blue get a magenta, blue and green to cyan, red and green yellow.
Six Axis Control how it works
This feature allows you to simultaneously edit the same time the intensity of the two colors, thanks to this, you can change three more colors. With the help of Six Axis Control, you can adjust the monitor to specific color profiles, this allows you to more accurately display the color gamut on the monitor. This is important when printing or creating and adjusting images, when correctness of color shades is very important.