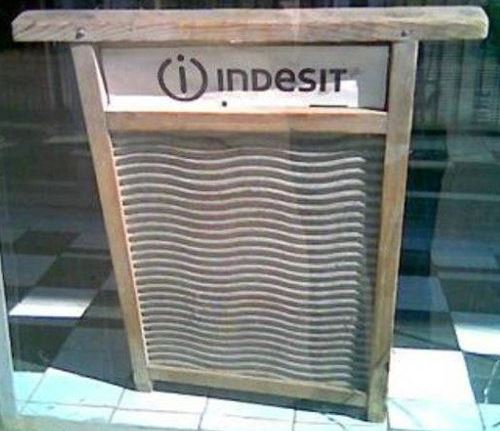 One of the advantages in the Bosch washing machines is called a special shape of the drum in which the laundry is washed. Improved shape inside the drum, should help, better wash clothes.
VarioSoft drum Bosch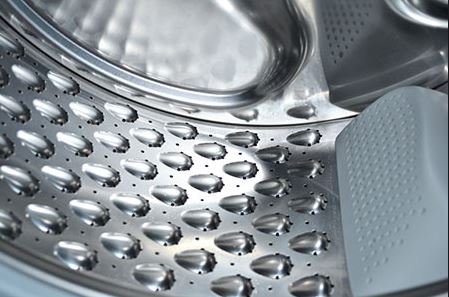 Drum with small protrusions, shaped like a drop of water. When washing should have an additional effect on washable items for better removal of dirt. The invention is not new even before the era of electricity used various appliances for washing, such as washing boards. Which had stiffeners for faster and better removal of dirt.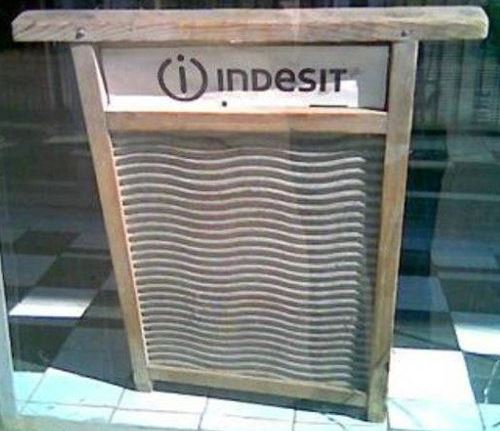 VarioDrum drum Bosch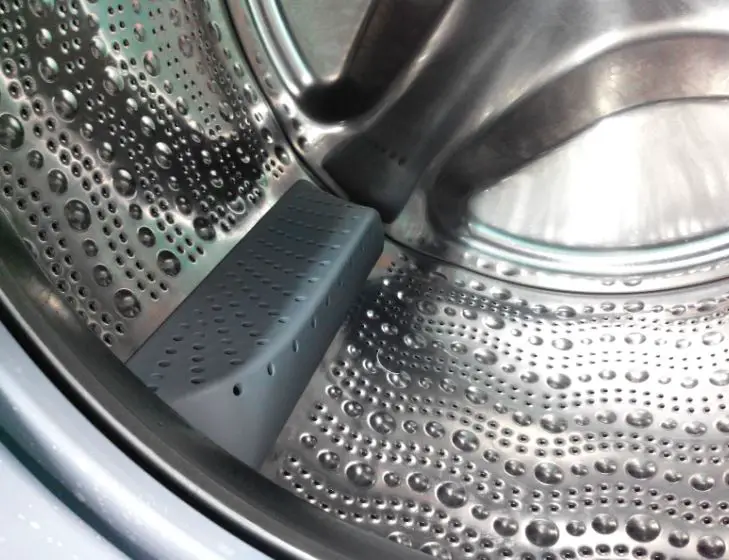 A slightly different shape inside, instead of droplets in the form of rain, protuberances of different diameters and wavy, the functionality performs the same.
There are no advantages for both washing drums, in fact they are the same. Given that underwear is most affected by activators (plastic ribs) the effectiveness of any droplets and bumps is very doubtful. Impact on underwear that is in the water is minimal. Maybe it's just marketing.