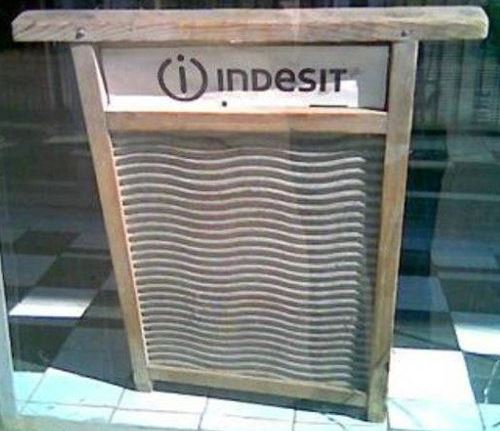 One of the advantages of Bosch washing machines is called the special shape of the drum in which the laundry is washed. The improved shape inside the drum, should contribute to a better quality washing of laundry. Of course, this is true, the first washing machines had simple drums, then engineers came up with various additions, in particular shaped holes, ribs protruding upwards, they help to turn the laundry and many other things to improve the process of washing the laundry.
VarioSoft drum Bosch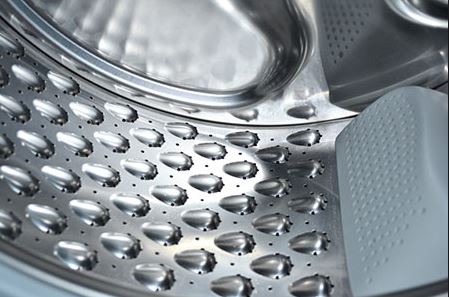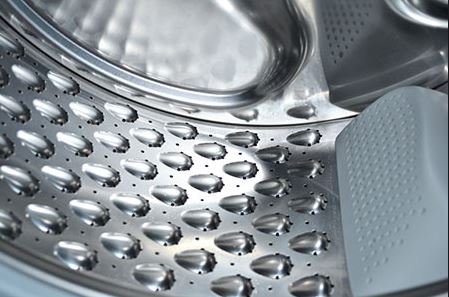 Bosch washing machine drum VarioSoft with small protrusions, shaped like a drop of water. When washing should have an additional impact on the washed items for better removal of dirt. The laundry does not just slide over the drum, it is additionally crumpled by these protrusions. The invention is not new, even before the era of electricity, there were various devices for laundry, such as washboards. Which had ribs for faster and better removal of dirt.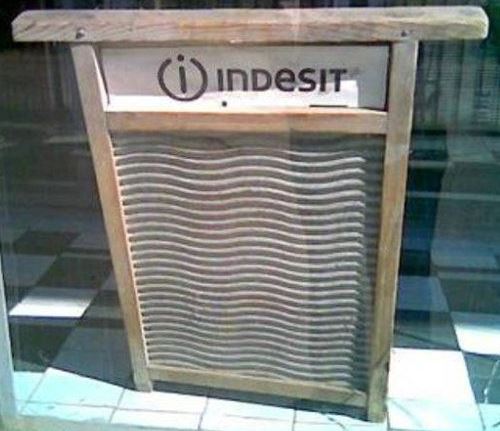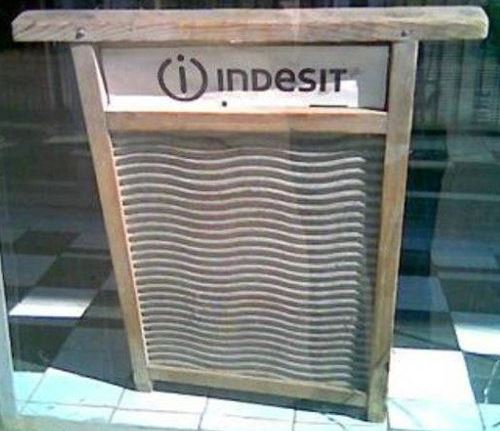 VarioDrum drum Bosch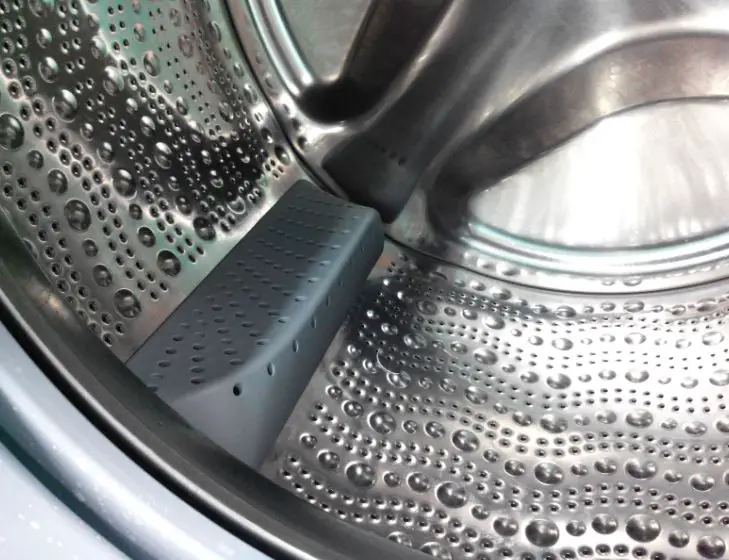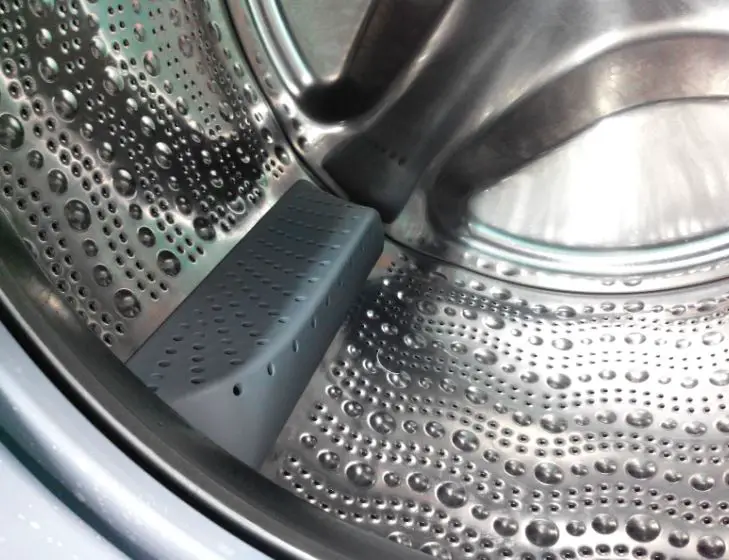 Bosch washing machine drum VarioDrum – slightly different shape inside, instead of raindrops, protrusions of different diameter and they are made in the form of a wave, although the functionality performs the same. Both washing drums have no advantages, they are essentially the same. Given that the underwear is affected most by the activators (plastic ribs), the effectiveness of any drops and bumps is highly questionable. Basically, the laundry is washed when it is captured by activators wrinkled, slightly lifted, and then falls back into the water. The impact on the laundry in the water, these mini protrusions and droplets is minimal. Perhaps this is just marketing.
Features of the drum, is it worth considering
I don't think it makes sense to pay attention to all the different names of drums in a washing machine. All drums are basically the same, but the manufacturer has to advertise his washing machine among dozens of similar models from other manufacturers.