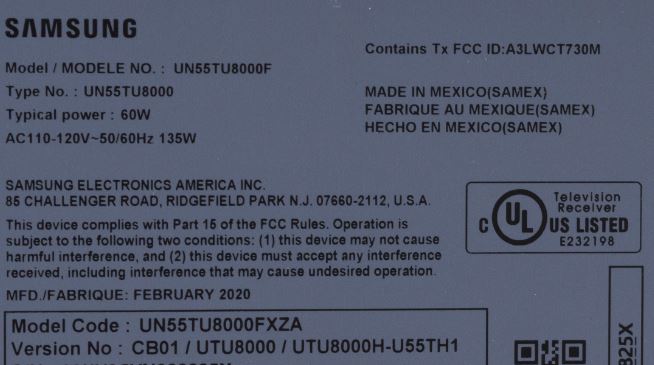 You can see the inscription on the sticker of Samsung TVs sold in North America. It's made in Mexico (Samex).
Which means Samex.
The history of Samex
Back in the early history of Samsung Corporation in 1988, 32 years ago, Samsung decided to reduce logistics costs and move the assembly of household appliances, including TVs, closer to the markets. For America, it was decided to build an assembly plant in Mexico.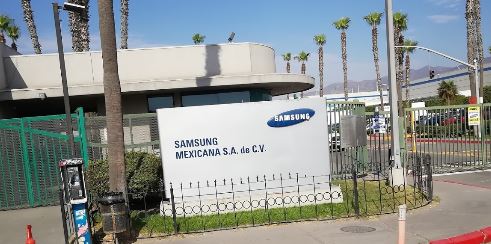 Plans to expand Samsung's assembly facilities were implemented and an assembly complex began to work in Mexico, producing various household appliances. The full name of the enterprise, Samsung Tijuana park (samex). One period on labels it was specified that the product is made by Samsung Tijuana park. Then it was reduced simply to Samex.
Samex – came from the first letters, Samsung Mexican.