New IPad Pro has a 9.7-inch wide color display the Retina, and has a 64-bit chip A9X, 4-speaker system for powerful and rich stereo sound. The new screen is brighter, offers higher contrast ratio, as well as improve the efficiency of energy consumption in comparison with the previous display 9.7-inch IPAD.
More importantly (at least for artists), Multi-Touch display of 9.7-inch IPad Pro has been updated to work with Apple stylus.
IPad Pro 9,7 'also has a connector on one side for connection to the new keyboard.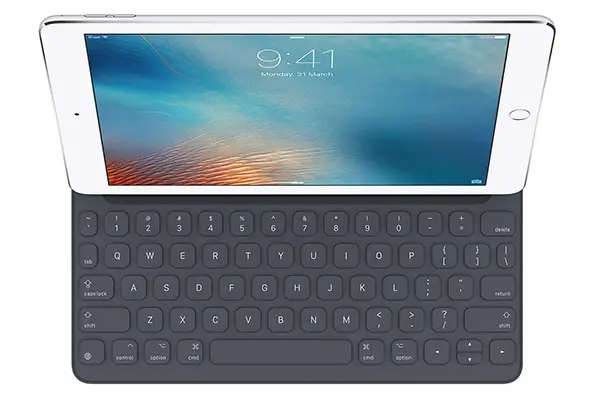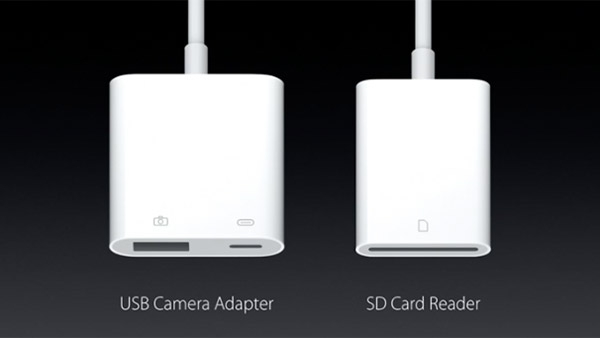 Interestingly, the 9.7-inch IPad Pro has several features not found on the 12.9-inch model. On the one hand, it has a 12-megapixel camera (12.9-inch IPad Pro 8MP), it can also shoot live pictures and video 4K (12.9-inch model can be done only up to 1080p).
New IPad Pro will run the operating system IOS 9.3, the latest release of Apple's mobile operating system of its. OS IOS 9.3 adds many new features, such as the Shift mode, Night, which automatically shifts the display color to the warm end of the spectrum at sunset. Many applications have also been improved, including the Notes application, you can now provide a password or fingerprint, as well as updated CarPlay applications. IOS 9.3 system also includes several functions focused on education, such as general IPad for students, a new application for the Classroom Teacher, School Apple manager for administrators and managed by Apple IDs.
9.7-inch IPad Pro comes in four colors (silver, space gray, gold and pink gold) and will be available from March 31 (pre-orders have begun to take on 24 March) and through Apple's authorized resellers, with prices starting at $ 898 for the 32GB model.