You think that Dell monitors are manufactured by Dell. No, you are wrong, Dell monitors are not produced by Dell, and Dell brand belongs to Dell Inc, but the company itself has not been developing and producing monitors for over 10 years. All monitors are developed by other companies that specialize in this, they also produce monitors at their assembly plants. If you look at the sticker at the back of the monitor, the manufacturer of the monitor will be indicated there.
Where do Dell monitors are produced?
Dell monitors are manufactured by only two companies, Wistron Corporation in China in its factory in Zhongshan, Guangdong. This factory produces monitors for the whole world. The monitors assembled at this factory go on sale in America, Europe, Asia and Africa.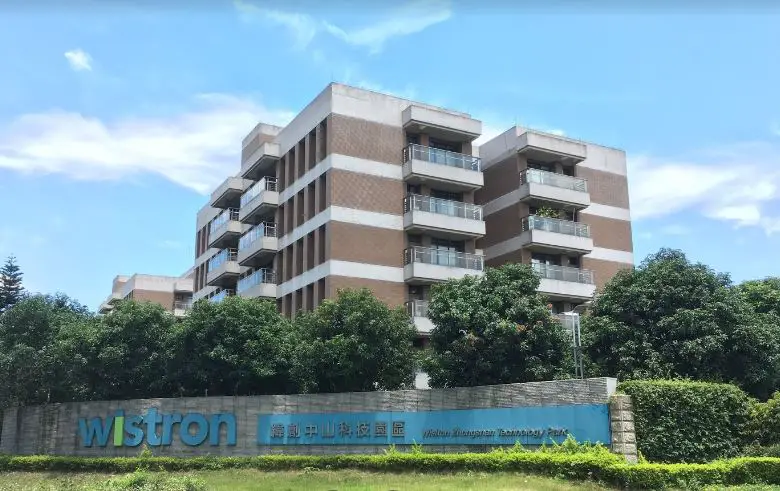 Also monitors are assembled by TPV Company in Brazil at its factory in Manaus. The main sales market is Brazil and South America.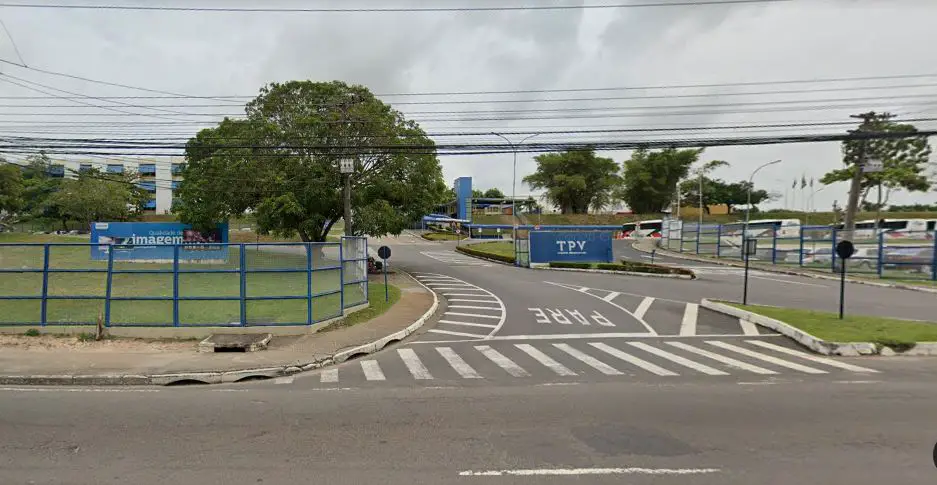 This approach to production allows Dell to reduce the cost of monitors. The Dell company itself is engaged in logistics, monitor marketing and service. But service maintenance is also, as a rule, performed by third-party companies under contract with Dell.
Accessories for the production of monitors are supplied by other companies that specialize in the production of screens, plastic, electronics. As a rule, everything is produced in China.