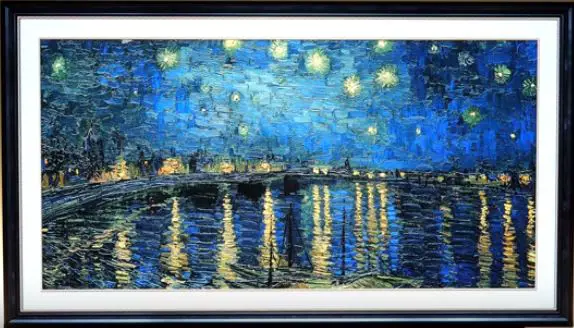 Gallery Mode LG Smart TV mode
On LG TVs, the gallery mode has appeared in the last few years. This mode is available on LG TVs. Why this mode and how it works. Yes, we note that LG is not the first to come up with such an opportunity, Samsung even released a line of TVs designed to display photos or pictures.
Of course, if we consider such an opportunity, then all TVs have the ability to display images in gallery mode, but in Gallery mode from LG, there are some peculiarities.
How does Gallery Mode LG TV work?
LG has created an image library that is stored on LG's servers. It is enough for the user to activate Gallery Mode on the TV. Screen settings are also available. In televisions with voice control, you can not only enable gallery mode, but you can also choose the type of displayed pictures. For example, you can give a command to show mountains, sea or jungle. For a more colorful demonstration, images are inserted into a virtual frame.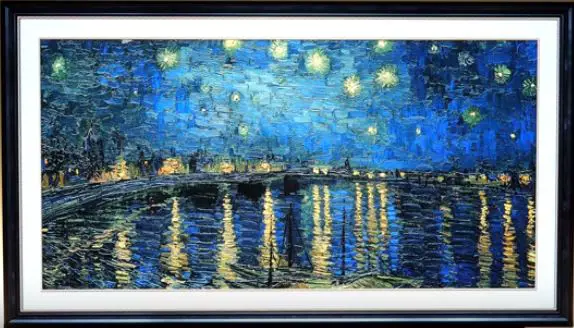 Yes, of course, something similar was before, only it was necessary to demonstrate photos from a computer or from a flash drive.