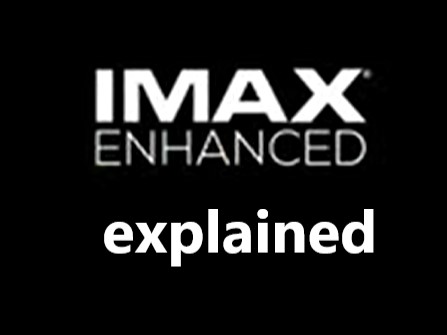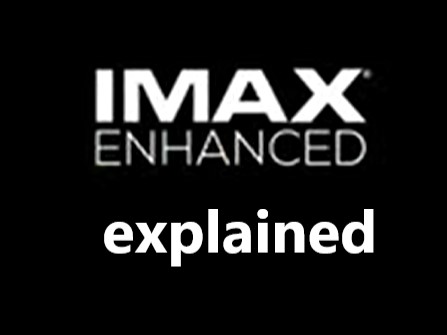 IMAX is a standard invented by IMAX Corporation to display video. The idea behind the IMAX format was to create large screens for cinemas with an aspect ratio of 1.43: 1 and 1.90: 1. For this purpose, special cameras were developed for which a film is shot. Cinemas are equipped with cinema projectors designed by IMAX.
The better an IMAX
IMAX – IMAX movie theaters have special screen aspect ratios, in addition to a proprietary system for showing movies. In short, the video is shown in the theater by two projectors. If a 2D movie is shown, the work of the projectors is synchronized and one image is superimposed on the other with a slight shift, it provides better quality and brighter, more enlightened image on the theater screen. When showing a 3D movie, one camera shows the picture for the left eye and the other for the right eye. Special glasses, which give the viewer, filter the image, the left eye sees the frames from one camera and the right eye from the other. Thus, the viewer visually sees a three-dimensional image.
What is IMAX Enhanced
IMAX Enhanced is a mark of compliance, the IMAX Corporation's certification requirements for video devices, for home use only. And it is used to label video devices that support specially shot content with IMAX cameras or processed with special Digital Media Remastering (DMR) software. The IMAX Enhanced image has a 4K resolution.
Digital Media Remastering (DMR) What is it?
Digital Media Remastering (DMR) is a special software that converts video taken with ordinary cameras into the IMAX format. When a film is converted to the IMAX format, the image is processed at the sub-pixel level and digital artifacts, digital halos and noise are removed. Converting a standard movie to the IMAX format takes about 3 weeks. Conversion takes a long time, because of the need to change the aspect ratio format of video, you need to convert video to IMAX aspect ratio, preserving the proportions in the details of the image.
IMAX Enhanced in TVs
TVs and devices that support IMAX Enhanced must meet special requirements.
resolution – 4K
color depth – 10 bits
support for HDR10, HDR10+
DTS X audio format support
To be shown on TV, the video must be processed accordingly. The TV set has an aspect ratio of 16×9, you need to adapt the image to this format or teach the TV set to work with video with IMAX aspect ratio, using the software. Otherwise, it is a standard video for showing with HDR and DTS X sound support. IMAX Enhanced is not the same video as IMAX for a movie theater.
The IMAX Enhanced video will work on any TV even without IMAX Enhanced, as it is based on standard video codecs with HDR support.