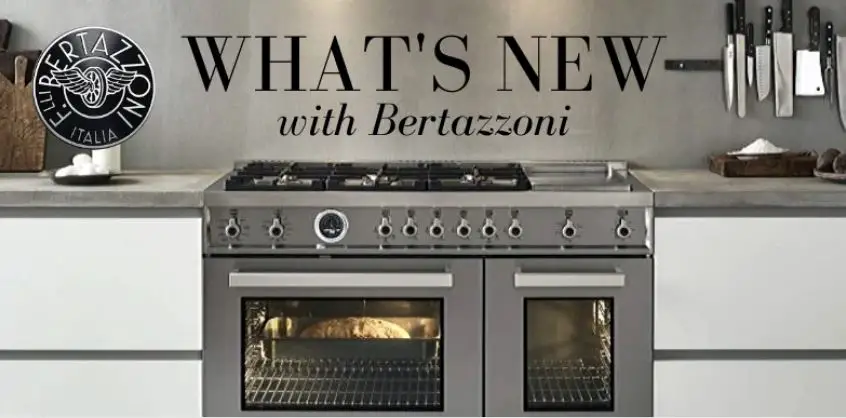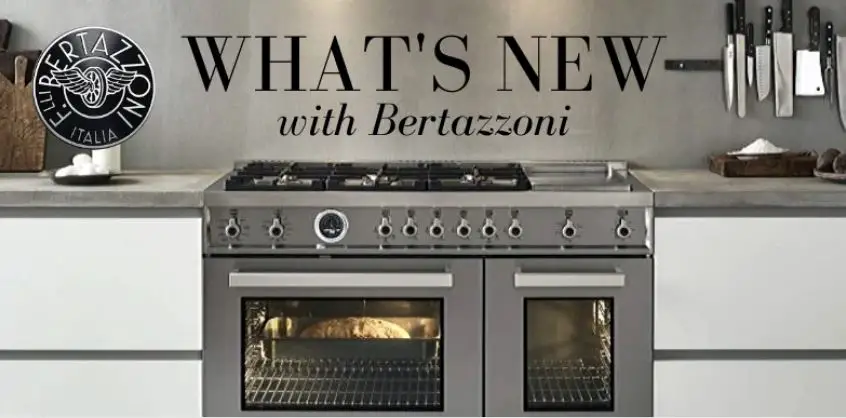 Who makes Bertazzoni
Bertazzoni is an Italian manufacturer, the history of the company began in the 19th century. Bertazzoni is a family-owned kitchen appliance company. Nowadays, it is quite difficult for kitchen appliance manufacturers to compete with young Chinese and Turkish companies that fill the market with cheap kitchen appliances.
Bertazzoni chose the direction of designer kitchen appliances.
Pricing is also quite loyal, as Bertazzoni's cost is said to be 30% cheaper than other similar household appliances. But it is not a cheap unit cost from $ 2,000, but at the same time, sets of several items are offered. For example Fridge, dishwasher, gas stove with oven, extractor fan. When buying a full set of household appliances, the discount can reach 40%.
Bertazzon Product Line
Bertazzoni produces ovens, hobs, refrigerators, cooker hoods, dishwashers, gas stoves. All products are divided into series (product lines). Heritage Series, Master Series, Professional Series. Models update approximately once every 3-5 years. The largest number of refrigerators and various ovens, gas stoves, hobs is offered.
Where are Bertazzoni household appliances manufactured, sales region
Bertazzoni is manufactured at a factory in Italy. The plant is located in the city of Guastalla Italy, called the company BERTAZZONI SPA.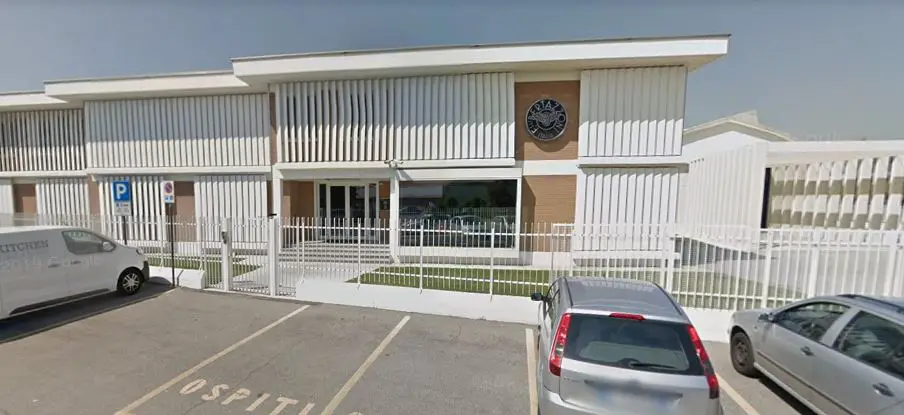 The company entered the world markets since the 60s of the 20th century. Kitchen appliances are sold in the USA, Canada, Great Britain, Germany and many other countries. Like other manufacturers, Bertazzoni takes into account the prevailing preferences of customers in a particular country. Therefore, there are several sites of the company, we give the most popular.