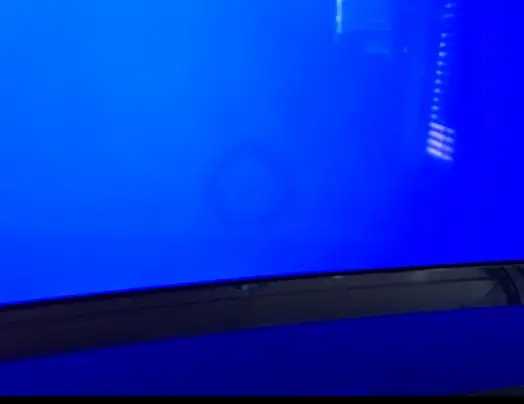 OLED TV Problems
Leader in the production of TVs with OLED panels, LG company which promotes OLED technology. TVs with OLED panels have both their advantages and disadvantages about drawbacks, the company manufacturers do not like to spread, but nevertheless OLED TVs have drawbacks.
As a source material, we use the feedback left by the buyers of TVs with OLED screens on the largest site for the sale of Amazon products. Use reviews published on Amazon, most appropriate, since Amazon publishes all reviews regardless of the rating of the product assigned by the buyer.
In the process of analysis, the following TV models were used at the end of January 2018
OLED65C7P
277 reviews from them 76% positive, 17% negative, 7% neutral
OLED65E7P
43 reviews, positive 81%, negative 14%, neutral 5%

OLED65G7P
13 reviews, positive 61%, negative 39%.
If you take into account that about 50% of buyers write about problems with the goods, and about 10% of good ones, then the percentage of those who are dissatisfied with the purchase of OLED TV is about 3%.
Typical problems voiced by buyers OLED TVs.
in models of TVs of 2017 there is a problem of synchronization of a sound and the image. This is due not to the synchronous operation of the video processor and the sound processor of the TV. Despite the presence of the synchronization function in the settings, some users notice the difficulty in the settings to match the sound reproduction in accordance with the movement of the lips of the actor. This is a system software flaw, LG promises to fix this problem with the release of new software updates.
Problems with the image or problems with OLED screens. There are several problems with the image.
Burning the screen
Burning the screen because of the display of a static picture, some users note that watching one TV channel, for two to three hours a day, leaves a visible image on the TV screen from the name of the TV channels, and this problem is also noted by gamers. This problem is known and not covered by the LG warranty.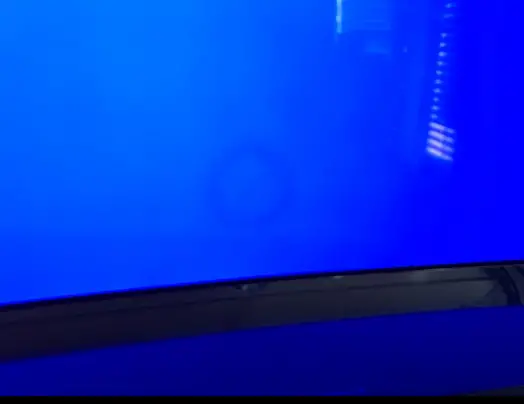 Malfunctions OLED screen
Malfunctions OLED screen the appearance of vertical bands, the redness of the screen part, are also noted and other malfunctions. In the photo below, you can see the vertical bars and the red part of the screen on the right.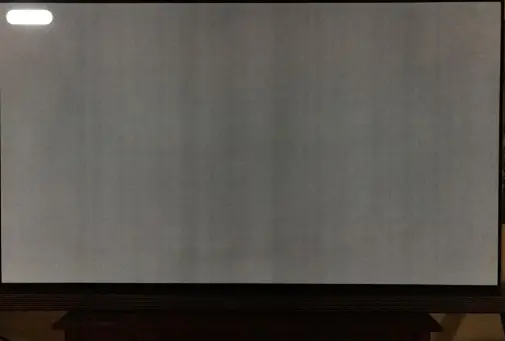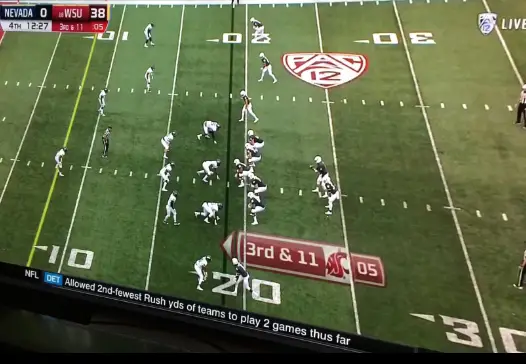 In general, users note very good image quality, but OLED technology is still under development and has typical problems, such as reddening the screen, it affects not only TVs but also phones with OLED screens, the appearance of various artifacts on the screen.
But in a few years all these problems will be solved and users will get high-quality TV with a stunning image.