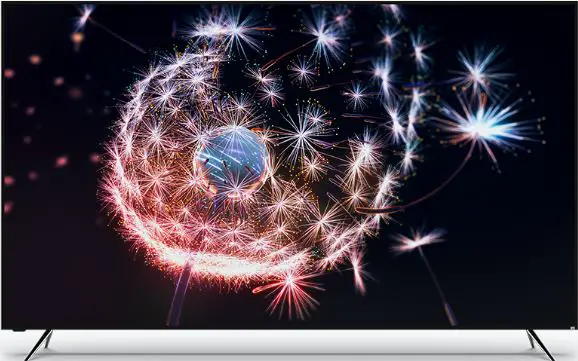 Traditionally, at the CES 2019 Consumer Electronics Show, leading developers present new technologies and solutions that have been developed and are planned to be introduced on the 2019 TV sets. Consider what the leaders of the television market offer in 2019. Support for streaming video, voice control, and the ability to connect to voice assistants from Google and Alexa has become the standard for top models.
LG TV 2019
LG is a leader in the development of OLED screens, and in fact the only developer of OLED screens. LG continues to improve OLED screens in 2019, consumers will be available on sale OLED TV with a resolution of 8K. The first to go on sale is the OLED88Z9 TV (For the markets of North America, the OLED88Z9PUA model, for Europe the OLED88Z9PLA model). Features of this TV support the following technologies.
LG ThinQ AI | Google Assistant | Alexa
8K LG OLED Display
LG α9 Gen 2 Pro Intelligent Processor
Dolby Vision | Dolby atmos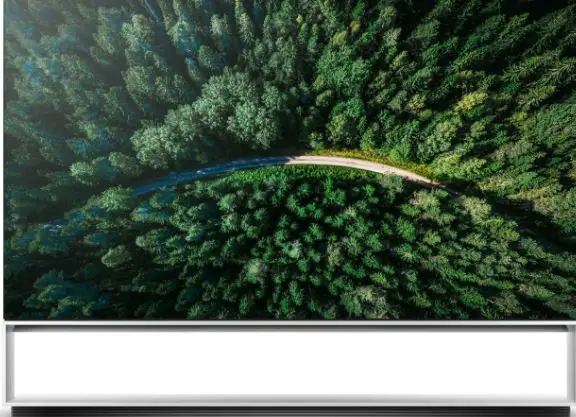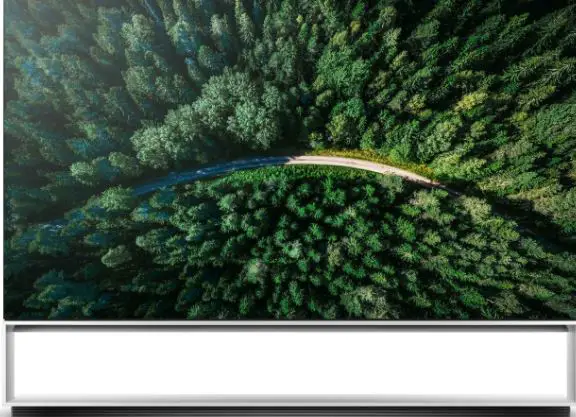 Smart home support LG ThinQ AI support Google Assistant and assistant from Amazon Alexa. Also, the TV announced a new processor from LG (LG α9 Gen 2 Pro), specially designed for 8K TVs, most likely it is an α9 processor, but with an adapted video processor under 8K. Of course, for processing video of lower resolution to 8K, it is also necessary to have new software. But while 8K video is very small, so that this TV is still focused on the future. Also, the difference in 4K or 8K resolution can be seen only from a short distance to 1m. from a greater distance the differences are not noticeable.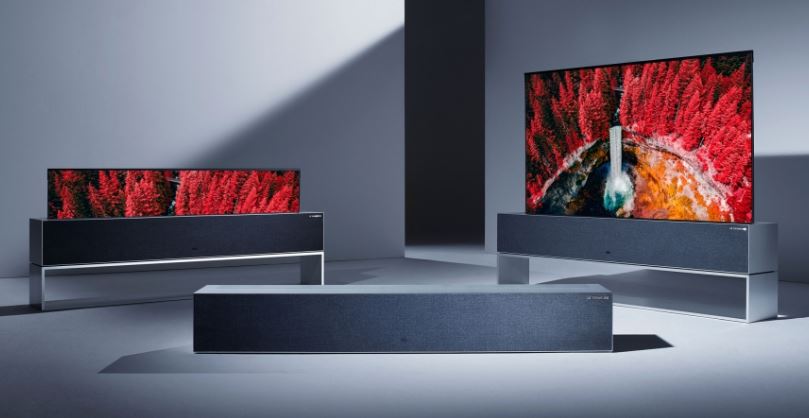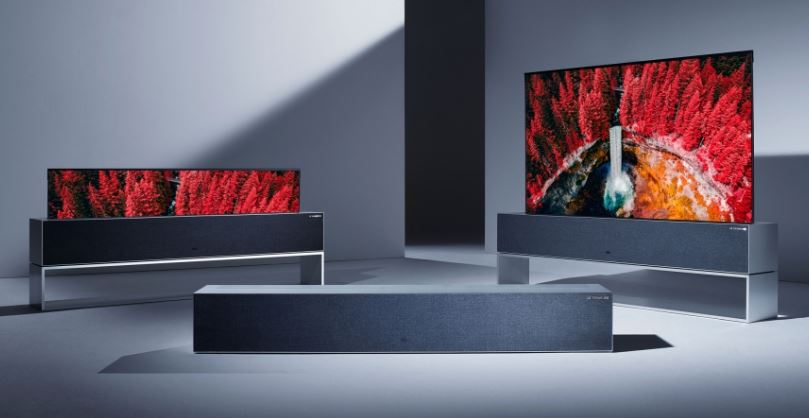 The second type of TV that goes on sale OLED TV with a roll-up screen roll. LG spent 2 years while able to overcome technical difficulties and bring a prototype of a TV with a folding screen into a finished product available for purchase. Such a TV received the designation OLED65R9 (OLED65R9PUA for America and OLED65R9PLA for Europe). 4K screen resolution and a new LG α9 Gen 2 processor.
The rest of the TVs support the same technology as the TVs in 2018.
Samsung TV 2019
As you know, Samsung made a bid in the development of QLED screens, continues to improve the production of QLED screens. Also announced the release of a TV with a resolution of 8K. The 8K line of TVs is represented by a model (QN65Q900R for America and QE65Q900R for Europe), TVs with a screen size of 75, 82, 85 inches are also available. Samsung also continues to develop modular TVs, it makes it possible to assemble a TV of any size from standard modules. But while such TVs are not yet available to buyers.
Sony TV 2019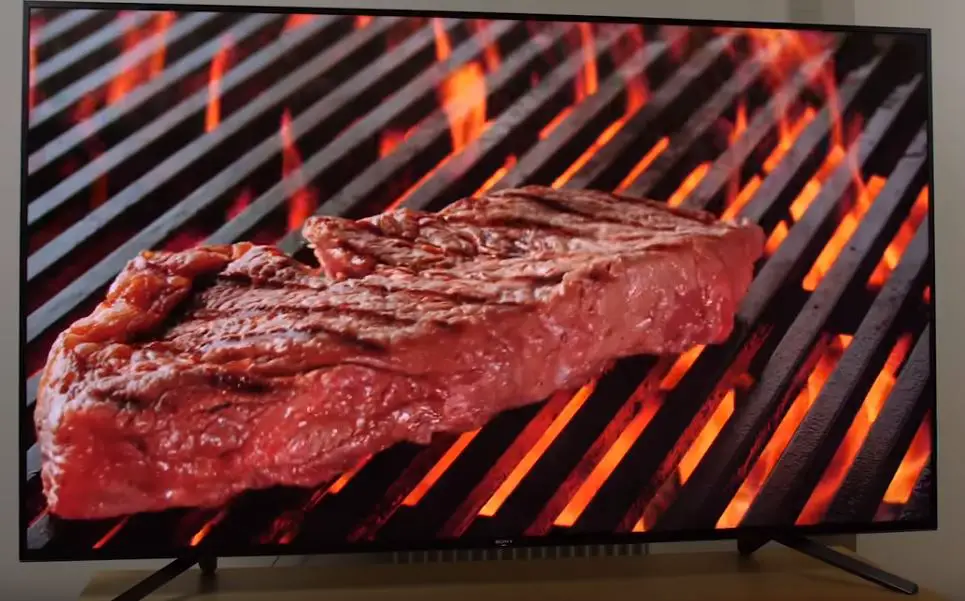 Sony – despite the fact that Sony buys OLED screens from LG, Sony, in turn, develops its own software for high-quality video display. Sony uses the OS platform based on Android. The 2019 line-up is represented by A9G models (XBR-65A9G, XBR-55A9G, XBR-77A9G), this is a 4K resolution TV with an OLED screen.
Also, Sony has developed a TV with a resolution of 8K. The TV has an 8K resolution LED matrix made using quantum dot technology. 8K TV is marked
XBR-65A9G, XBR-55A9G, XBR-77A9G. Sony TVs use similar technologies like LG and Samsung.
Panasonic TV 2019


Panasonic does not yet represent 8K TVs, focusing on the development of 4K OLED TVs, especially the quality of color shades. The top Panasonic TV was designated GZ2000 and, according to the manufacturer, the quality of color reproduction corresponds to the quality of films shot in Hollywood. But in the US, Panasonic does not sell televisions.
Sharp TV 2019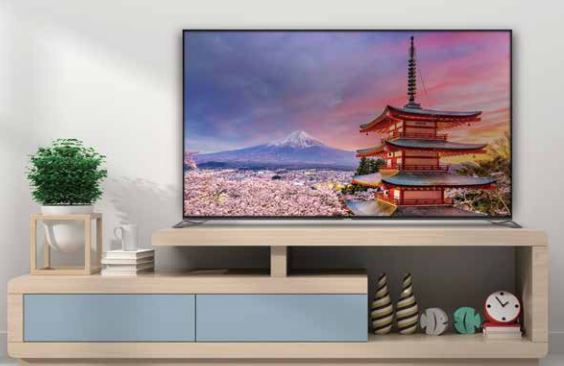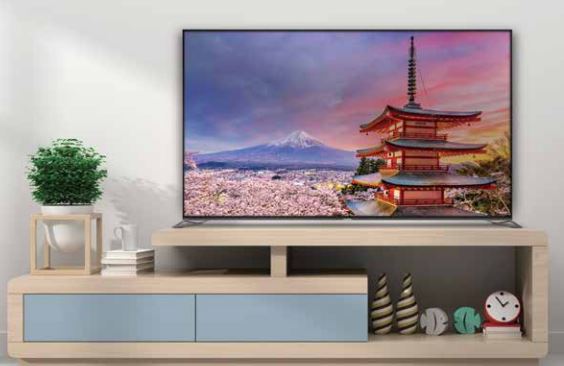 Sharp stopped selling TVs in the European and American markets, TVs under the Sharp brand in Europe, the USA, and Canada are sold by other TV manufacturers under a license for the Sharp trademark. Sharp retained the production of televisions for Japan, Singapore, China. The company also has a 8K LED TV (LC-80XU930X). Sharp is a leader in the production of high-quality matrix screens, they are distinguished by high-quality natural color rendition of color shades.
Vizio TV 2019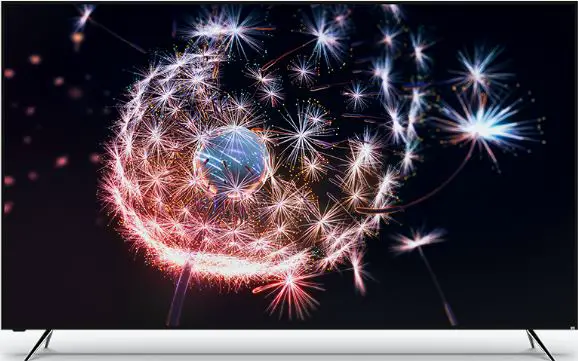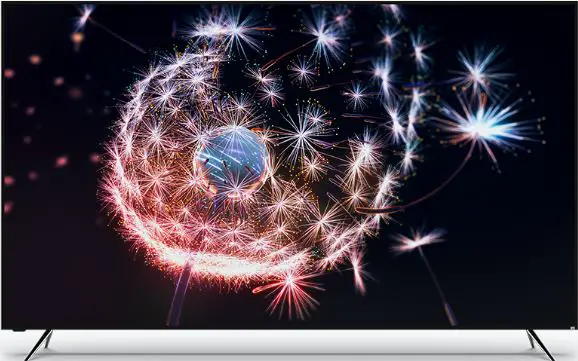 Vizio – The American company, although it does not manufacture televisions itself, but orders it from third-party manufacturers. In terms of image quality, it cannot compete with leading manufacturers, so it made a bet on the availability of various online services. Apple AirPlay, HomeKit, Google Assistant and Amazon Alexa will be available on TVs.
Philips, Toshiba, JVC TV 2019
Philips, Toshiba, JVC – ceased production of televisions, after the sale of the television business to Chinese companies, televisions noticeably fell behind in technical solutions and lost their leading positions. Other companies do not develop new technologies, preferring to buy ready-made solutions from leading manufacturers.