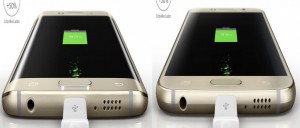 This phone is claimed as the flagship of Samsung 2015. Customers are offered in several versions.
Galaxy S6,  Galaxy S6 edge
The main difference in the prescribed screen, S6 has the usual standard flat screen, S6 edge is bent around the edges of the screen with the larger side, which makes it a little more attractive because of the design, but the user will have to pay for the edge at $ 100 more.
Phones will also be offered in various colors to the standard colors white, silver and black, edge will be offered in green color just S6 in blue.
 galaxy 6 edge vs galaxy 6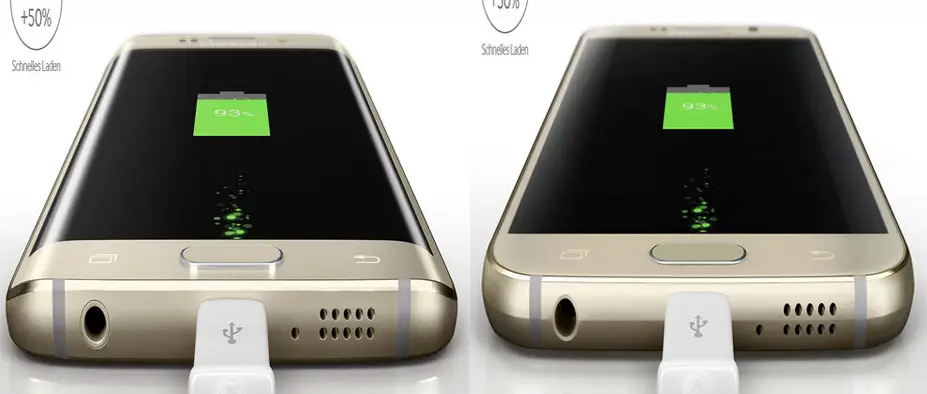 Naturally smartphones and receive various factory markings
But this is not all phones are also available with different amount of internal memory, the way the expansion slot for installing a memory card in the phone no. Therefore, the phones will be offered with a different amount of internal memory 32, 64, 128 GB.
G925FZKADBT
G925FZKADBT
K-black body color
W-white
D-silver
G-green
B-blue
G925FZKADBT
Specifications have the same phone.