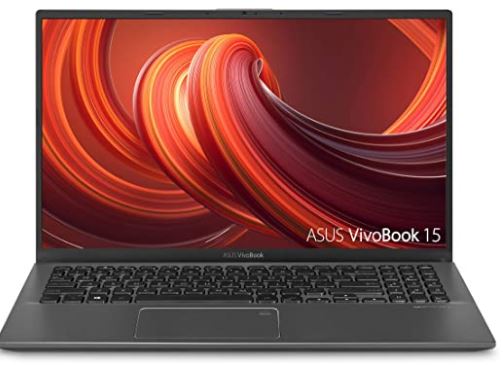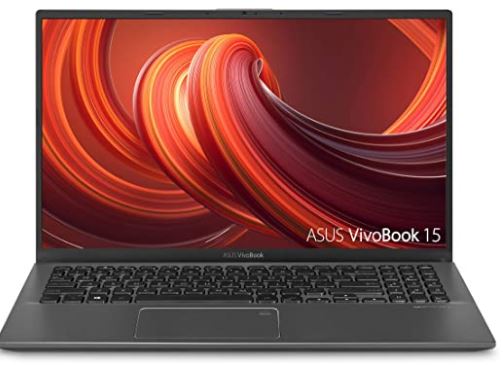 Some of Asus laptops are manufactured by ASUSTeK Computer Inc, a Taiwanese company. Asus is also one of the largest manufacturers of components for the assembly of laptops (OEM) manufacturer. Spare parts for laptops are also supplied to other assemblers for computer hardware manufacturing. Some models of Asus laptops can be produced by other companies, such as Pegatron, these are mainly laptops models 2 in 1 (laptop, with a touch screen, if you add up a tablet) and gaming laptops. Screens can be as their own production Asus, so can be completed and screens produced by LG, Chi Mei, AUO, BOE. In modern conditions it is cheaper to buy a screen from an enterprise specializing in the production of displays than to maintain their own enterprise with an average production capacity.
Where Asus laptops are assembled.
The main Asus own assembly lines are in Shanghai and Suzhou. These are Asus plants which produce most of the laptops for the domestic market in China and partially for export. Some of the laptops are produced by other powerful companies specializing in original design and production of original equipment, such as Pegatron (subsidiary of Asus), Foxconn. The main place of laptops production is mainland China. Also some laptop models are assembled in India and Brazil.
Production of Asus laptops is almost the same as other large companies that own their brands Dell, HP, Apple. The company's research laboratories are involved in the development of new models of devices, and the production itself is given to professional computer manufacturers. Pegatron is controlled by Asus, the company specializes in the production of ready-made solutions.