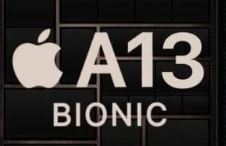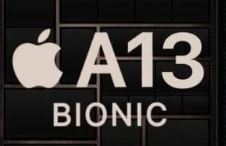 Apple, an iPhone maker, is outsourced. Apple only develops processors. The processors use the ARM architecture. Physically, the processors are manufactured by the Taiwanese company Taiwan Semiconductor Manufacturing Company.
What is the architecture of ARM and the core processors iPhone, iPad, iPod
If in more detail, then the ARM architecture is the basis of processors. ARM architecture is a set of instructions that the processor supports. The set of teams is being developed by
, and the company is also developing processor cores. ARM licenses other companies the right to manufacture processors using the instruction set in their processors and cores developed by ARM.
Companies that license ARM to develop processors with ARM architecture. In their laboratories, they develop their own processors. They take the kernels, pool them, develop how they will interact with each other and with the memory, add graphic kernels, GSM, WiFi modules and so on. The result is a processor. So in Apple's laboratories, using ARM developments, they design their own processors. Processors Apple identifies A10, A11, A12, A13.
Which factories produce Apple A12, A13 processors
The developed processor must be made at the factory. Prepare a finished product that can be installed on smartphones. Processor manufacturing requires appropriate expensive equipment. In the world there are several dozen companies that have the appropriate equipment for the production of processors. One such company is Taiwan Semiconductor Manufacturing Company.
Taiwan Semiconductor Manufacturing Company is a company that manufactures processors for other companies, including customer drawings. Apple orders TSMC to manufacture processors for smartphones iPhone, iPad, iPod. TSCM has been manufacturing processors for Apple since 2016. Note that TSMC produces about 20% of all processors in the world with ARM architecture. TSCM makes processors for many companies, for example, TSCM supplies processors for HiSilicon, MediaTek, Huawei, Realtek, AMD, NVIDIA, Qualcomm, ARM Holdings, Altera, Xilinx, Apple, Broadcom, Conexant, Marvell, Intel