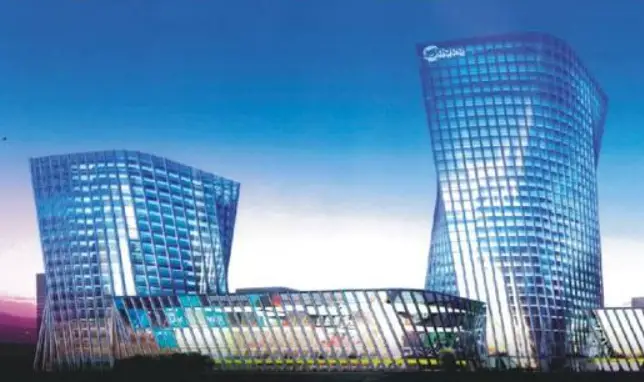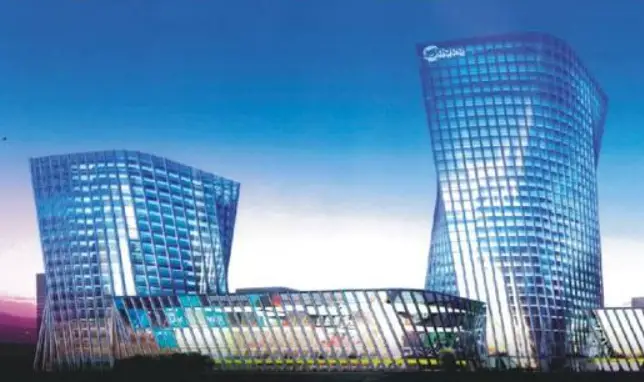 On sale you can see home appliances such as Toshiba brand and many people think that microwave ovens, refrigerators are produced by the Japanese company Toshiba, but it is not so long ago. These brands have already changed the owner and as of the end of 2020, have nothing to do with the original companies.
Who owns the brands Toshiba, Colmo, Comfee, Midea, LittleSwan, Eureka, only home appliances.
Brands of home appliances Toshiba, Colmo, Comfee, Midea, LittleSwan, Eureka belong to Chinese group Midea Group. Midea owns not only these brands, but also other brands, only in other areas, for example, KUKA robotics manufacturer also owns Midea. Midea also specializes in the production of home appliances under the outsourcing scheme, brand owners order from Midea to produce various home appliances. And then they sell under their own brand.
Home Appliance brand Toshiba
Toshiba was engaged in the production of household appliances, having plans to leave the market of household appliances, in 2014, the division of Toshiba home appliances was removed to a separate company, Toshiba-lifestyle (Toshiba-lifestyle.com). Now at the factories of Midea produced various home appliances. Microwave ovens, refrigerators, air conditioners, kitchen appliances, vacuum cleaners, water cooler. Depending on the country, the range of products may vary, for example, in North America, Midea sells only window air conditioners and microwave ovens under the Toshiba brand. Split air conditioners are produced by Toshiba Corporation in its factories for the production of industrial air conditioners. In Europe, home appliances are imported from various factories Midea and this creates difficulties in finding the official website. More information about the Toshiba brand for home appliances you can find in the article, Who manufactures Toshiba home appliances.
Colmo Home Appliance Brand
Colmo brand of home appliances, premium class, created for the sale of home appliances in China. Under the Colmo brand are produced kitchen appliances, refrigerators, washing machines and dryers. The site exists only in Chinese https://www.colmo.com.cn/index.html.
Home Appliance Brand Comfee
Comfee brand of home appliances was created by Midea to promote products in global markets. The task of the brand is not to associate its products with Midea. Goods under the Comfee brand are sold in the U.S. http://us.comfeeappliance.com/comfee.html UK https://www.comfee-uk.com/ Italy https://www.comfee.eu/.
Each country or region has its own website. These sites support regional sales offices operating in a particular region. Range of goods all that Midea produces refrigerators, washing machines, vacuum cleaners, kitchen appliances, air conditioners.
Midea Home Appliance Brand
Midea is the brand of Midea Group, with this brand, Chinese manufacturer began to sell products in different countries. Most home appliances are produced under this brand. There are many regional sites adapted to the specific country and products presented in stores. Goods are the same as previous brands.
List of sites Midea home appliances
https://www.midea.com/us/ -USA
https://www.midea.com/br/ – Brazil
https://www.midea.com/mx/ – Mexico
https://www.midea.com/ca/ – Canada
https://www.midea.com.ar/ – Argentina
https://www.midea.com/cl/ – Chile
https://mideauk.co.uk/ – United Kingdom
https://www.midea.es/ – Spain
https://midea-home.com/ – Germany
https://www.midea.com/it/ – Italy
https://www.midea.com/by/ – Byelorussia
https://www.midea.com/ru/ – Russia
https://www.midea.com/gulf/ – OAE
https://www.miraco.com.eg/ – Egypt
https://www.midea.com/cn/ – China
https://www.midea.com/id/ – India
https://www.mideahk.com/ – Hong Kong
https://www.midea.com/my/ – Malaysia
https://www.midea.com/ph/ – Phillipines
https://www.midea.com/sg/ – Singapore
https://www.midea.com/th/ – Thailand
https://www.midea.com/vn/ – Vietnam
Home Appliance Brand Little Swan
Chinese brand, the company produced washing machines. Was purchased in 2010 Midea, the brand is preserved and now Midea produces washing machines for the Chinese market.
Eureka Home Appliance Brand
Eureka – Originally an American brand in 1974, the company was bought back by Electrolux, the brand was used until 2004. Since 2004, the use of the brand was discontinued. In 2016, the brand was sold to Midea, used to sell vacuum cleaners only in the U.S., vacuum cleaners produces Midea in China.