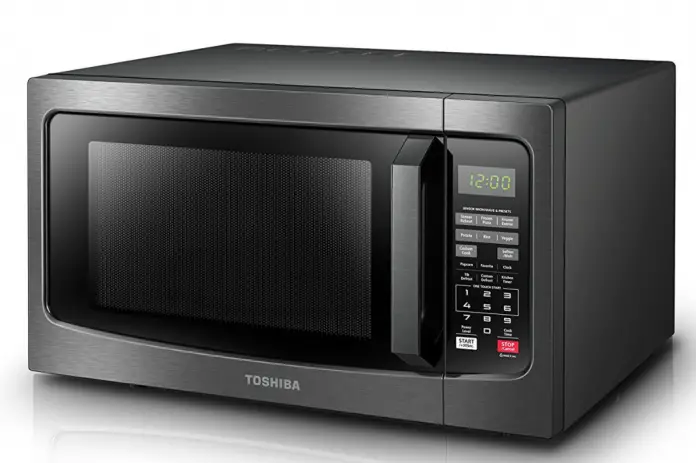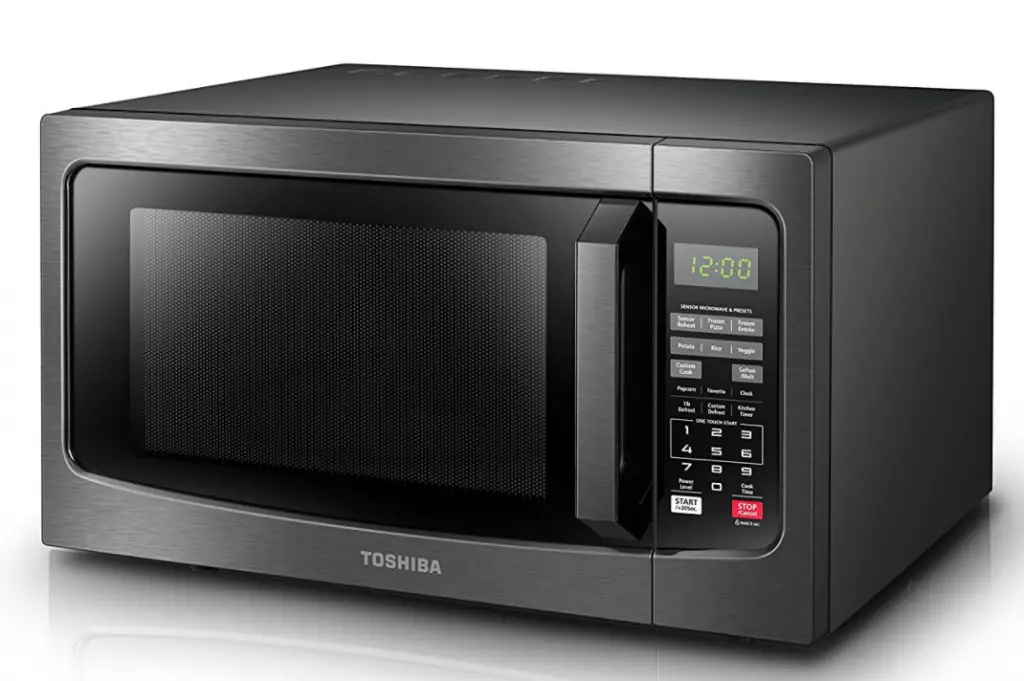 Since 2016, the Toshiba brand (household appliances only) has been transferred to the Chinese group of companies Midea. Which produces at its factories a variety of home appliances, including under the Toshiba brand. Japanese company Toshiba since 2016 has no relation to the production of household appliances. Acquisition of Toshiba-lifestyle, this company was established by Toshiba Corporation to withdraw business for the production of home appliances from the Japanese Toshiba, allowed Midea to gain experience and strengthen expansion in countries that historically bought a lot of Toshiba brand home appliances.
Therefore, when you buy a microwave oven produced since 2016, for example, you buy a Midea microwave, but it says Toshiba on it. All components in it are produced by Midea (or supplied by suppliers). Toshiba home appliances are assembled on the same conveyors as the Midea home appliances. Depending on the country, home appliances are supplied and sold for various purposes.
Official website of Toshiba home appliances
Users looking for Toshiba products find various Toshiba websites, but they do not have home appliances on them. It so happens that Midea does not support a common site, perhaps to ensure that the brand of Toshiba home appliances is not associated with Midea. But regional sites exist and they present products. Toshiba home appliances are presented on the following sites.
In Europe, there is no site for Toshiba home appliances, but if you are interested in some of the products manufactured by Midea under the Toshiba brand can be found on Asian sites, most likely you will find something.
Where Toshiba Home Appliances are made
Country of origin of modern goods from the category of household appliances China, manufacturing facilities, Midea factories in China.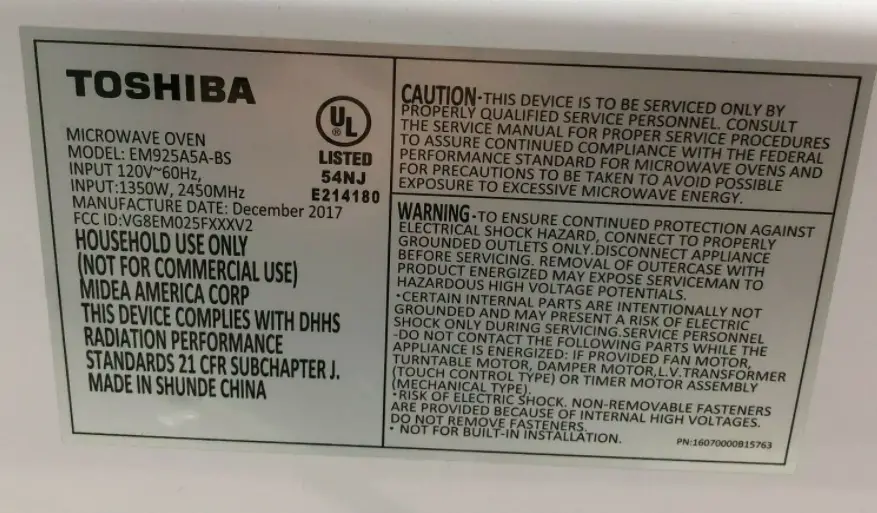 What kind of home appliances Midea produces under the brand name Toshiba
The range of home appliances produced by Midea is very wide, but depends on the country. For example, in the USA, these are window air conditioners and microwave ovens. In Europe, you may find microwave ovens, refrigerators, air conditioners, kitchen appliances, vacuum cleaners, water cooler. But this is all individual, for example, a company in Germany or Great Britain can conclude a contract with Midea for sale through its distribution network of microwave ovens Toshiba, Midea will produce a batch of goods and send to the customer. And the company sells through its sales network or uses sites such as Amazon.