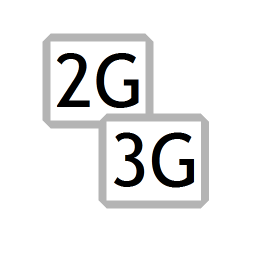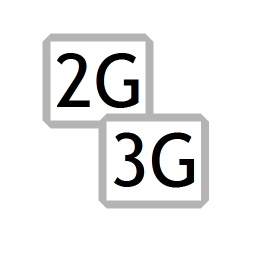 In the descriptions of the plates, profile specifications, support for wireless networks, indicated the presence of 2G, 3G, 4G, what kind of standards, and that they can transmit. Overall in these standards the transmission of information in digital form.
2G mobile standard
2G – a traditional mobile telephony, SMS, ability to use your phone as a low-speed modem to connect to the Internet.
3G mobile standard
3G – standard, thanks to the use which has been made possible to make video calls and receive high-speed internet connection (depending on the equipment used by the operator is theoretically possible to get the access speed of the order of 7.5 Mbit / s.
4G mobile standard
4G – standard based solely on the transmission of information, ie, regulates the speed of the connection to the data transmission network (eg the Internet). According to the standard it supports speeds of 40 Mbit / s or 100Mbit / s. How many sources say, in practice, data transmission speed depends on the distance of the device from the base station but stable speed provided 4 and 30 Mbit / s.
5G mobile standard
5G – The new standard provides transmission on the Internet at a speed of 1-2 GB. focused on the transfer of information. To launch it, it is necessary to upgrade the existing mobile network very deeply, the base stations are located at a distance of 400-500 meters from each other (1300-1500 feet)