Hybrid Broadcast Broadband TV (HbbTV)
What is hbbtv
With the development of television and TV integrated with a worldwide network of Internet originated Hybrid Broadcast Broadband TV (HbbTV).
HbbTV is an association of the two projects, emerged in February 2009, by the merger of the French and German project H4TV HTML Profil project.
In fact, this integration of different data transmission technologies (the Internet), television broadcasting and teletext. It also supports interactivity (release of information to the user upon request). Your TV must have:
Digital tuner or at least one digital tuner, HbbTV support provided by the broadcaster.
Internet connection (to complete the work and to provide interactivity).
Support HbbTV your TV.
How works HbbTV
The viewer looks like a football match TV company that broadcasts the game supports HbbTV technology in place with TV signals transmitted the information to display on the TV screen (the number of scoring chances the score, etc.). The team has scored a goal for the greater satisfaction of watching the match, the viewer can order a re-view, in this case on the Internet it will be given a fragment of a football match for repeated viewing. You can also find additional information about the game.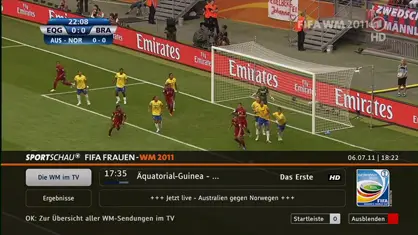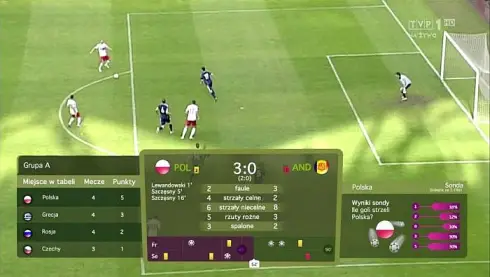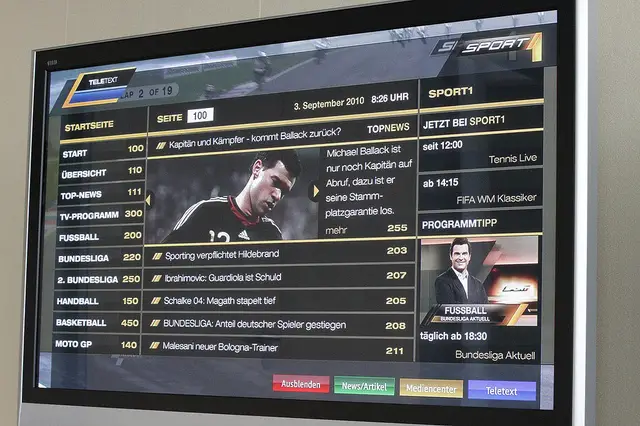 This technology is widely used in Germany because of a number of television companies enables HbbTV view their TV over the past few days.
While this technology is supported by broadcasters in Europe.