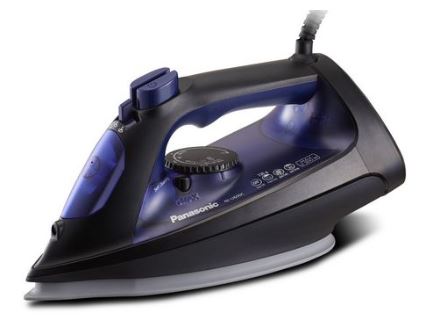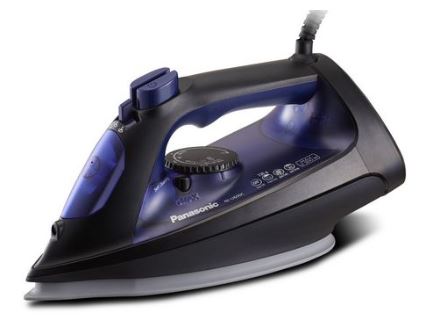 Manufacturers of irons in the instructions for the use of irons indicate the following.
do not use distilled water; use water from a water mains.
But at the same time, most of the instructions tell you how to clean the iron from the scale. It is logical if you use distilled water, then scale in the iron will not. Why not use distilled water for irons. Manufacturers do not explain the reasons for the undesirability of using distilled water.
Distilled water for irons
Some sources of information explain this by the following factors.
The boiling point of distilled water due to the absence of salts and minerals is higher than the tap water.
Distilled water has a higher acid content because it contains no neutralizing salts and minerals, and distilled water is not suitable for irons due to its high acidity.
But let's think about these statements now.
Above the boiling point of water is only 0.2-0.5 degrees, but in the iron the water does not just boil, it falls on the heated heating element, which has a temperature in excess of 150 degrees Celsius. (300 degrees Fahrenheit) and instantly turns into steam. So that the statement about the increase in the boiling point has absolutely no effect.
Increased acidity – yes, the acidity is slightly increased, but again it depends on the water itself and the acidity varies by tenths of a percent. This does not affect the operation of the iron at all.
So what is the reason for the undesirability of using distilled water?
The answer is very simple, the main factor forcing to buy a new iron, the deterioration in the quality of ironing with an old iron. And the quality of the work of the iron is very influenced by the salt and mineral deposits, which is formed when using tap water. This is manifested as follows.
The scum that forms when water turns into steam remains on the heating element, breaks off and stays in the iron, deteriorating the quality of ironing, clogs the holes for steam, enters the spraying system and disables it.
While using the steam blow, it flies out of the iron and may stain the thing.
Overheating of the heating element, scum deposited on the heating element impairs thermal conductivity and may reduce its service life.
As a result, if you use distilled water in an iron, you will prolong the life of your iron and buying a new one will not be necessary in 2-4 years, but much later than 8-10 years. This is not beneficial to manufacturers of irons.
It can be added that the manufacturers of irons indicate a service life of 2–3 years, and some generally set the service life equal to the warranty period of 12–24 months. And malfunction due to the formation of scale is not a warranty case.