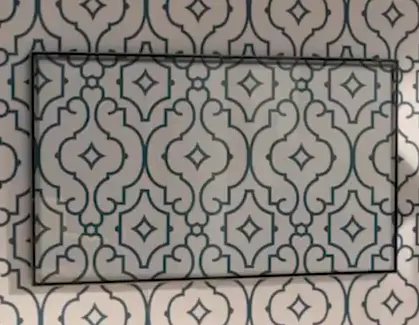 Samsung TVs have Ambient Mode. The company is promoting this mode in every way in its TVs. Explain what it is.
Ambient Mode is a gallery or information screen mode, the TV can show static images. Samsung tried to make the TV not just a TV, but also to add some features that turn the turned off TV into something more interesting than just a black rectangle on the wall.
Decor: provides beautiful screens,
Information: Provides information such as weather, news headlines, and more.
Photo: allows you to set the image stored on your mobile device as the wallpaper of the environmental mode screen. You can customize special layouts with your photos.
How Ambient Mode Works
For convenience, a call to this function is possible through the menu or voice control. Also available is inclusion, via the remote control. Depending on what parameters you have chosen for this mode, the TV will start showing the corresponding elements.
Decor: beautiful screens
What is the decor mode in Ambient Mode – as conceived by Samsung, the decor mode works as follows. If your TV will hang on the wall, before installing the TV, you take a photo of the wall and load this photo into the TV's memory. When you turn on decor mode. Your TV becomes almost invisible on the wall.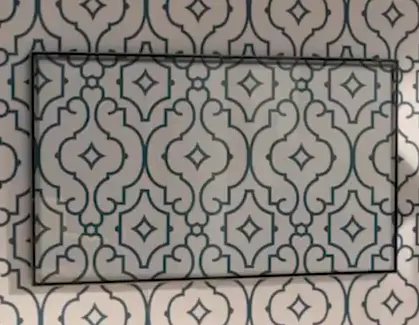 Info: Ambient mode
In this mode, information from mini-programs on the TV, for example, weather service, news, is additionally displayed on the TV screen. Information output is possible against the background of wallpaper.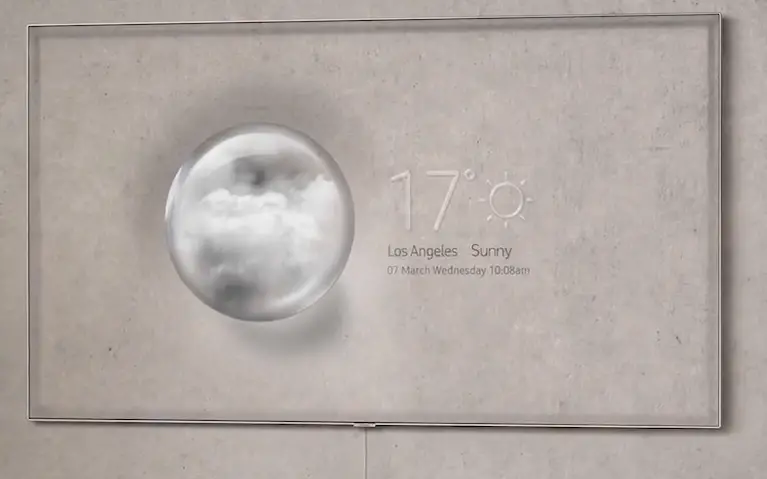 Photo: Ambient mode
In photo mode, you can transfer photos from your smartphone or show from the gallery. Also, photos can be read from a flash drive via USB.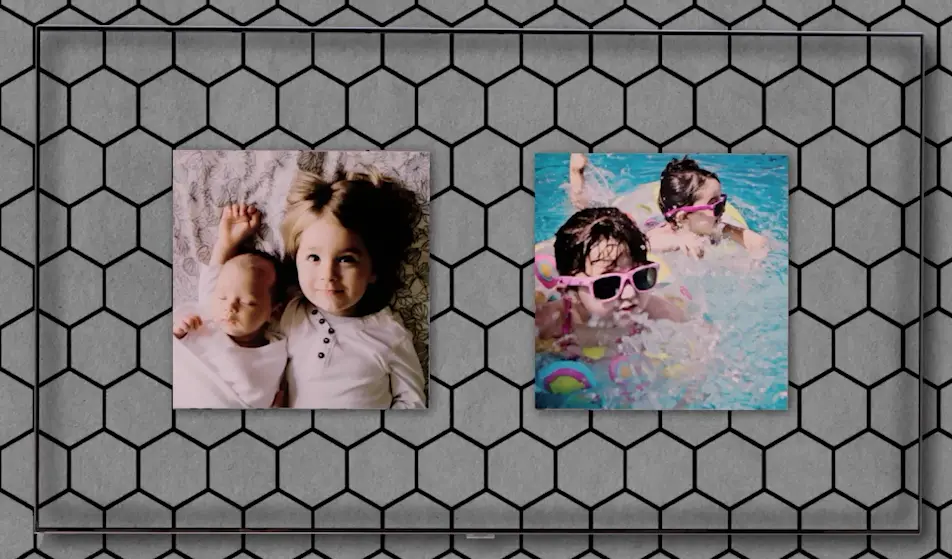 Additional features Ambient mode
For additional features, you can enable the settings. For example, you can enable the operating time of the Ambient mode, the timer of the working time. You can enable automatic adjustment of screen brightness depending on the lighting of the room. In this case, the TV will not stand out in the room as a dark or bright spot.