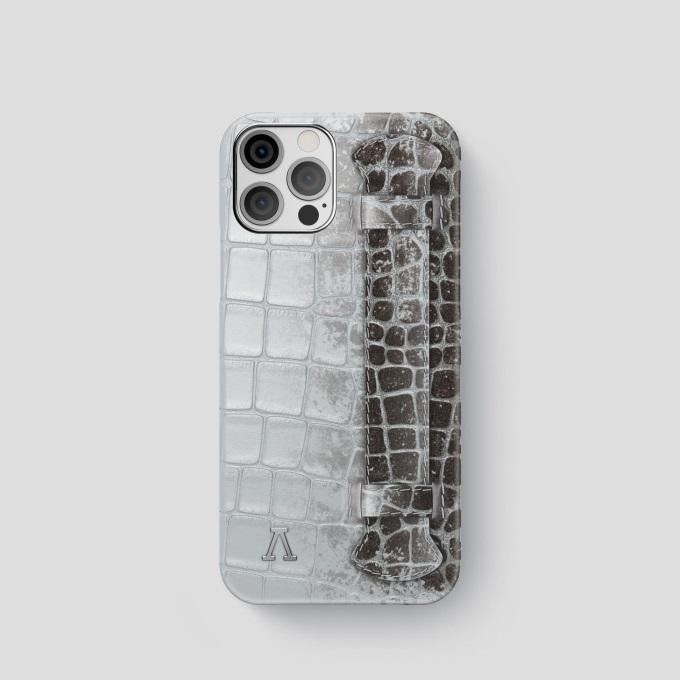 We live in the age of high technologies. They are developing rapidly and do not allow standing still. But something remains unchanged –the sense of taste. This is what prompted the Labodet Company to create unique luxury iPhone cases from valuable materials and décor – genuine leather, selected steel, gold, and silver. A high-tech approach combined with subtle use of classic and modern elements creates objects of art in the world of luxury smartphone accessories. The products of the Labodet workshop are 100% handmade by Parisian artisans, made of genuine leather, including exotic: alligator, python, ostrich, Porosus, and crocodile.
Unique models made of rare leather are presented in 10 different colors: green, several shades of blue, brown, black, gray, honey, orange, pink, and red. Everyone can make a choice based on their preferences. Each color of the models looks bright and captivating.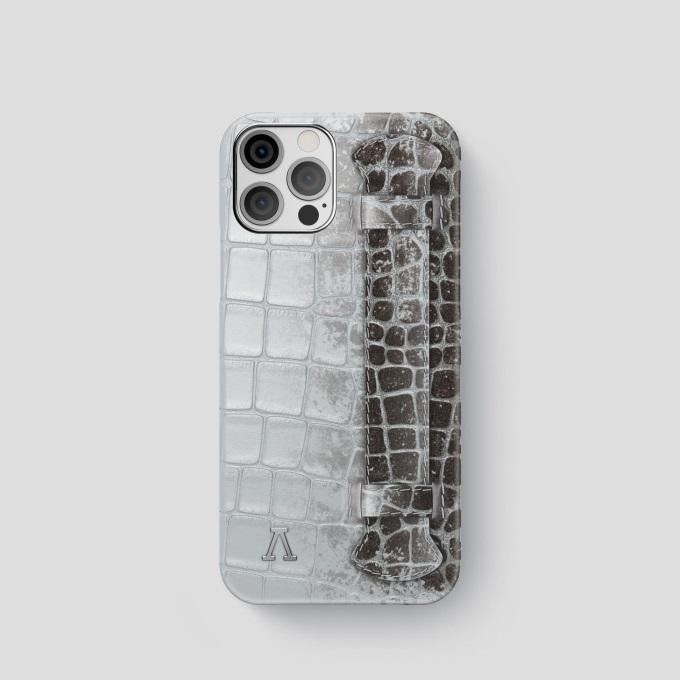 Bespoke Designer Approach
Exclusive, designer iPhone cases for many models have not only good protective properties but also a custom design. They are made exclusively based on highly professional manual labor. These accessories can impress even the pickiest connoisseurs of design works. These covers are representatives of the premium segment, and therefore, the cost of such accessories sometimes exceeds the cost of similar products. The most important difference that an exclusive and durable case produced by the company's talented artisans possesses is its external characteristics: luxury cases of the Folio and Strap Case models made of crocodile, python, or ostrich leather always have individual properties, personalized to the tastes of the client.
For the company's experts, leather is more than a craft. Creativity. Inspiration. Passion. These concepts subtly overlap in the design of every iPhone case model, be it the Classic Case model or the Crossbody Bag Case. In the workshop, each accessory is made according to the highest standards, using the latest technology in combination with unique, manual labor. Thanks to this, the models of the Pouch Case or Double Card Case not only look expensive and unique but have the highest degree of protection, providing a very pleasant tactile sensation. Once you hold the phone in a case from the Limited series, made of shiny alligator leather with a glossy finish, you will no longer want to let it go.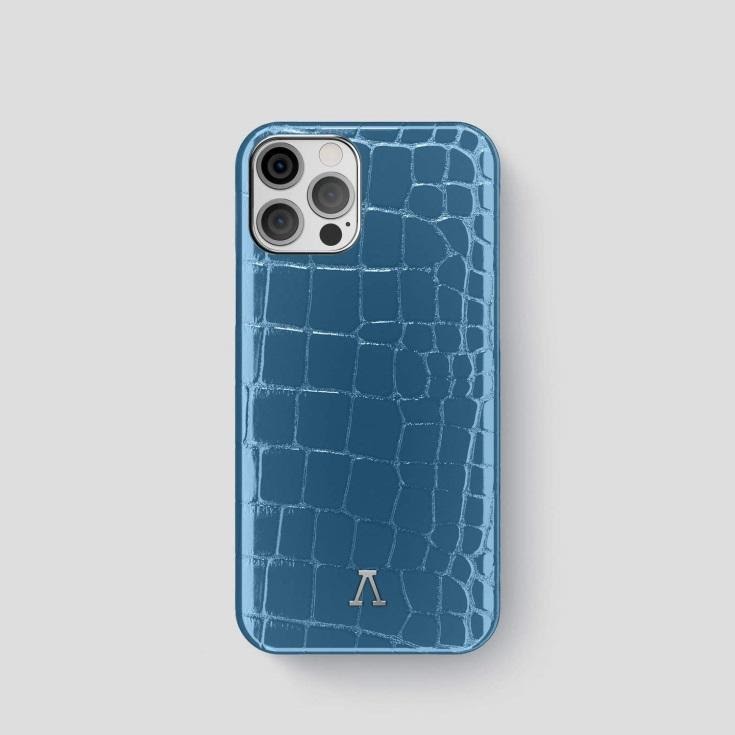 The interior is covered with a black velvet finish to protect the smartphone body from dust and minor scratches. Classic Case, Wallet with MagSafe, Card Case, Double Card Case, and others support wireless charging and magnetic mount. Thanks to the stylish slim design, these models will be a great addition to your evening or business outfit.
Luxury iPhone Cases Benefits
The unique texture of the covers and the durability of all models are guaranteed for a long time, whether it is a cover made of python, alligator, porosus, calf, or Nile crocodile leather. All types of the above materials are of the highest quality Italian manufacture with natural tanning. Each type of leather has its own unique design due to its unusual coloring and natural, scaly structure. Like all other accessories, these items are decorated with designer decor elements made of gold, silver, and PVD plating.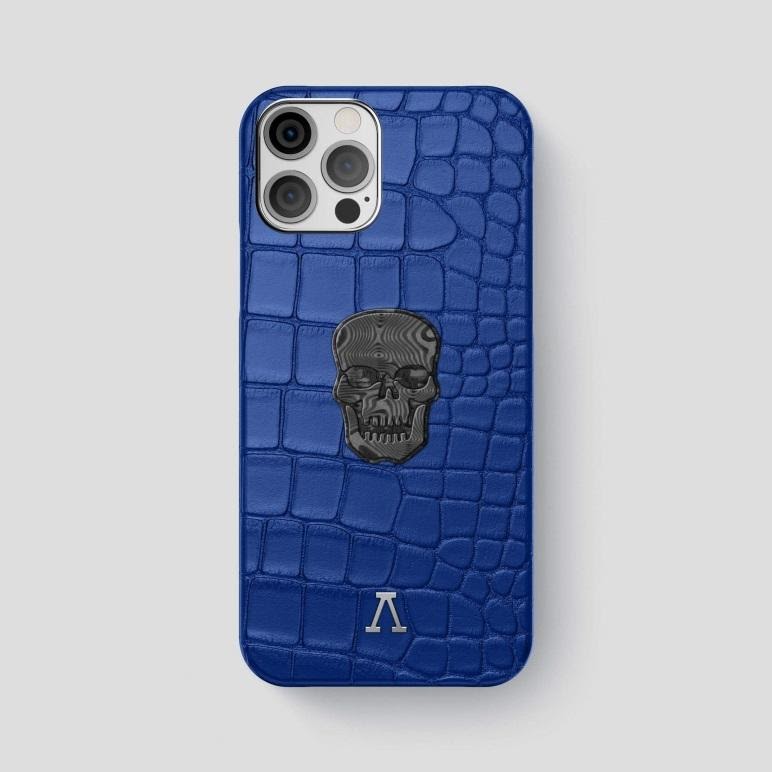 To order a luxury case with a custom design in the Labodet online store, use the contacts presented on the website or simply place an order through the cart. All types of colors, cover materials, and logos from more than 100 possible combinations can be selected at the request of the client. Each case model has a unique non-repeating design due to the leather pattern. Be sure that your case will be one of a kind.