If you need to find the model number of your LG TV, I'll tell you how to do it quickly. I was a little confused when trying to find my TV's model number and serial number through the menus. I wasn't immediately successful. Intuitively, I knew how to find this information, but I went into the wrong branch of the menu several times until I found the correct information. This is even though I'm pretty good at understanding TVs. So I decided to tell you how to find the model number and the serial number of your TV. I also took a picture of the steps of the search. This will give you a clear idea of the search order and make it easier to find the information you are looking for.
Search for LG 2021 TV model and serial number
Take the remote control and press the settings button. It is shaped like a pinion.
A menu will appear;
select the circle with three dots "All Settings."
Select and press "General."
A submenu opens on the right; select and press "Devices."
Select "TV Management"
Then tap "TV information."
Your TV information opens, and you will see the following information:
Your Device Name [LG] webOS TV UP77006LB
The Device Number of your TV with the screen size 50UP77006LB
TV serial number
TV's webOS version
Total and occupied memory capacity of your TV
and other information about your TV.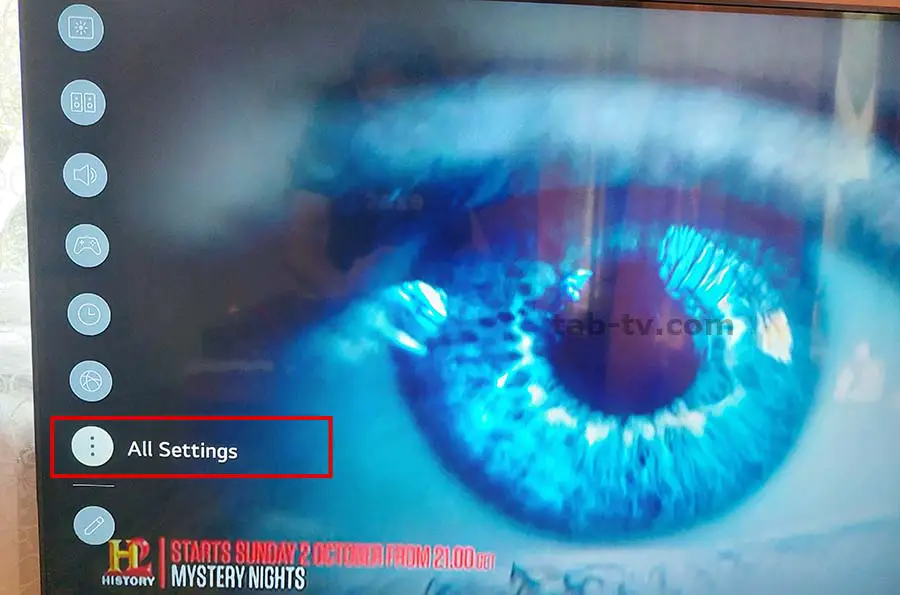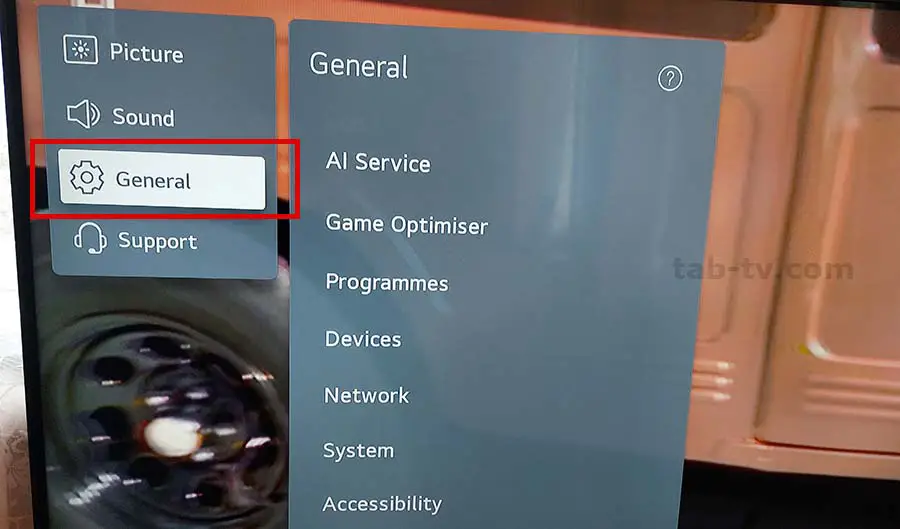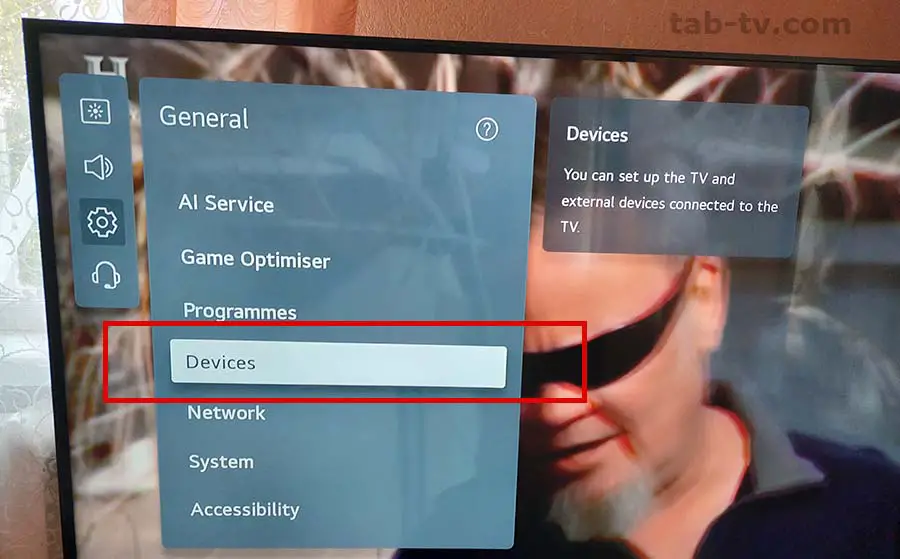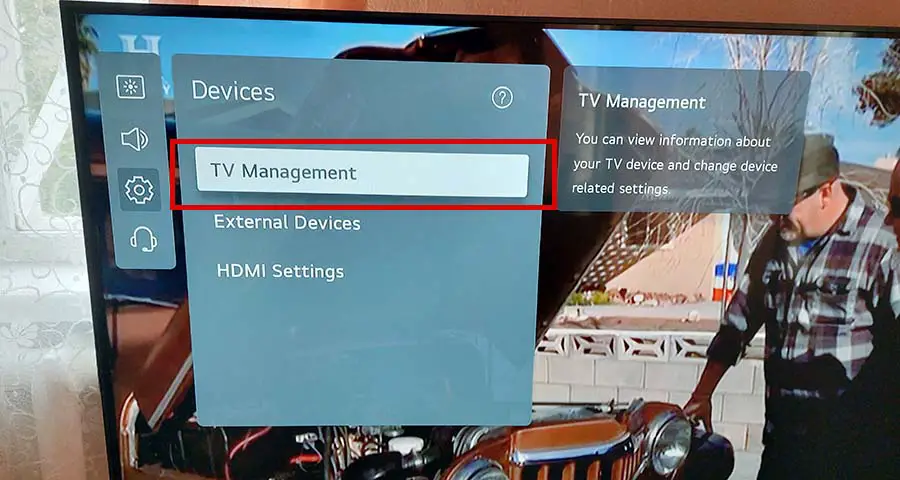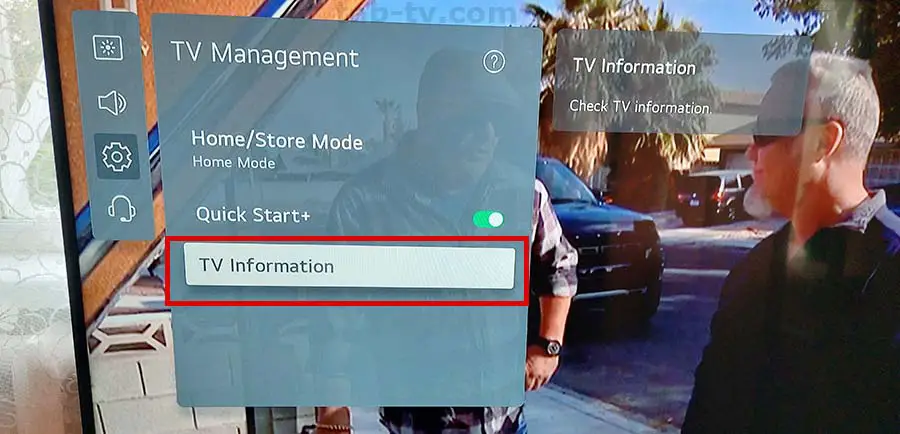 I showed you how to find the model number and the serial number of your LG TV. For example, I used a 2021 TV with the WebOS 6 operating system.
If you are interested in the meaning of model number and serial number, I recommend reading the following articles.