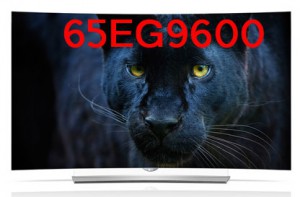 LG has introduced a line of TVs in the US in 2015. Customers are offered a choice of any model. Traditionally, buyers of USA and Canada offered a smaller number of models, due to the fact that when buying equipment to consumers in these countries is not much pay attention to the specifications. The choice comes down to the design of the main functions of the Internet, online TV, no one is interested in the type of matrix, the response time, availability of codecs, etc.
4 series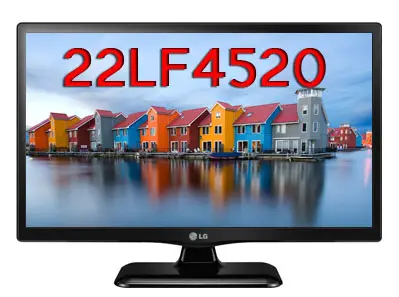 In this series presents a model
22LF4520, 24LF4520, 28LF4520 – characterized by small screens up to 28 inches, the minimum features Full HD resolution of 1920 x 1080, one HDMI port and USB.
5 series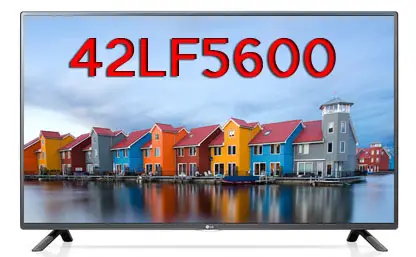 TVs with screens as HD and Full HD
32LF500B, 49LF5500, 42LF5600 – also the simplest TV series, the model has a screen resolution of 32LF500B HD 720P, 5500 and 5600 models of Full HD.
6 series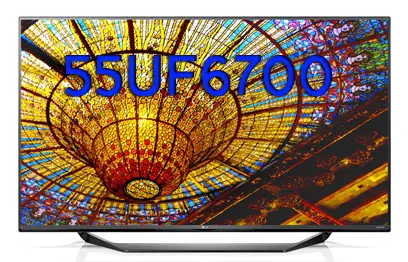 in this model series 50LF6000, 43LF6300, 49LF6300, 55LF6300, 49UF6700, 55UF6700, 6000 and 6300 models have a resolution of Full HD, 6700 model has a resolution of 3840 x 2160 UHD.
LF6000 does not have a network connection to the Internet and Smart TV.
LF6300 has LAN and WI-Fi, as well as Comes with a universal remote Magic remote.
UF6700 – TV with minimal functions, no Lan connection in the TV screen only UHD this is its main advantage.
7 series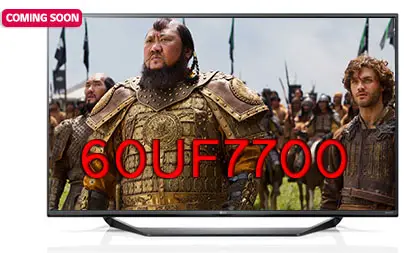 In this series, while one model UF7700 improved specifications have access to Smart TV and the Internet.
8 series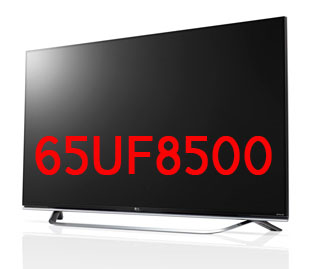 65UF8500 television series that has a 4-core processor access to the network capabilities of the universal remote control included. Also, this TV has 3D.
9 series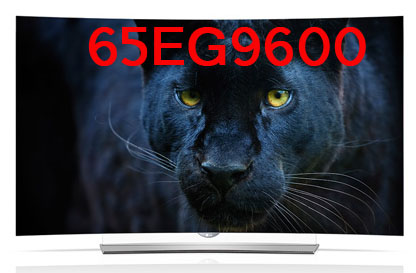 The most widely different models
UF9400
UF9500
EG9600
EG9700
EG9900
EF9500
EF9800
UF – TVs with IPS matrix,
EG – TVs with OLED matrix with four color pixel to the traditional green, red, blue white added.
EF -TV with OLED matrices.
UF 9400 and UF9500 big screen TV 55, 65 and 79 inches with 3D and access to the Internet and other network products.
EG9600, EG9700, EG9900 TVs with OLED matrices and curved screen, supports 3D images, add accessories or slightly improved technical capabilities, as an example in the 9700 model is added to the camera.
Series EF9500, EF9800 similar to EG only flat screen.