LG TVs 6 Series –  LF630V, LF631V, LF632V. Technical parameters of the TV are the same, but with a different design.
LF630V has black stand and a strip of gray (steel) color at the bottom of the screen.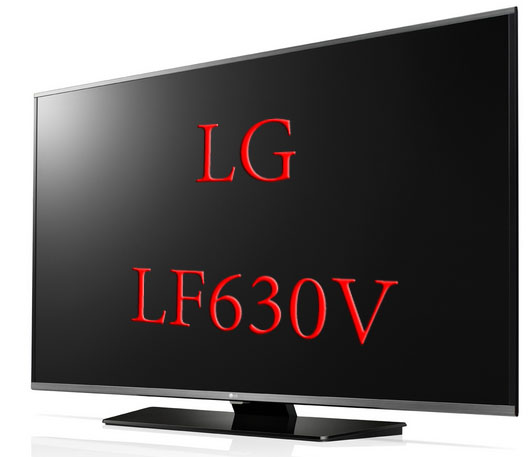 LF 631V – the only difference is that this model at the bottom strip of golden brown, black stand.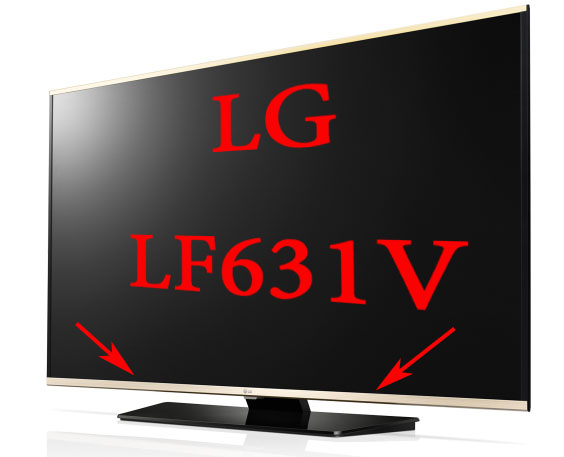 LF 632V –  has the same frame as the model 630, but gray pedestal (steel) colors.