The LG out of the lineup in 2015. Modestly presented by the market, without much noise and a large advertising company.
If you look at the technical parameters becomes clear very modest announcement of the phone on the parameters it is not a leader, just another model with a larger screen and mediocre options.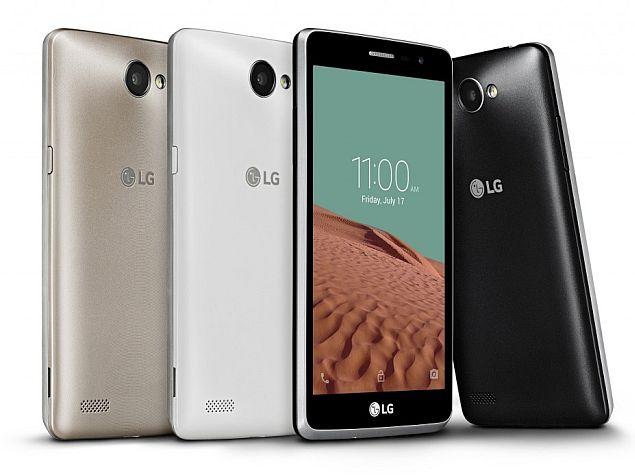 Screen
FWVGA (854×480) (196 dots per inch) TFT
TFT, which in itself speaks about the budget model.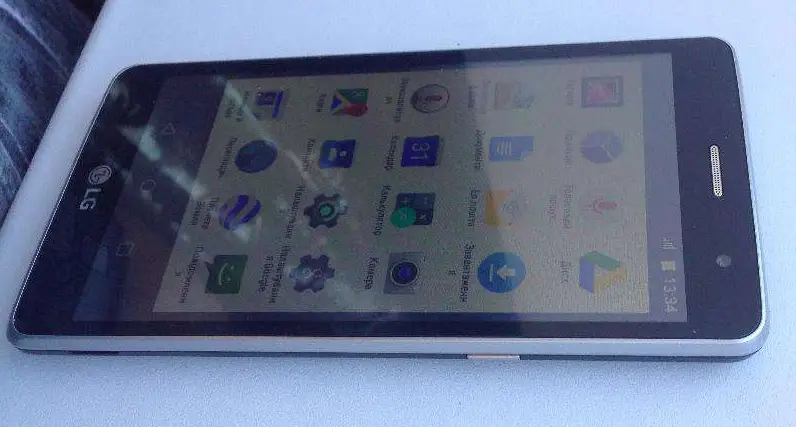 Processor
4 core 1.3 GHz, Snapdragon 410 processor, but Qualcomm specifications say that the 410 model has a 1.2 GHz. although in the latest rate may be raised.
Memory
RAM 1 GHz, 8 GHz built. memory card to 32Gts.
Camera
In some countries, models are available with 5MP camera, 2 megapixel front facing. For other countries 8MP and 5MP.
Design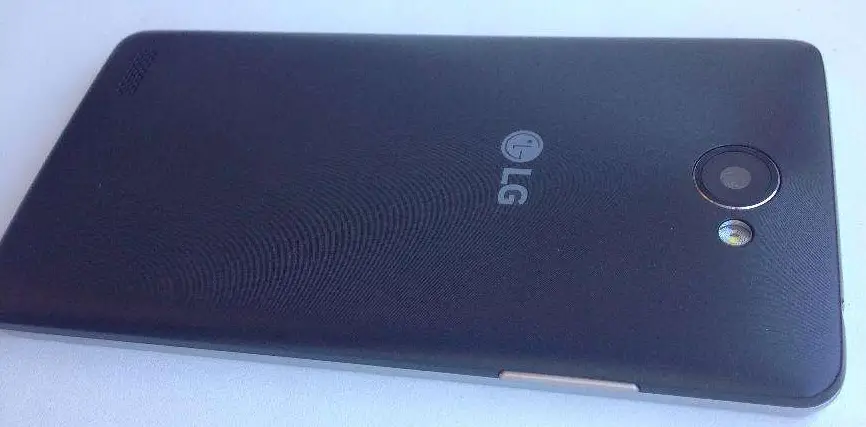 Classic without any frills, plastic.
Phone middling, of the advantages of not quite a bad battery, less memory is enough, it is a budget model.