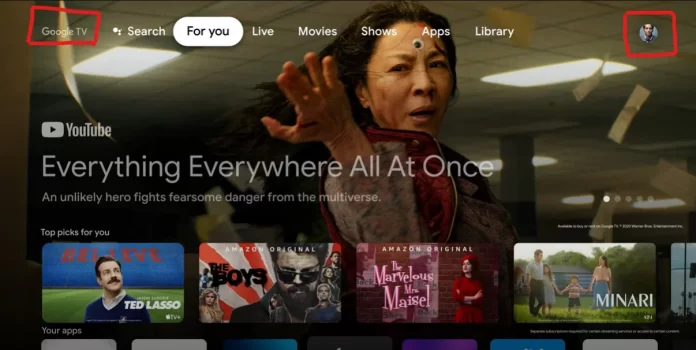 Many people remember the CRT TVs and the first LCD TVs; these TVs had no operating system and minimal capabilities to show TV broadcasts and videos from VCRs and later from DVD players. They were ordinary televisions with no software; they had no processors. Then came the Smart TVs; all TV manufacturers started developing software for their TVs, and then gradually, many of the developments closely, and the market was left with about ten different operating systems for TVs, some developed for specific services, such as Roku or Fire TV. I want to talk about how Sony's TV operating systems have evolved.
List of Sony TV operating systems – 2009-2023.
Google TV – 2021-2023
Android TV – 2015-2020
Smart TV – 2011 – 2014
Internet TV – 2009-2010
I'll tell you about Sony TV operating systems.
TV Sony with OS Google TV 2021-2023.
Google redesigned Android in 2021, making a new version designed for TVs. It's the same Android but with a different outer shell that's more TV-friendly, especially in the era of streaming video services like Amazon, Netflix, and Hulu.
How to find out if your TV runs the Google TV OS
The first way is to look at the model number of your TV; if the model number has the letter J (65A80J) or K (65A80K), it's a 2021 and 2022 model.
The second way is to look at the home screen; the top left will say Google TV, and on the right should be a picture from your Google account; of course, if you have installed a photo or picture if not, there will be a circle with the first letter of your name.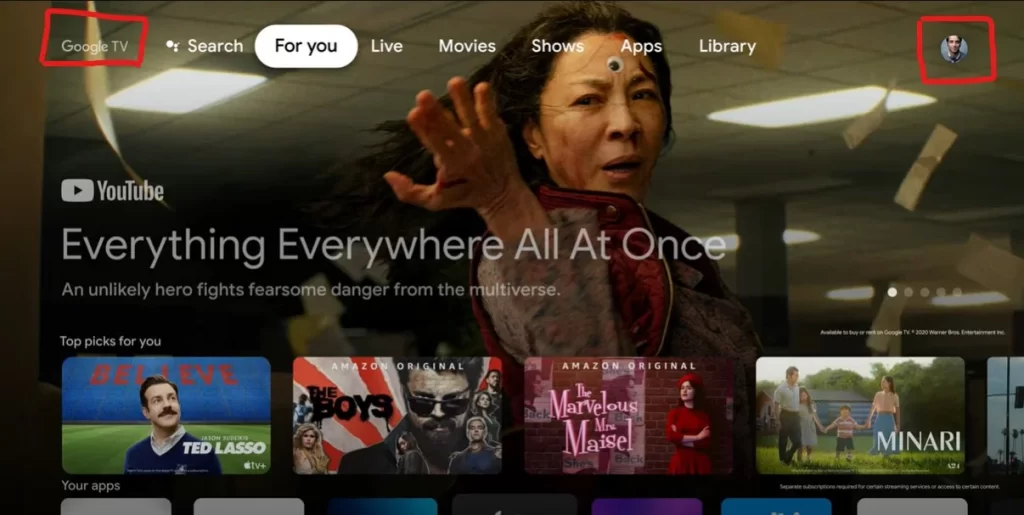 Sony TV OS Android TV 2015-2020
Since 2015, Sony TVs have been running the Android TV operating system. Over time, several versions have been ranging from Android TV 5.0 to Android TV 10.0, so the external interface is slightly different.
Android TV had TV models with the letters
C – 2015
D – 2016
E – 2017
F – 2018
G – 2019
H – 2020
You can also tell if your telly is Android visually:
Some TV models write Android on startup. If it does not, then you can tell from the home screen. The settings and clock are in the upper right corner on Sony Android TVs. This identifies Android.

Sony TV OS Smart TV 2011-2014
The full-fledged launch of intelligent TVs started in 2011. By that time, Sony had finalized the software based on Linux as the operating system because there was no uniform policy in the development of the OS; during this time, there were four different versions of the OS. And they can't be attributed to any one year; depending on the region, the version of the software was on TVs of different years. In the picture below, you can see what the home screen of a Sony TV in those years looked like. These televisions are now considered outdated and no longer support most streaming applications.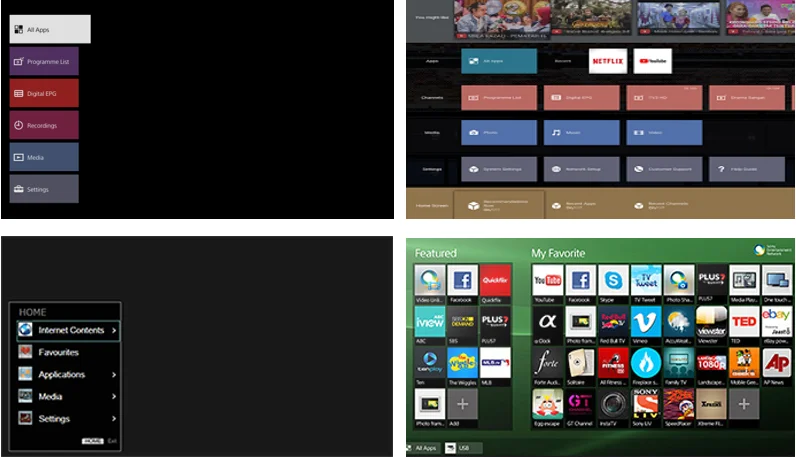 Sony TV, Internet TV 2009-2011
It became clear that televisions should be made with the possibility of access to the Internet, so in 2009 appeared TVs Sony, with the code on Linux, which implemented the possibility of using a built-in browser in the TV. Although it was so inconvenient in those years and very few users used it. These televisions also had YouTube built-in, which allowed you to watch clips on the Internet. These televisions did not yet have full-fledged operating systems; you could not put applications on them; they were slightly better than previous televisions.
Now you know what operating systems Sony TVs used in their history.