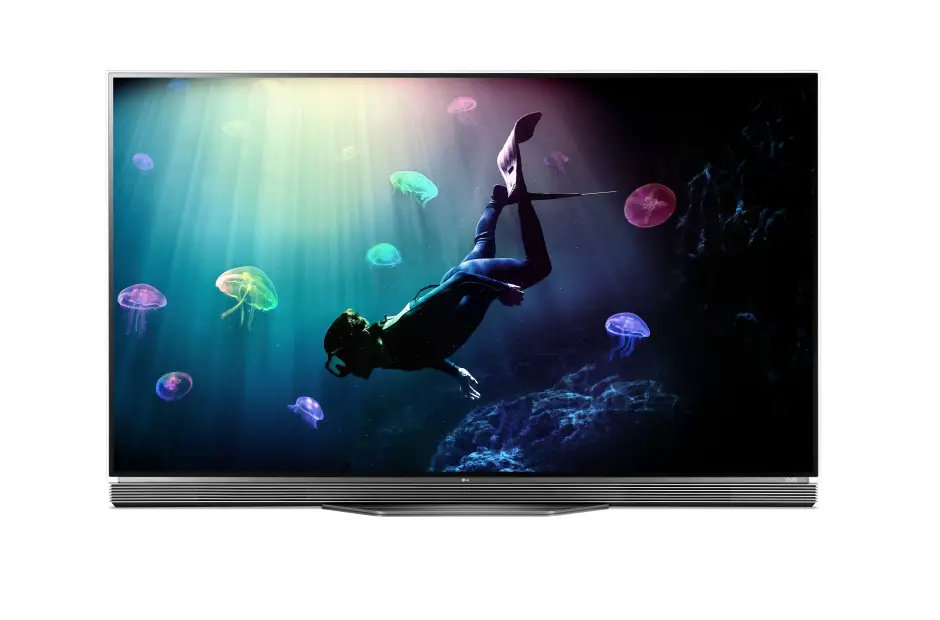 LG OLED E6 picture settings
Settings LG TV Series E6 (OLED65E6V, OLED55E6V) for the European market, OLED65E6P, OLED55E6P for the US and Canada. Setting suitable for other models such as the E6 series OLED65E6J, OLED55E6J or OLED65E6D, OLED55E6D.
TVs have factory settings, which, in principle, provide a pretty good options, but are more fine-tuning will provide an even more colorful image.
 SETTINGS

WHITE BALANCE

Picture Mode
standart
IRE
Red
Green
Blue
Aspect Ratio
16:9
5
0
 -4
 0
Energy Saving
Off
 10
1
-5
0
Eye Comfort Mode
off
15
0
0
0
Picture Mode Settings
 
20
-1
 -7
 0
OLED LIGHT
71
25
0
-9
0
Backlight
–
30
 0
-10
 0
Contrast
100
35
1
-10
0
Brightness
50
40
2
-10
0
H Sharpness
0
45
1
-10
0
V Sharpness
0
50
0
-10
0
Color
52
55
-2
-10
-3
Tint
0
60
0
-10
-5
Expert Control
 
65
-5
-10
-7
Dynamic Contrast
Off
70
-6
-9
-9
Super Resolution
Off
75
-8
-10
-10
Color Gamut
normal
80
-10
-10
-10
Edge Enhancer
Off
85
-10
-10
-10
Color Filter
Off
90
-10
-10
-10
Gamma
2.2
95
-3
-7
-8
White Balance
 
100
5
-6
-6
Color Temperature
Warm2
 
 
 
 
Method
2 point
 
 
 
 
Pattern
Outer
 
 
 
 
Point
High
 
 
 
 
Color Management system
Color
Saturation
Tint
Luminance
 
 
Red
8
21
-1
 
 
Green
10
10
0
 
 
Blue
10
20
0
 
 
Cyan
0
1
1
 
 
Magenta
5
3
0
 
 
Yellow
0
-1
1