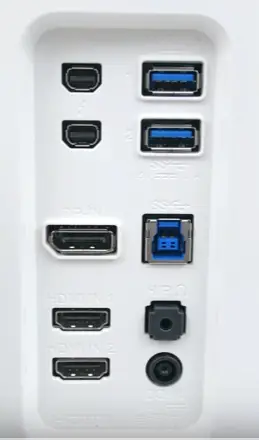 Different  types  of  monitor  ports
In modern monitors installed quite a few connectors, to a large monitor 30 – 34 inches is possible to connect the signal from multiple sources (multiple computers).
The monitors set the following connector.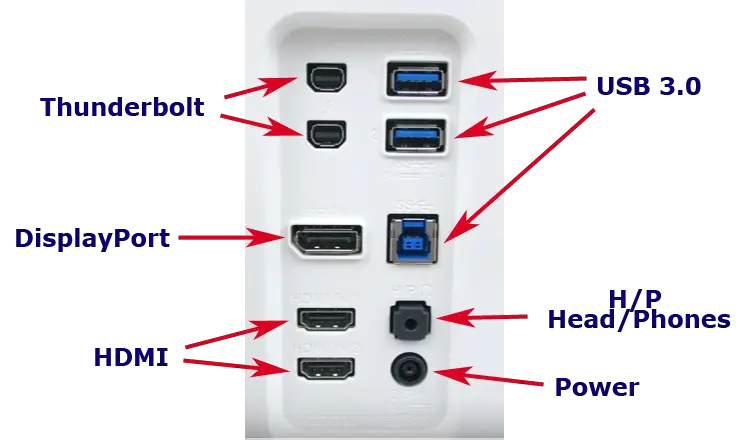 DC-IN port
DC-IN 19V (Power) – Entrance to connect the monitor's power source. For monitors use external power supply with external power supply monitor is less heated and thinner. External power supply, used in small monitors, this is done in order to reduce the thickness of the monitor and make the power supply easily replaceable in case of malfunction.

HDMI port
HDMI IN1, HDMI IN2 – digital inputs are used to connect a computer or other device having the HDMI output, it can be a computer player, etc. On this connector can accept digital signals in excellent quality, and is transmitted through the socket and the sound.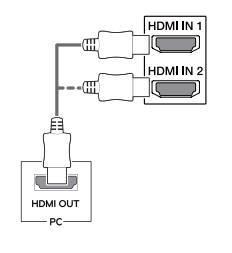 DP IN port
What is dp in? DP IN – DisplayPort, HDMI digital input port of the same, but in the other encoding standard, the connector is used to connect devices to the monitor with Display Port. Modern laptops with good graphics usually have a DisplayPort (++) with support for signal conversion in the HDMI standard. At this time, almost all HDMI and DP devices are compatible.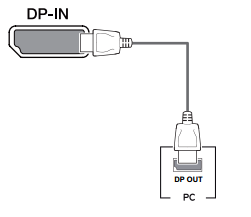 H/P port
H/P Head/Phones (Out) – Monitor can receive audio over HDMI or DisplayPort digital inputs, and if the need arises, you can listen to the sound on the headphones when they are connected to this port.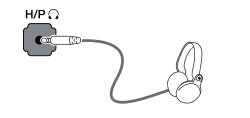 USB port
USB – standard connector is in many devices, monitors can be USB ports USB Up-Stream and Down-Stream is the difference between them is that the user may require a greater number of ports for transmitting and receiving information from the computer. By themselves, the monitor ports are not connected to the computer, in which case they can only be used to charge phone or other device. Therefore, the monitor is inserted into a USB hub to the Up-Stream Port connected computer, it is usually the first port to the other, you can connect multiple devices and share information with them. If the port can issue more current than the value specified in the standard specifies a maximum current.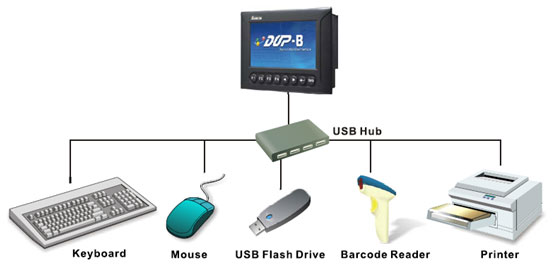 Thunderbolt v2 port
Thunderbolt v2 – Port developed by Apple and Intel is intended to connect devices with a port, it is usually the device from Apple. Without going into technical parameters of an analogue of HDMI and DisplayPort.