What is an evolution kit?
Evolution Kit (uhd evolution kit) a device designed to update the TV software and to speed up its work.
Having bought a TV in 2014 can be in 1-2 years to buy a One Connect Evolution Kit and install it on television make the model 2014 model 2015 or 2016.
This option offers only upgrade Samsung.
 One Connect Evolution Kit with equal efficiency can replace an ordinary media player, and this is a One Connect Evolution Kit adaprirovanny only to the TV. The module is installed directly into the TV in the special connectors.
Evolution Kit SEK-2000
This type of device developed by Samsung, is suitable for the following series TV
2012 PDP E7000 (no SI) and E8000, LED ES7500 and ES8000
2013 PDP F8500, LED F7000, F7450, F7500, F8000, F8500
Evolution-Kit when connected to a TV production 2012, 2013 updated Smart Hub to 2014, the user also gets a touch remote control Smart Remote Control (TM1460A) or (TM1360A) depending on the region, it is possible to control the TV using gestures and voice dialing text. The device is equipped with a quad-core.

The module is designed for TV 2013 Series S9
and F9000
is different from the version of SEK-2000
that supports viewing UHD 4k content over the Internet, such as a Netflix or HDMI input supports the standard UHD including HDMI 2.0, HDCP 2.2, MHL 3.0 and codec HEVC. This device makes of TV 2013 TV 2014.
Connects to a TV with cable, unlike the previous version of SEK-2000 which is attached to the TV.




One Connect SEK-2500U
phenomenon nothing more than a media player, only if the media player is usually connected to the TV via HDMI, the device is connected to a TV with a special cable to the connector One Connect.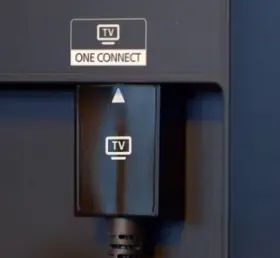 It has all the standard connectors for connecting external devices.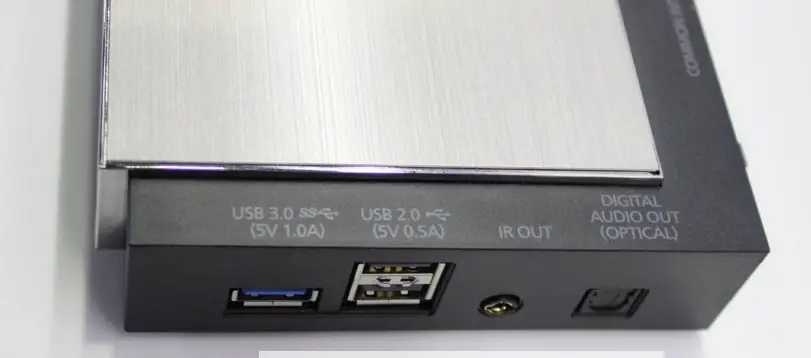 The set comes with a remote control touchpad.
One Connect SEK-3500U
Modification of SEK-2500U
, is designed for next-generation TVs, improved processor in this version (SEK-3500U) set of eight core processor. It works with the following TV
It comes with a remote control 2015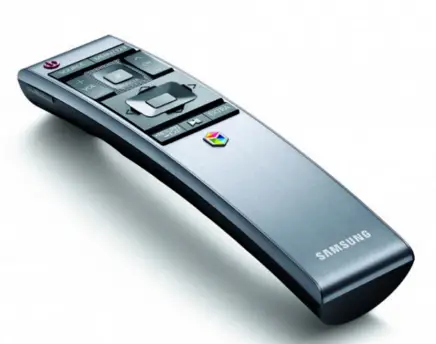 Change the position of connectors, there is no satellite tuner. But not to consider this device One Connect SEK-3500U
is still a media player.