LG has presented new 4 product line of LG SIGNATURE be presented or will be presented in the near future in the United States and later in Europe.
OLED TV OLED77G6P
Refrigerator LUPXS3186N
Washer WM9500HKA
Washer LUWM101HWA
Air purifier  AM501YWM1
For more information about updates
OLED TV OLED77G6P
In addition to previously released OLED65G6P TV offered a new model with OLED screen size of 77 inches OLED77G6P.
Ultra-thin TV screen thickness is 2,57mm which is mounted on a translucent glass panel. Supported HDR and Dolby Vision technology. Bright and vibrant colors. According to experts one of the best TV at the end of 2016.
Available for pre-order, start of sales is scheduled for the end of October, the starting price of $ 19,999.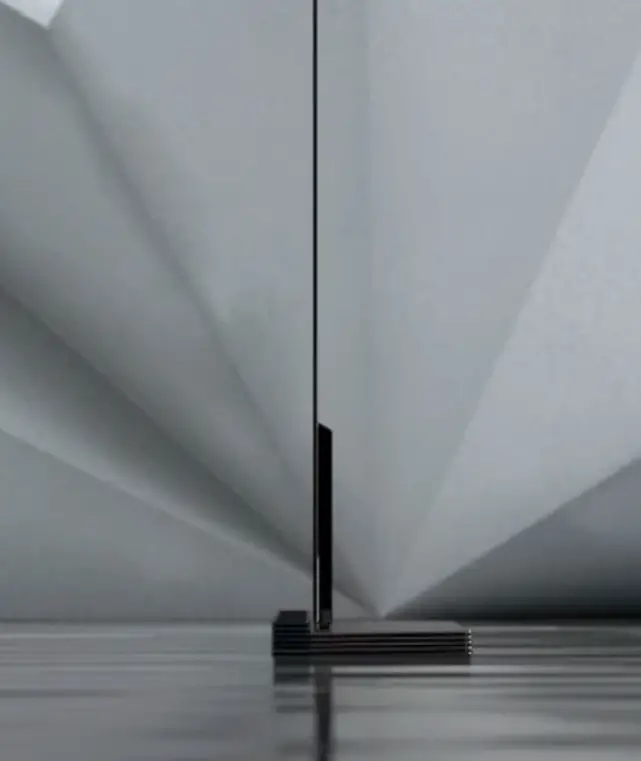 Refrigerator LG LUPXS3186N
Door-in-Door® design, added new InstaView ™ technology.
TV Feature – smooth glass panel through which you can see the contents of the refrigerator, it requires twice gently knock on the door inside the lights turn on and possibly see the contents without opening the refrigerator door. technology Auto Open Door ™ is also used, which allows users to open refrigerator with a wave of his legs in front of the sensor on the bottom of the refrigerator. This model also has Wi-Fi Eclipse display inside the door that allows users to easily control the temperature and power consumption, helping to maintain optimal cooling to save energy. It offers 31 cubic feet (0,877 cubic meters) of space, the body is made of stainless steel with a scratch-resistant textured finish that provides a perfect exterior design.
It went on sale at a suggested price of $ 8499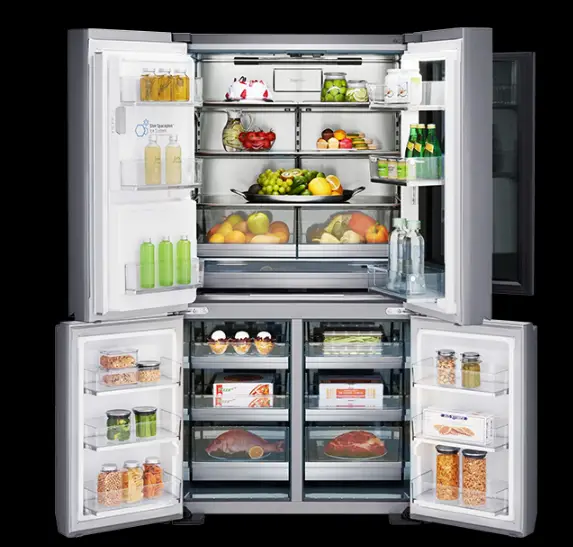 Washer WM9500HKA
In the washing machine implemented advanced technology. Traditionally, the US market offers washing machines with an additional small washing machine which performs the function of the pedestal. Touch control stainless steel body. Available for $ 1,999 on the market.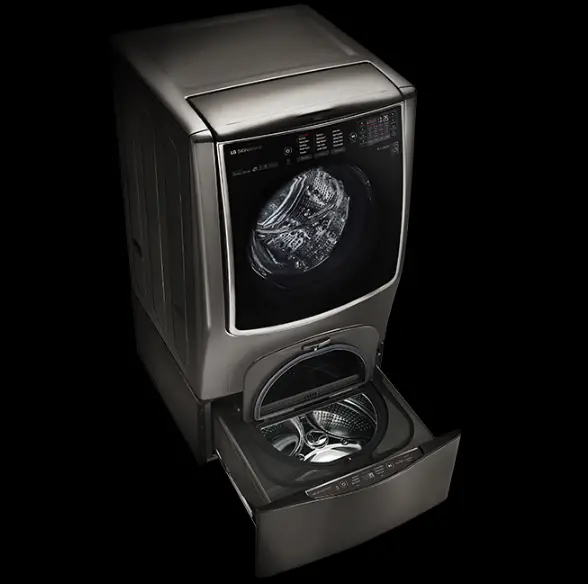 Washer LUWM101HWA
Washing machine to control the smartphone SmartThinQ ™, as well as to receive notifications about the status of washing. Beautiful unusual design. In the washing machine drum is applied advanced suspension system that greatly reduces the noise level. Washing machine will be available in Q1 2017 at a price $ 3699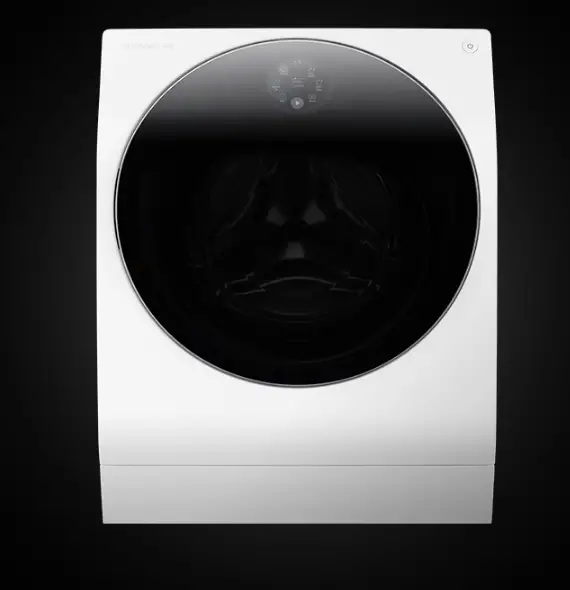 Air purifier  AM501YWM1
Air purifier with humidification system is designed to clean the premises from dust, is washable filter system with a service life of 10 years. Designed for clean rooms of about 300 square feet of 30 sq.m. Available to buy at the end of 2016 at the price of $ 1,699.